40-year-old Samantha Ratnam has been elected the new leader of the Victorian Greens, breaking two leadership records for the party in the process — first female and youngest ever leader.
The seven-member state party room selected Ratnam to replace outgoing leader Greg Barber, despite her not previously holding a state seat. Nina Springle will serve as her deputy.
Ratnam officially resigned from Moreland council at midnight on Wednesday, allowing her to enter state parliament for the first time in Barber's vacated upper house seat.

Barber announced last month he was quitting politics after 11 years in state parliament, to give the party the best shot at winning the balance of power at next year's election.
"It's an honour to lead this team of Greens MPs," Ratnam told a press conference on Thursday.

"As a social worker and councillor I've witnessed state government failures first hand. Victorians are the most progressive people in the country and we deserve a government willing to lead on the big issues."
The new Greens leader sparked controversy last month when she led Moreland council to ditch Australia Day celebrations, the third council in Victoria to back the change the date movement.

Ratnam's family left Sri Lanka in the 1980s, seeking a safer life, and travelled to Canada and then Australia.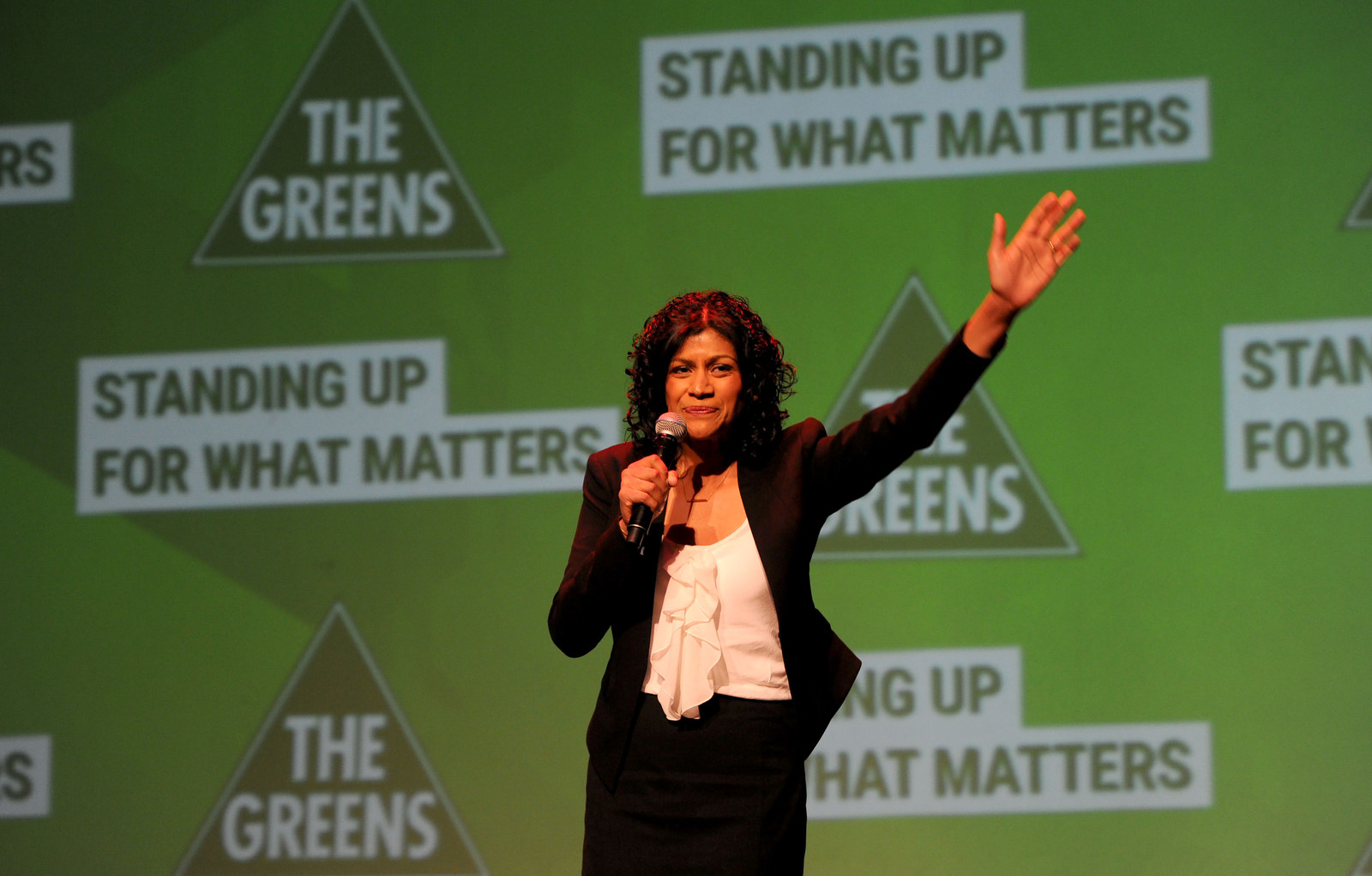 Ratnam said these experiences helped establish her lifelong interest in social work, and motivated her to take her current role as a program manager at the Asylum Seeker Resource Centre.

She became the first Green to hold a mayoral position in 2015, when she broke Labor's stronghold on Moreland. Last year she lost her bid to win the federal seat of Wills, but managed to increase the Green vote by more than 8%.
The leadership change comes at an interesting time for the Greens, which is preparing to face off against Labor in the Northcote by-election in November, where the party has a strong chance of winning a third lower house seat.

The party is also looking to threaten Labor in the neighbouring seats of Richmond and Brunswick, where it has slowly been increasing its vote.
Victorians will head to the polls on Saturday November 24, 2018.