The results are still being tallied, but it looks likely that the senate crossbench will grow from eight to 10 in the next parliament - and Malcolm Turnbull could need buy-in from One Nation to pass legislation.
Nick Xenophon is calling it the "biggest crossbench since Federation".
The Coalition looks set to win 30 senate seats, Labor 27 and the Greens nine.
On top of that there could be three Nick Xenophon Team senators, three from One Nation, two Liberal Democrats, Jacqui Lambie and Derryn Hinch. If the government can't secure support from Labor or the Greens, it will need the support of eight of these 10 crossbenchers to pass bills through the senate.
And even though the results aren't yet finalised, it's clear that Malcolm Turnbull will likely need at least one of One Nation's votes to pass legislation.
Without the support of the crossbench the government won't be able to push through its election promises including the reason Malcolm Turnbull called the double dissolution election: the Australian Building and Construction Commission (ABCC) bill.
This leaves a lot of room for negotiations and compromises.
So what will the crossbench be asking for?
Nick Xenophon Team. Three seats: Nick Xenophon, Stirling Griff, Skye Kakoschke-Moore.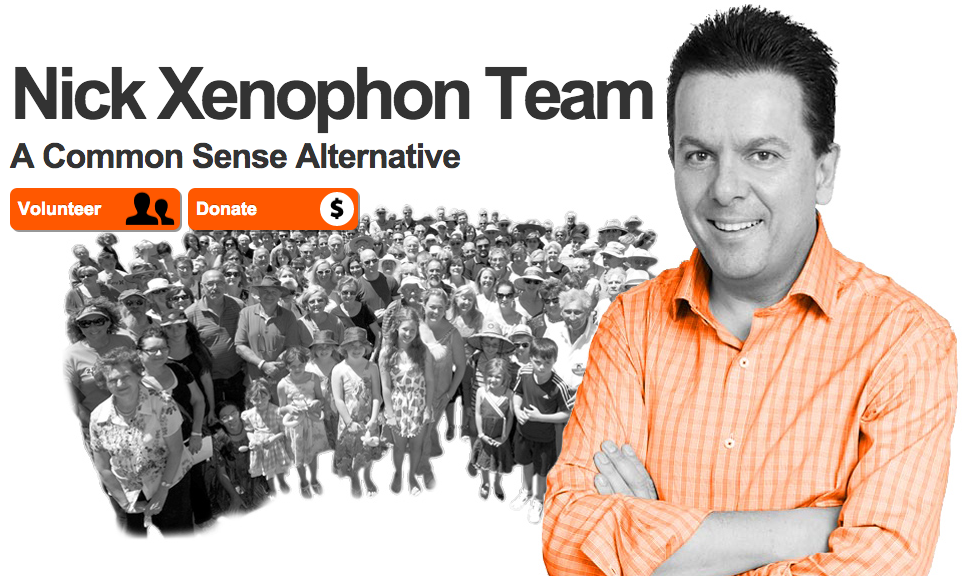 One Nation. Up to three seats: Pauline Hanson, Brian Burston, Rod Culleton.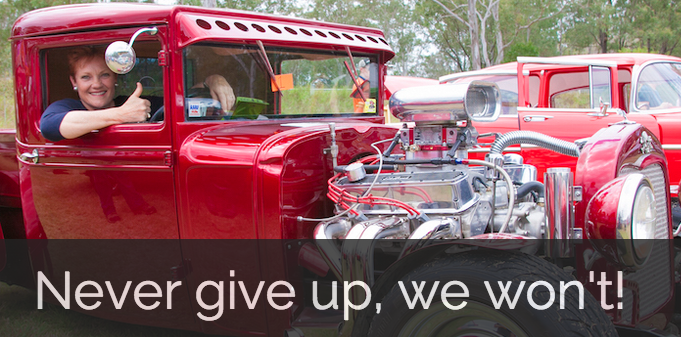 Liberal Democrats. Up to two seats: David Leyonhjelm, Gabe Buckley.

Jacqui Lambie Network. One seat: Jacqui Lambie.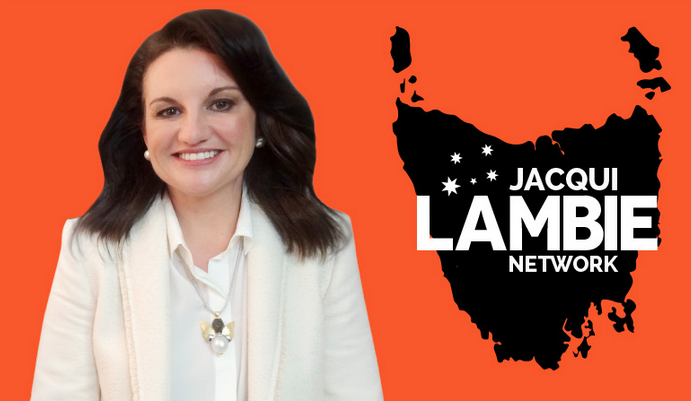 Derryn Hinch's Justice Party. One seat: Derryn Hinch.