The Turnbull government charged taxpayers approximately $120 million to hire temporary public servants to fill gaps in the Department of Social Services in 2016.

Social services minister Dan Tehan confirmed in an answer to a question on notice that his department employed approximately 700 casual staff through "labour hire, temporary contracts and contractual service arrangements" in 2016.
These 700 short-term contracts cost taxpayers an average of $171,428 per casual hire, though it is not known what percentage went to the workers and what was paid to the labour hire companies for the placement.
The Office of the Commonwealth Director of Public Prosecutions told a Senate Estimates committee last year that it paid recruitment firms more money to supply workers than it would cost the office to hire the bureaucrats itself, yet the casual staff were paid 3% less than the public servants they sat next to every day.
BuzzFeed News understands this is a practice employed by a number of departments. By outsourcing jobs, it can meet the staffing cap ordered by the Turnbull government last year to keep average staff levels in line with numbers from 2006-2007, the final year of the Howard government.
A spokesperson for the Department of Social Services told BuzzFeed News that the contractors were employed "across a wide range of roles, including grant assessment and IT". The department did not answer questions about what amount casual staff were paid.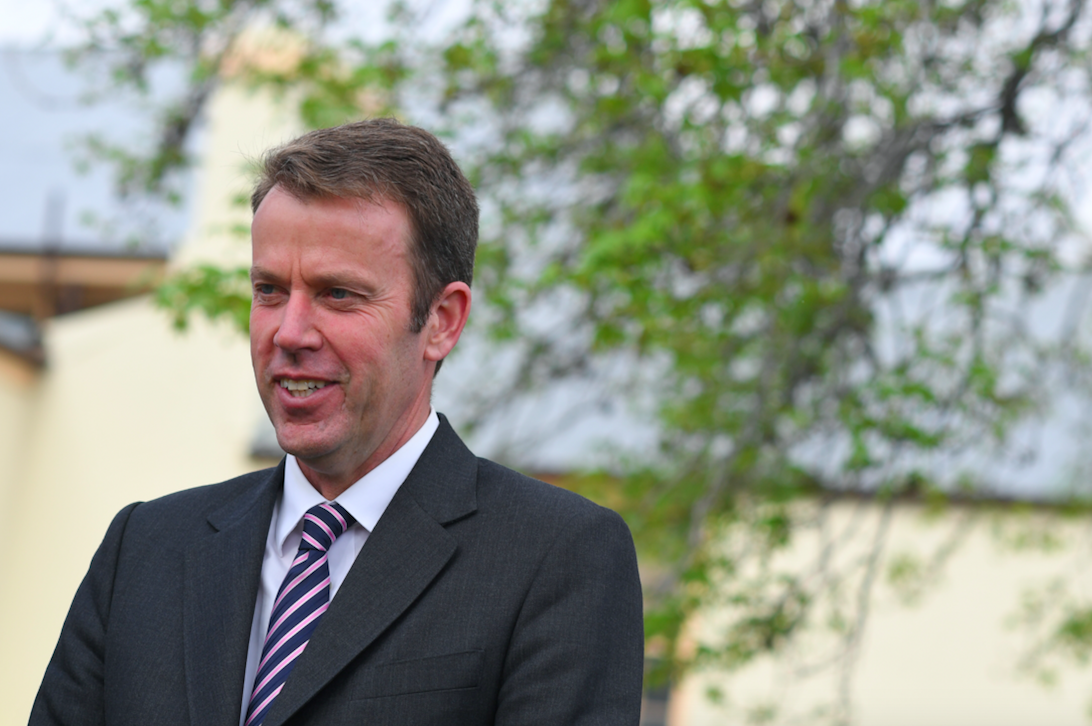 Labor says the situation its a blatant waste of money, especially when it would be cheaper to fill the positions in-house.

"The Turnbull Government has plunged Australia deeper into debt because of its own mismanagement of the Department of Social Services," Labor MP Matt Keogh told BuzzFeed News.

Keogh says it's unacceptable for the Turnbull government to hit taxpayers with an additional $120 million for temporary staff while at the same time claiming it's tightening its belt by putting artificial caps on public service staffing numbers.
"This proves that this Turnbull Government cannot be trusted and is out of touch when it comes to managing the public service."