With one seat left to be decided in Australia's 2016 federal election, one thing is already clear: for the next three years less than one third of our federal MPs will be women.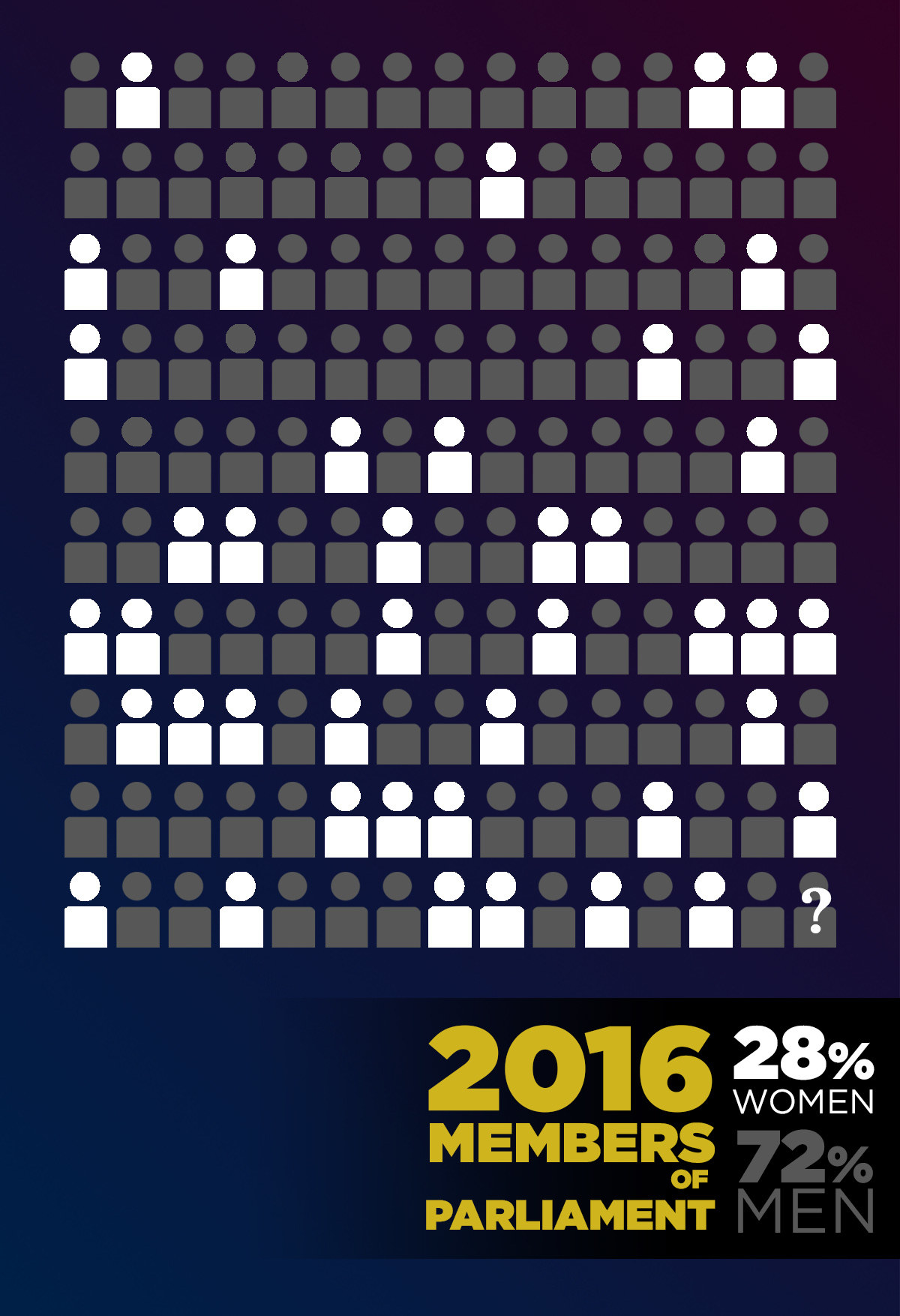 Malcolm Turnbull's government will have five fewer women than when Tony Abbott won the election in 2013.
With less than one third of parliament made up of women, Australia has fallen below what the United Nations regards as the 30% "critical mass" - the minimum level necessary for females to influence decision-making in parliament.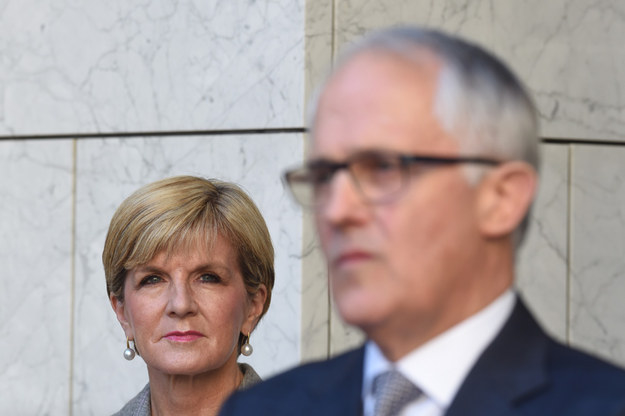 Australia ranks 54th in the world for representation of women in parliament.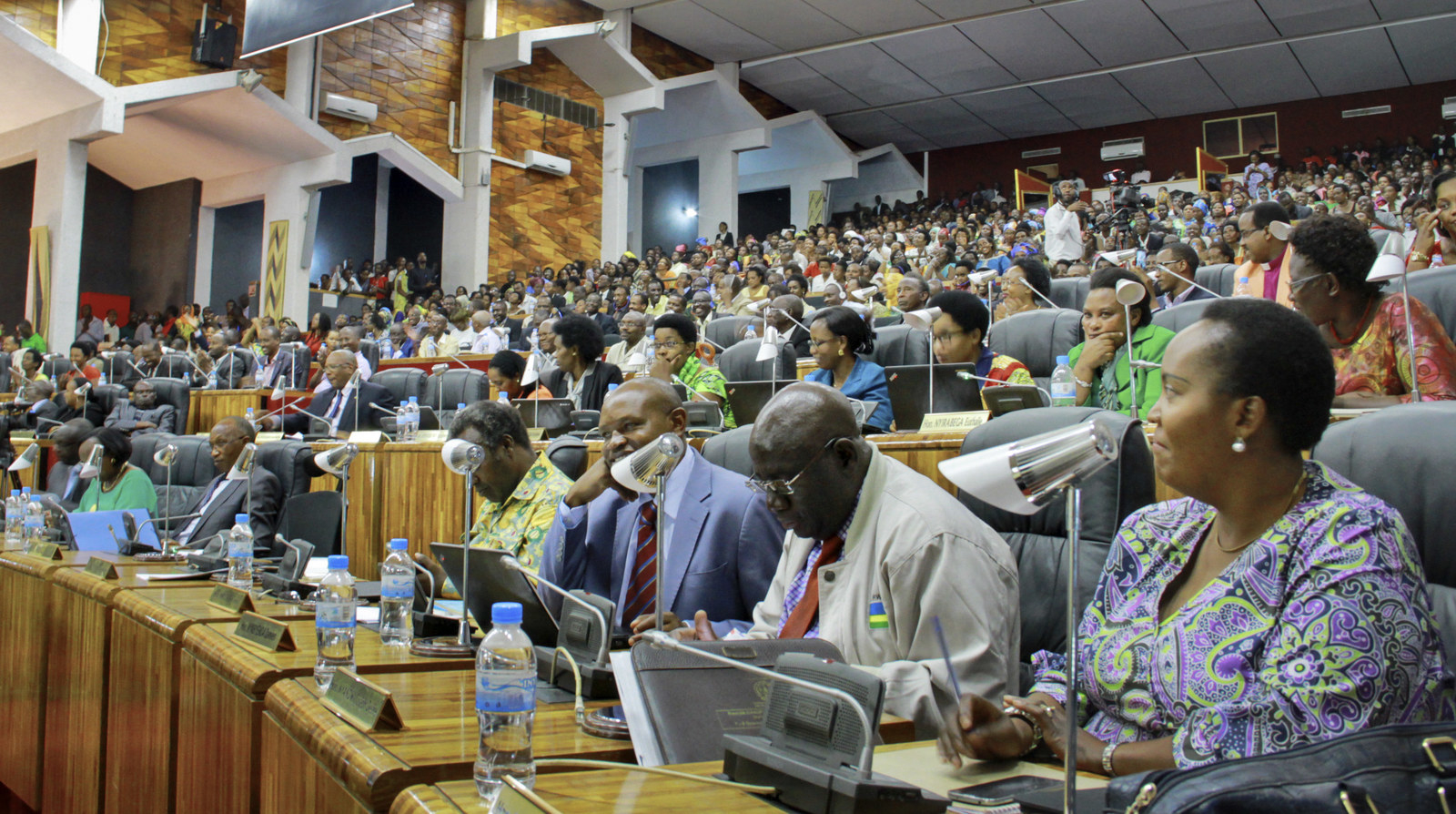 Liberal senator Linda Reynolds says the Liberal party won't introduce quotas for female representation because they're a short term "quick fix".