Strap in Year 12 students. Your ATAR – and how you apply for university courses – is about to change. For the better.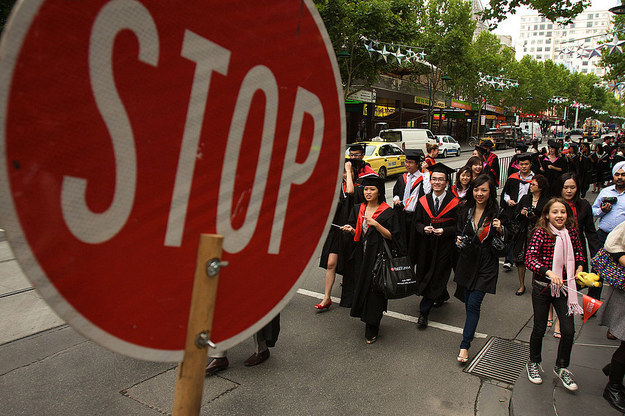 In 2017 some Sydney universities will be forced to share more information about ATAR cut-offs with students before they submit their course preferences. In 2018 the changes will be rolled out nationally.
Currently there is a single four-digit ATAR cut-off for university courses.
But reports found that up to 60 per cent of students are being admitted into courses without the advertised ATAR cut-off. Nearly half of the students offered a place at Macquarie University, Western Sydney University, the University of Technology Sydney and the University of NSW had marks below the cut-off.
Students were missing out on their preferred degree because they weren't applying for courses they didn't get the marks for, while students with an ATAR as low as 30 were getting offers.

From 2018 all universities will have to use the same admissions process to make the process easier and consistent.
Before students submit their final preferences to the University Admissions Centre universities will be required to publish:
the lowest ATAR possible to get an offer on a course;

the maximum number of bonus points available (bonus points are awarded by universities on top of an ATAR for personal or educational disadvantage, auditions or portfolios);

the percentage of students admitted with bonus points;
the percentage of students admitted with just an ATAR (no bonus points); and
the top, bottom and average ATAR mark for all students accepted into courses.
The government will launch a comparison website, similar to My School, so students can compare admission requirements for every university in Australia.
Let's look at how the ATAR changes would affect Year 12 student "Malcolm".
18-year-old Malcolm scored an ATAR of 92.05.

He wants to study a Bachelor of Design in Architecture at the University of Sydney, however the listed course cut-off is 95.00.
But thanks to the new transparency changes, he knows only 43.75 per cent of students get the ATAR required, and the minimum ATAR score previously is 90.20.
Good news for Malcolm!
Also, if he wants to pursue entry through an alternative pathway, such as bonus points, the minimum ATAR is 90.10.
So Malcolm's in with a shot, but just in case he also preferences a few courses with a lower ATAR, such as a Bachelor of Arts (82.50) and a Bachelor of Social Work (80.00).
Education minister Simon Birmingham hopes the changes will "lift the quality of graduates going into the workforce".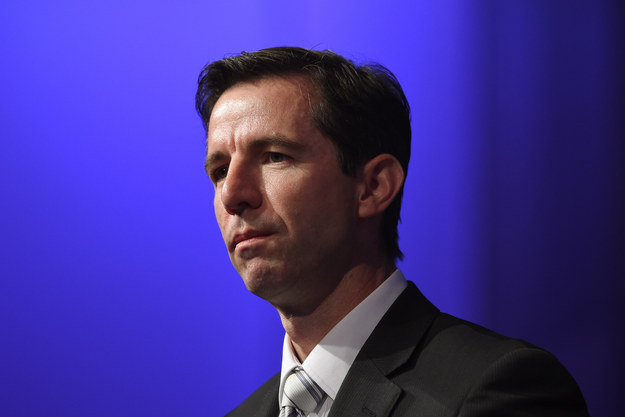 Birmingham said the ATAR crackdown will clear away the "fog and double-speak that has clouded higher education admissions processes" in the past.
The University of Sydney and the University of NSW already publish the top, bottom and average ATARs for each of its courses.
If universities don't comply, they risk losing their government funding and loans.