For The First Time In 50 Years The Government Has Lost A Vote In Parliament
"They've been caught out. They've been embarrassed, they've been humiliated, they've been excoriated. And it won't happen again."
The government's one vote "working majority" in parliament has suffered a major blow after it lost three votes on the floor of the house of representatives, something that hasn't happened in 50 years.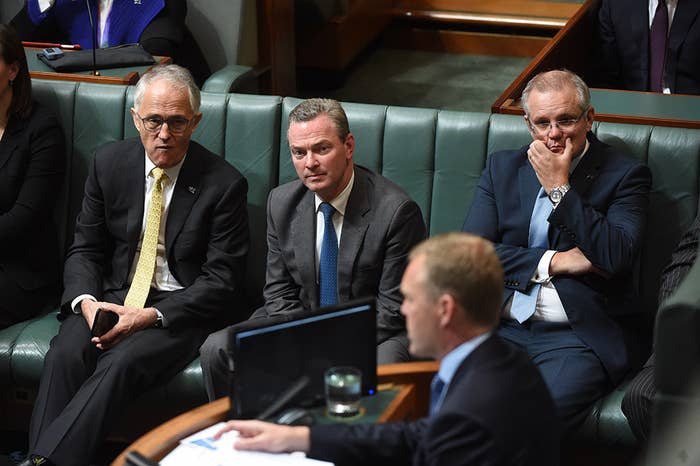 Speaking during the voting chaos, opposition leader Bill Shorten said this wouldn't be the last time Labor tested the government's one seat majority in the house.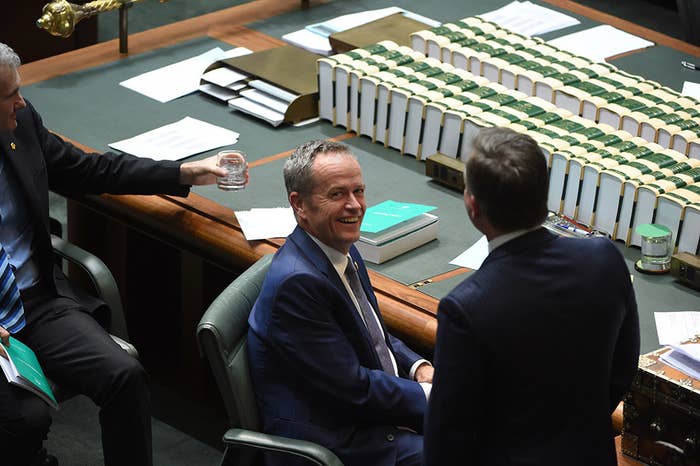 So how did the government lose a vote?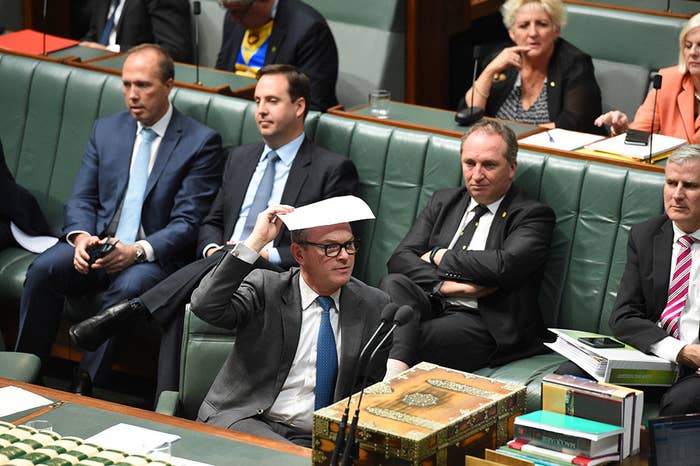 Turnbull said he's read his colleagues the riot act after they did the wrong thing and left the building before parliament had finished.