Students who gathered at Flinders University in Adelaide this morning to hear prime minister Malcolm Turnbull speak have been left disappointed after the PM failed to shed any light on the government's plans for the university sector.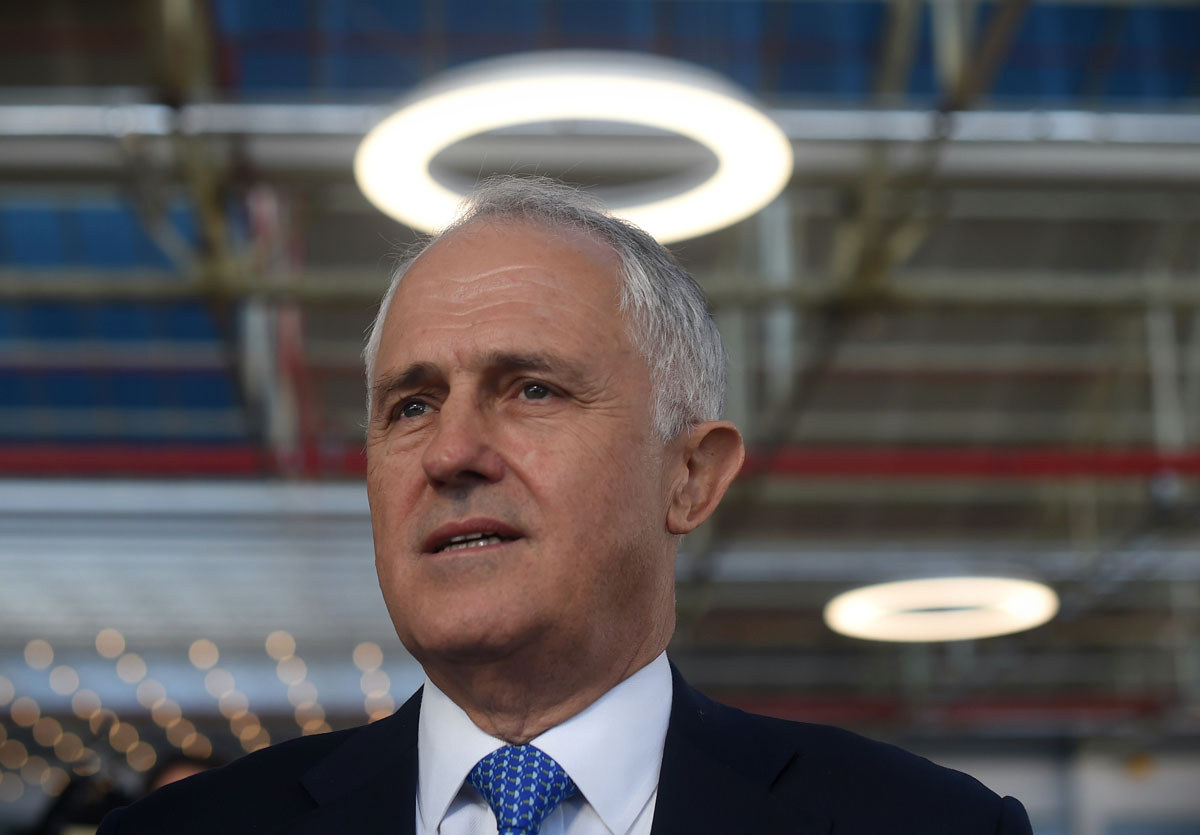 Education minister Simon Birmingham confirmed to BuzzFeed News last week that the government won't be taking a higher education policy to the election. Instead they have released a "discussion paper" of proposed changes that includes options such as a household income test for HECS/HELP loans, meaning students may have to start paying their loans back sooner than expected.

As BuzzFeed News revealed last week, the government plans to reintroduce a modified version of university fee deregulation, but not until 2018. This has left many university students fearful they may be left with huge student loan debts.
The PM was in Adelaide to announce $43 million in funding for rail projects in South Australia and to unveil a statue of explorer Matthew Flinders, and to spruik the government's innovation agenda.
Mechanical engineering students told BuzzFeed News today that they were confused as to why the prime minister would come to Flinders Uni and not make any higher education policy announcements.
The students who spoke to BuzzFeed News said fee deregulation is "not good for engineering students", but said they're more worried by uncertainty in the sector.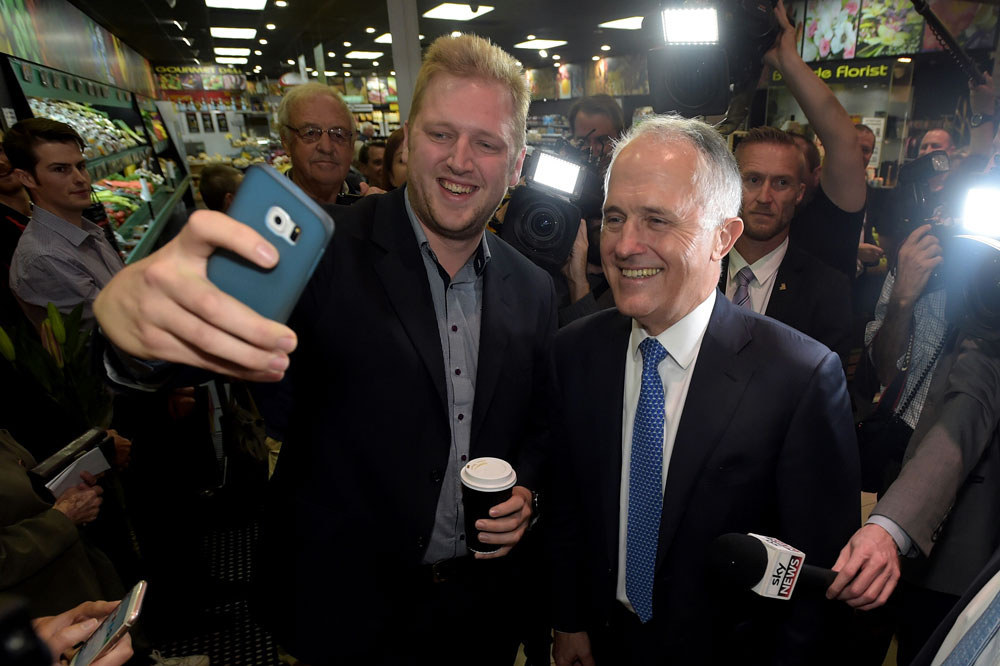 They told BuzzFeed News the cost of their degrees will go up under deregulation.

According to NATSEM modelling, the average four year engineering degree will increase from $35,948 to $51,872.
"It's not good for us, but at the same time if it was more expensive then maybe less people would do it and the degree could be worth more. We need all the engineers we can get, but at the same time no one has the money to employ us," one student told BuzzFeed News.
Many of the students seemed disappointed by the Turnbull prime ministership so far.

"I think Liberal have a better chance with him at the helm, but I thought he'd be much better from an economic point of view. What he's done in the last six months, I'm not quite sure," one student, Simon, said.
"It seems like he's trying to please too many people without doing anything," another, Tom, said.
After visiting Flinders Uni, Turnbull made his way to a nearby shopping centre to meet some locals. The PM is flying to Sydney on Friday afternoon for a "people's forum" debate with opposition leader Bill Shorten.