The music industry has labelled a government plan to charge more for international acts to tour Australia a "fun tax" that will lead to more expensive live music prices or potentially "stop the tours".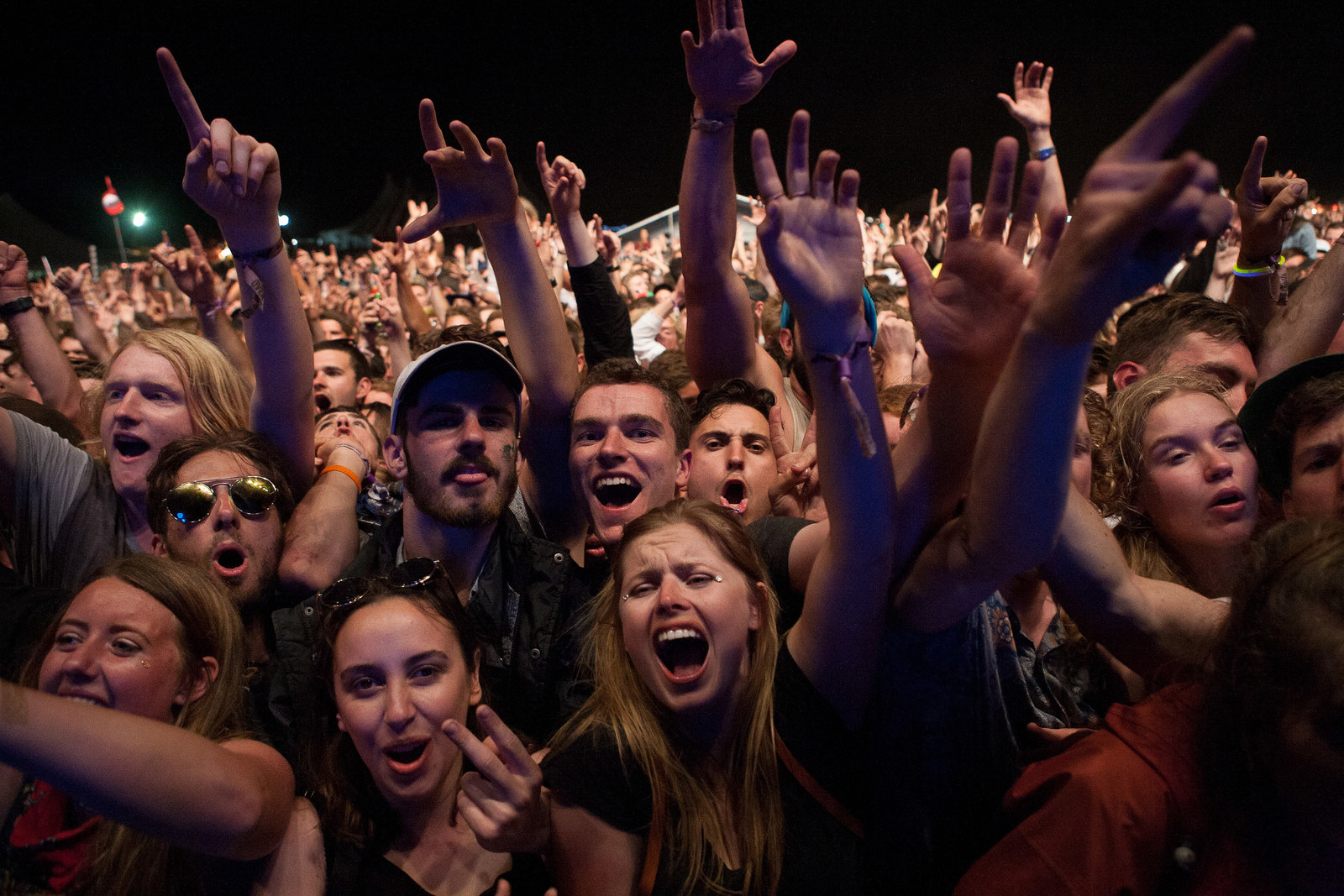 The Department of Immigration and Border Protection has confirmed it plans to remove the cap on the price of visas for entertainers coming to Australia, which will create a 600% increase in visa fees for large touring parties and multi-act festivals.

From 19 November, the fee structure for anyone applying to do temporary work in Australia as an entertainer (which covers musicians, crew, actors, circus performers, and gymnasts) is set to change.
Gone is the $170 application fee, and the processing fee has been reduced from $380 to $275.

But also removed is the "group discount" cap that set the maximum fee at $7,200 (the equivalent of 20 individual applications), which was in place to ensure costs for larger touring parties or multiple-act festivals didn't blow out.

This means tours and festivals will have to pay an application fee of $275 for every individual member of their group.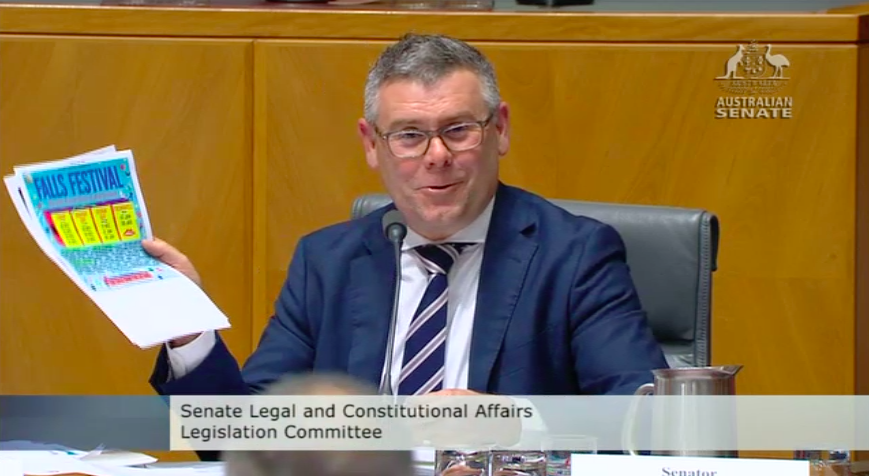 Labor senator Murray Watt claimed the visa change is a "fun tax" being imposed on younger Australians by the "fun police".

"Neil Young, Barry Gibb, Santana, Patti Smith... [Bluesfest] are facing a 600% increase in the cost of the visa that they have to pay to bring these kind of acts out to Australia," Watt stated.
"Yes, they are incurring a greater cost to bring them out," David Wilden from the Immigration department confirmed.

"But it needs to be seen in the context of a program that size, with tens of thousands of people coming through – if the additional cost is $40,000 that might be a dollar a head," he said.

Wilden said the removal of the bulk discounts was decided after consultation with the music sector, and means fee charges are now "in line" with what smaller acts have been paying for many years.

Simplicity across temporary activity visas brings the cost down for everybody, Wilden argued.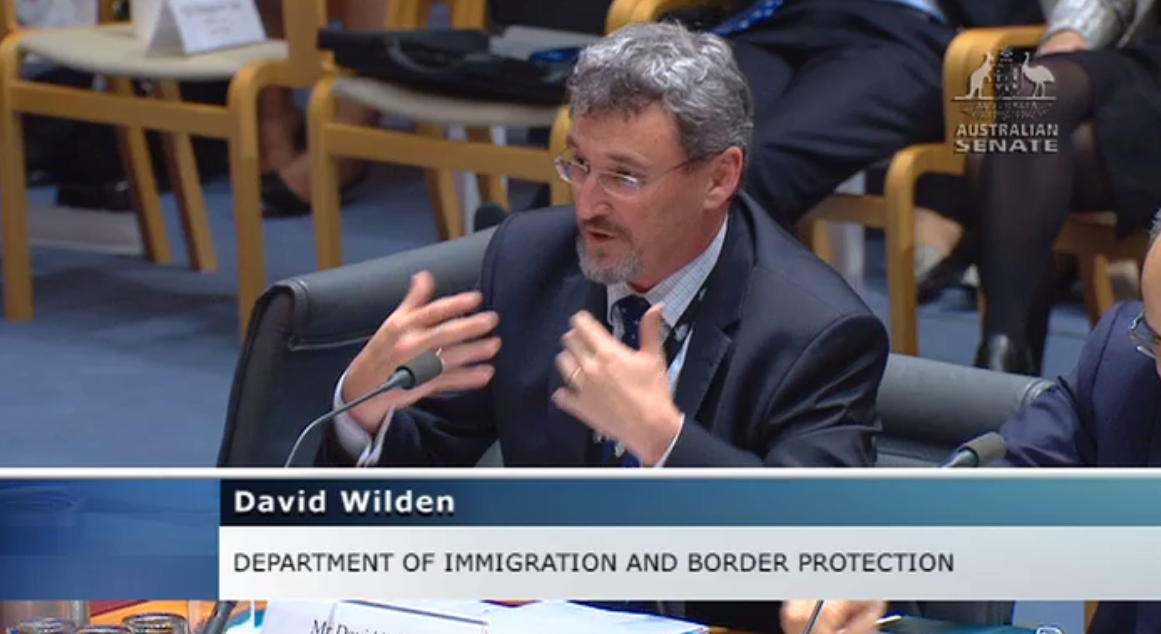 Will it mean an increase in ticket prices for punters?

The live music industry says yes, but the immigration department says not necessarily.
"It doesn't have to – that's up to the producers, and the people who put it on, whether they pass that on or not," Wilden said.

Watt said he was concerned the government hadn't considered the impact of a higher ticket price on younger people with less disposable income.

For example, festivals such as Falls, Splendour in the Grass, or St Jerome's Laneway, which can have up to 200 international acts (plus crew), can expect a price jump from $7,200 to well over $55,000.

Watt is concerned the increase in visa prices could lead to higher ticket prices, smaller festival bills, and less live music on offer around the country.

"Rather than the Byron Bay Bluesfest you've got the Byron Bay Blues-eisteddfod, or backyard party!" he exclaimed.

"I hope your minister Peter Dutton will rethink this issue – I know he's got a background as a police officer and I would hate to think he's about to become the 'fun police' all of a sudden by charging concert goers higher prices for their tickets."

LNP senator Ian Macdonald retorted: "I think it's got more to do with Mr Dutton trying to pay off a $700 billion debt left to him by a previous government."
Live Performance Australia (LPA), the body representing Australian live performers, has called on Dutton to overturn the increased fees, which are due to come into force next month, claiming they will "stop the tours".

LPA chief executive Evelyn Richards worries the visa changes will lead to fewer tours, reduced job opportunities for Australian workers in the performance industry and higher ticket prices.

"This is a massive money grab by the government, which is being introduced under the guise of a new online visa processing system that is supposed to cut red tape and streamline visa approvals," she said.

"Australians who go to a live performance event or who work in the industry will be the biggest losers under this new scheme, as well as those who work in local tourism and hospitality businesses especially in regional communities."
Looks like there are no comments yet.
Be the first to comment!