Prime minister Malcolm Turnbull has stayed true to his favourite buzzwords - agile and innovative - by launching his own snapchat account on Friday night.
@TurnbullMalcolm's first snap was a video with assistant immigration minister Wyatt Roy at the Sandstone Pub Hotel in Roy's Queensland electorate of Longman.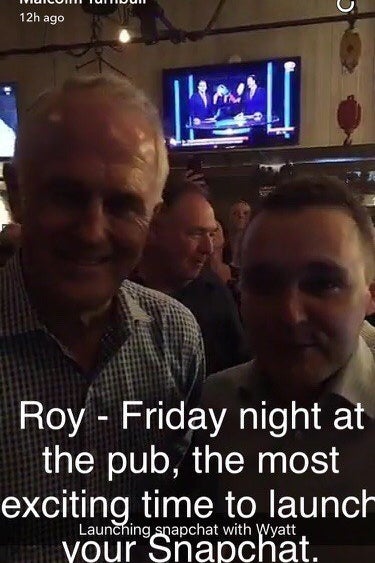 Turnbull was encouraged to join Snapchat by his party's youngest MP - despite the fact Roy doesn't have his own public Snapchat.
In the video 25-year-old Roy jokes there's never been a more exciting time to launch a snapchat account at a pub, to which the PM retorts 'they didn't even ask you for your I.D!'
BuzzFeed News understands that although someone else filmed his first attempt, the PM uploaded it himself and plans to do all his own snaps for the rest of the election campaign.
A record 1.66 million people under the age of 25 have enrolled to vote in next month's federal election. The two men vying for the top jobs have been warned by their parties that if they ignore younger voters, they do so at their own peril.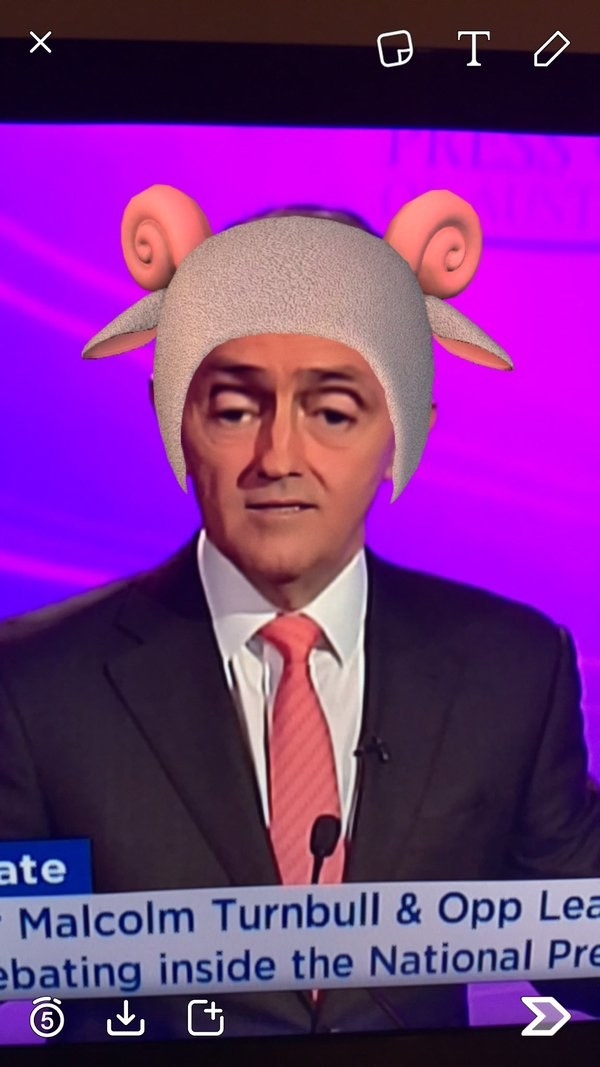 The PM's social media move comes a few days after he announced plans for Australia's first ever online-only election debate to be hosted by Facebook and news.com.au.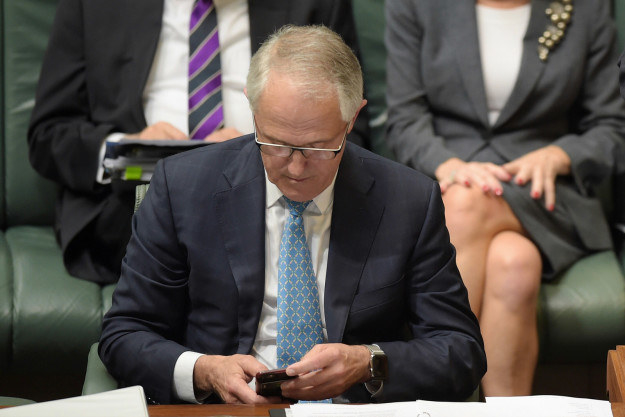 Turnbull's deputy and foreign minister Julie Bishop is already a snap queen, so we hope Malcolm will bring his A game.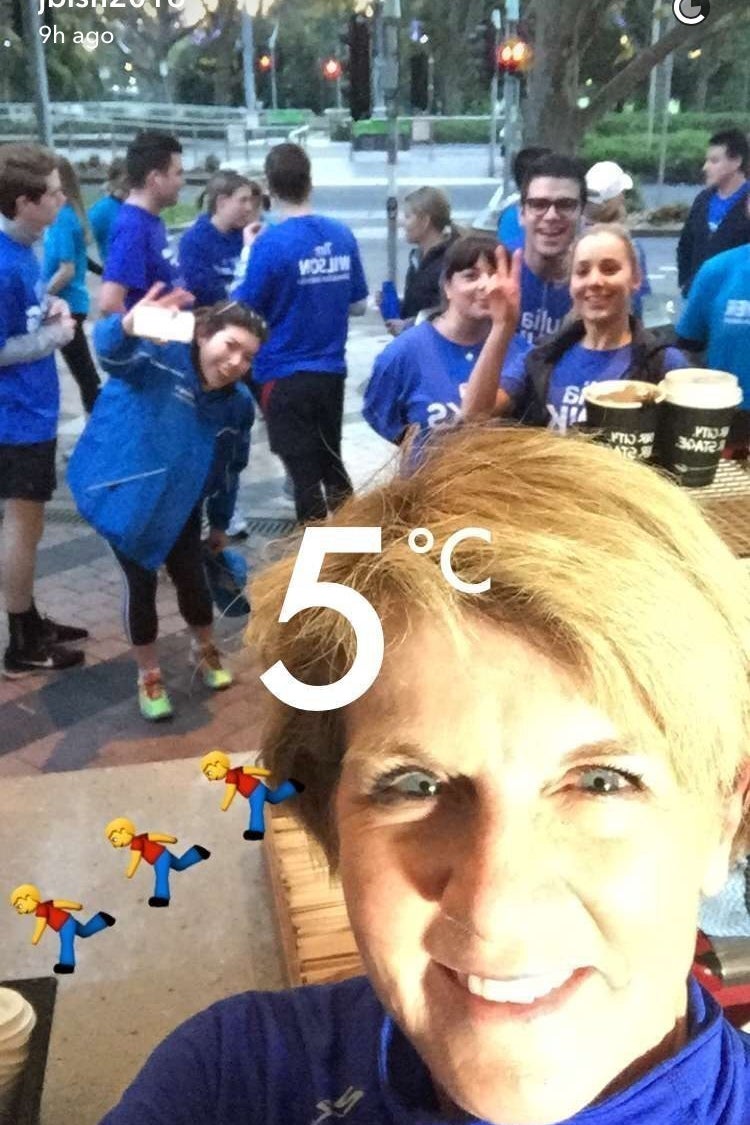 BuzzFeed News understands Roy taught him how to use filters, so fingers crossed we see some quality content soon.