Senator Nick Xenophon is refusing to write his name on Tuesday's census and openly daring the government to prosecute him for it.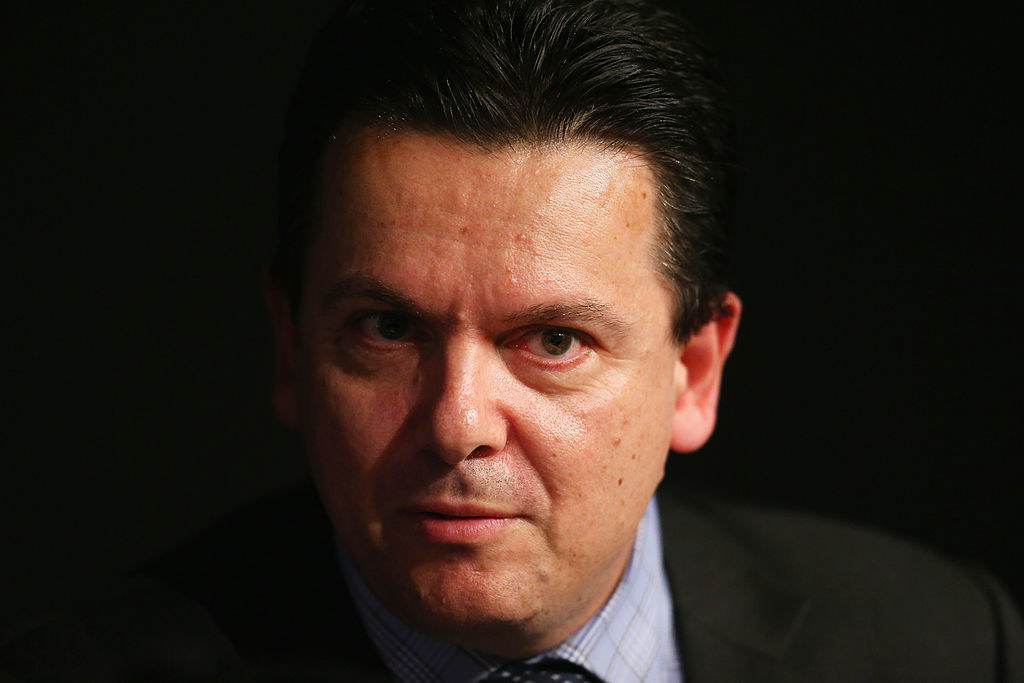 "If the law is an ass then I think you should speak out about that," Xenophon said.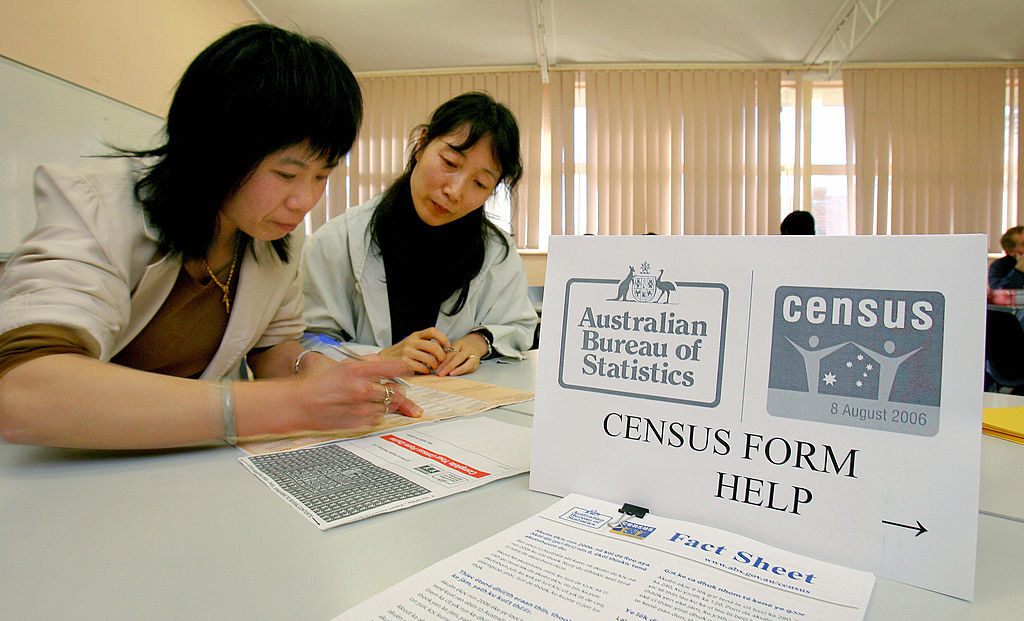 The South Australian senator is risking a fine of $180 for every day he fails to complete his form. He could also be charged with encouraging others to boycott the census.