Australian parliament has passed a motion calling on Cardinal George Pell to return to Victorian and assist police investigating his alleged criminal conduct.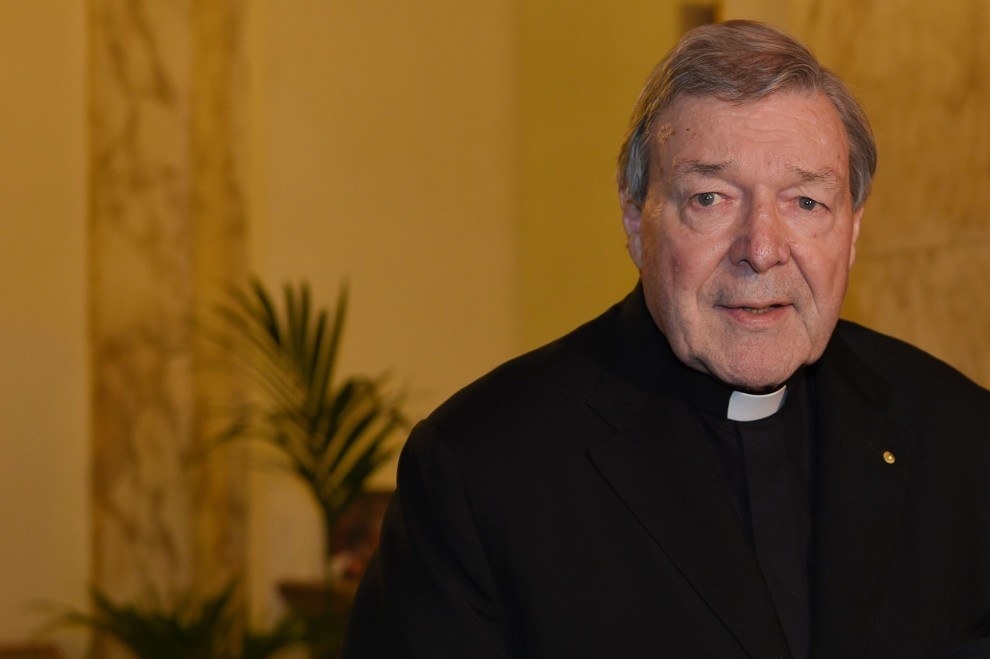 The motion, moved by South Australian Greens senator Rachel Siewert, notes that allegations of criminal misconduct against Pell have been forwarded to the Victorian Office of Public Prosecutions by the Victoria Police, and calls on Pell to return to Australia to assist police with their investigations.
It also acknowledges that 4,444 people made allegations of child sexual abuse by members of the Catholic Church between January 1980 and February 2015.

"The evidence to the royal commission on child sex abuse has been harrowing and showed a systemic problem far worse than many could imagine," Siewert said.
"We know that the Victorian police now have allegations of criminal misconduct against Cardinal Pell. It is time he came back to Australia to assist with investigations on this matter.
"Cardinal Pell has done a very good job at avoiding a return to Australia. I urge the Cardinal to consider the view of the Senate and return to Australia as soon as possible".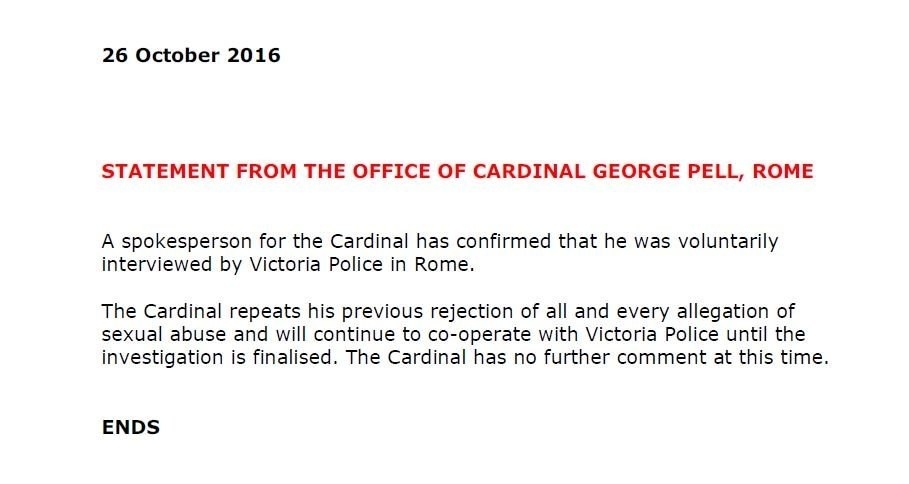 Last year Cardinal Pell was "voluntarily interviewed" by Victorian police in Rome over the sexual assault allegations. No charges have been laid.