Doctors are pleading for a heavily pregnant asylum-seeker with known health complications to be flown from Nauru to Australia immediately to give birth.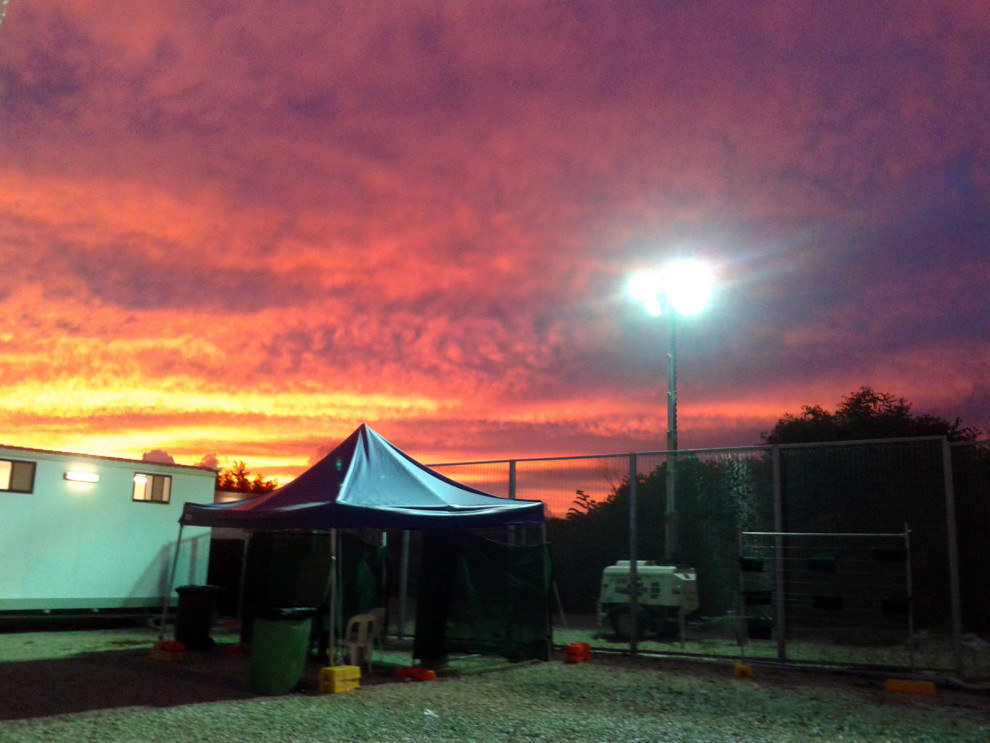 Dee*, 37, who is detained at the Australian-run detention centre on Nauru, is more than 35 weeks pregnant and her baby is currently in a breech, or feet first, position. She also has a large fibroid, or benign tumour, on the wall of her uterus.

Doctors will have to either manually rotate the baby, which can only be done in a hospital with an operating theatre on standby, or perform a caesarean section.
Nauru doesn't have the facilities to complete either procedure. In 2016, the Australian Border Force advertised on LinkedIn for a neonatologist doctor specialising in paediatrics and newborn infants to work at the island's Australian-run detention centre, but never hired anyone.
The infant mortality rate in Nauru is 30 in 1,000 live births. In Australia it's 3 in 1,000.
Australian doctors expect complications with Dee's birth, and believe only experienced obstetricians with neonatal expertise and facilities should be allowed to perform the birth and be on site to treat any complications.
Doctors for Refugees has written to the Immigration Department's chief medical officer, John Brayley, urging him to bring Dee to Australia "immediately" for the delivery.
"We urge you as the [chief medical officer] of the [Department of Immigration and Border Protection] and in your profession as a doctor to comply with the Royal Australian and New Zealand College of Obstetricians and Gynaecologists (RANZCOG) standards and take urgent steps to ensure this woman is brought to Australia immediately and receive the care she needs," Dr Barri Phatarfod from Doctors for Refugees wrote.

The situation is further complicated by the fact that Dee was given a medication for depression, Citalopram, but wasn't told of the risks to her newborn of taking the drug during the third trimester, which include seizures, vomiting, apnoea, respiratory distress, hypoglycaemia and tremors.
Doctors say the baby needs to be immediately assessed by an experienced neonatologist after birth for complications.
This is Dee's first full-term pregnancy; she's previously had at least one miscarriage on Nauru.
Phatarfod told BuzzFeed News the situation is now urgent and, at more than 35 weeks, if Dee isn't flown to Australia soon she risks going into premature labor mid-flight or being barred from flying.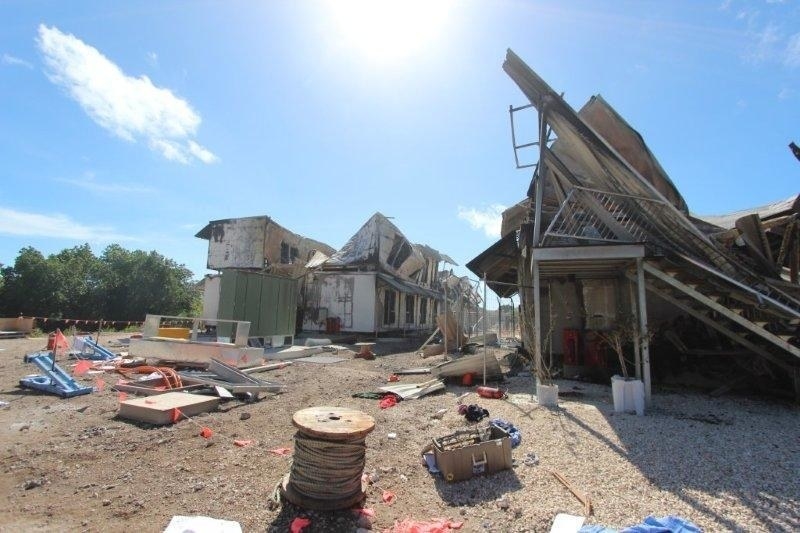 "It's one thing to say we have a harsh policy and anyone that comes by boat must live in Nauru and Manus ... but it's another thing to put them in a really risky medical situation just to win a few votes," Phatarfod told BuzzFeed News.

Until recently, pregnant women in offshore detention were brought to Australia during their last trimester, as that was considered the safest delivery option. It is now government policy that asylum-seekers and refugees deliver babies on Nauru.
Immigration officials devised the strategy last year to prevent offshore ­detainees being transferred to Australia for medical treatment because of their "propensity" to take legal ­action while here to attempt to stay in Australia.

BuzzFeed News asked the Department of Immigration and Border Protection whether there is a plan to fly Dee to Australia. At the time of publishing the department had not responded.
*Not her real name.