The Australian Electoral Commission has declared the final election results in the Senate, nearly a month after Australia went to the polls.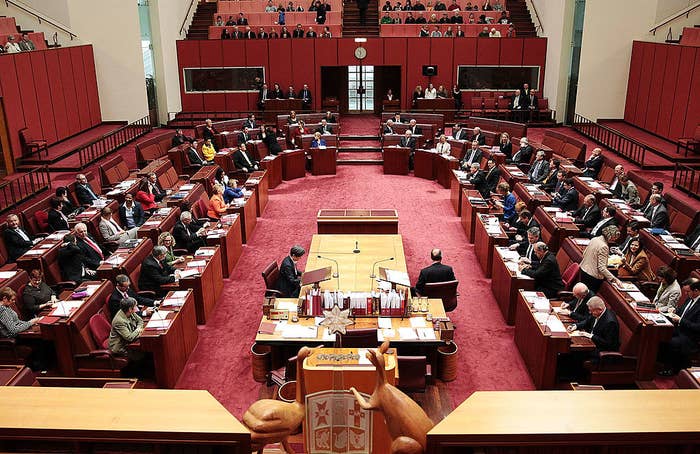 The crossbench has expanded from eight to 11 members, from six parties: One Nation (four), Nick Xenophon Team (three), and Family First, Liberal Democrats, Jacqui Lambie and Derryn Hinch (all one).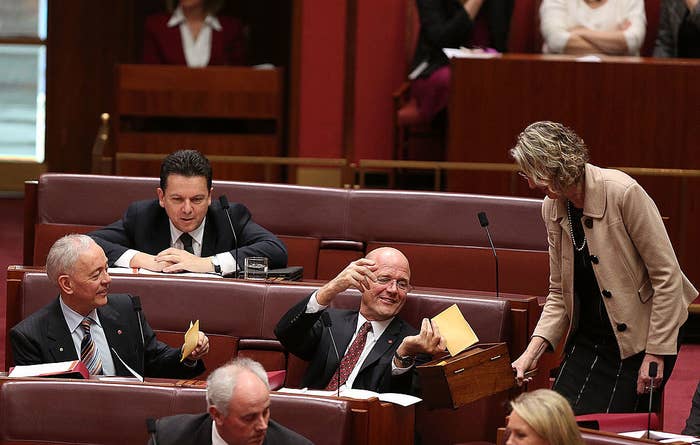 The Coalition are nine seats shy of the majority they need to pass legislation.
"The election of two [One Nation] senators from Queensland was completely unexpected," ABC election analyst Antony Green said.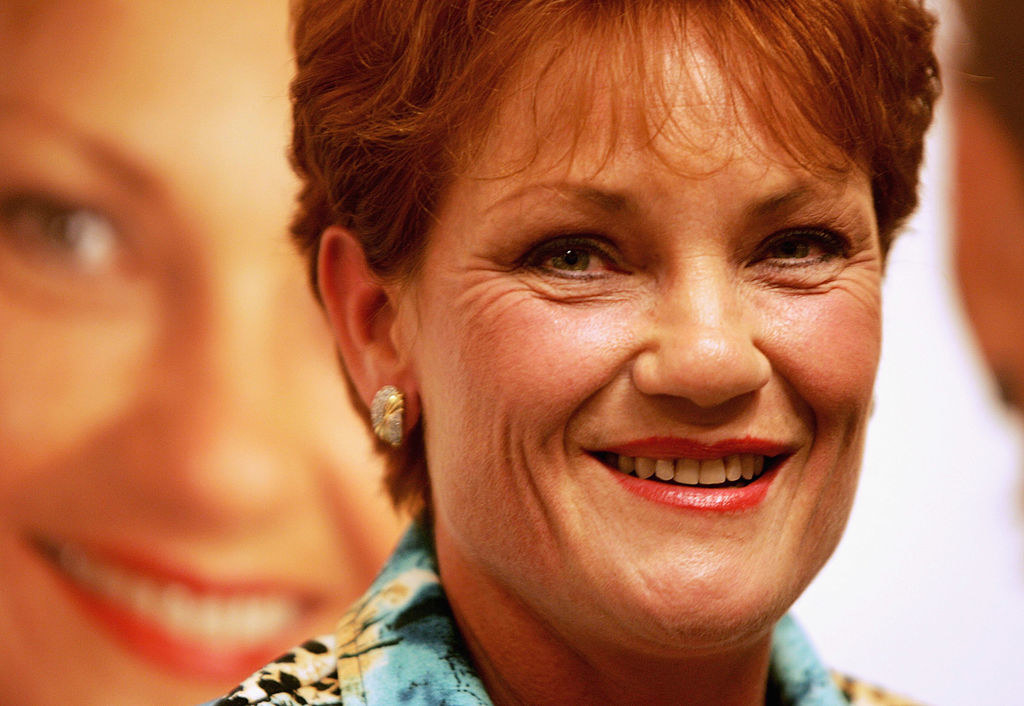 The question on everybody's lips is can the Australian Building and Construction Commission bill (aka the reason Malcolm Turnbull called a double dissolution election) pass through the new senate?
Hanson told Fairfax she wants a briefing on the bill before making up her mind.
"I will need to have a look at the legislation, talk to all parties and until I have done that I won't make up my mind."