Liberal conservative senator for the ACT Zed Seselja has been caught contradicting himself on same-sex marriage – telling his constituents he'd support the public's decision, but telling the media he'd abstain from the vote to legalise marriage equality.
On Tuesday, Seselja told ABC Radio he would sit out any vote on same-sex marriage.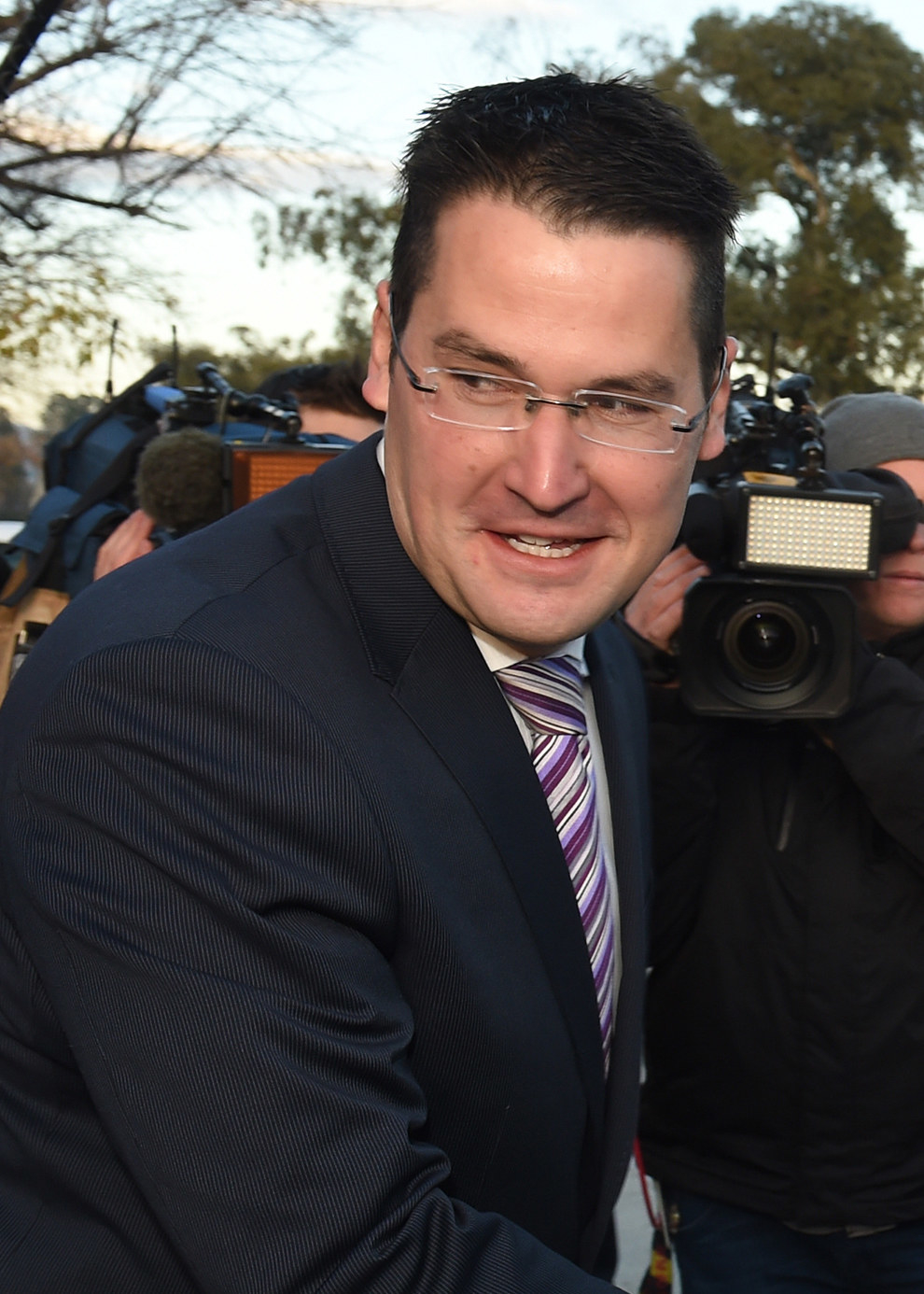 But that seems to contradict what Seselja told 27-year-old Canberra voter Anthony Feint in an email in May.

Last week, prime minister Malcolm Turnbull confirmed not even cabinet members would be bound to vote to legalise same-sex marriage if the plebiscite returned a "yes" vote.
Labor MP Andrew Leigh said Senator Seselja's comments proved he was not interested in listening to the views of Australians.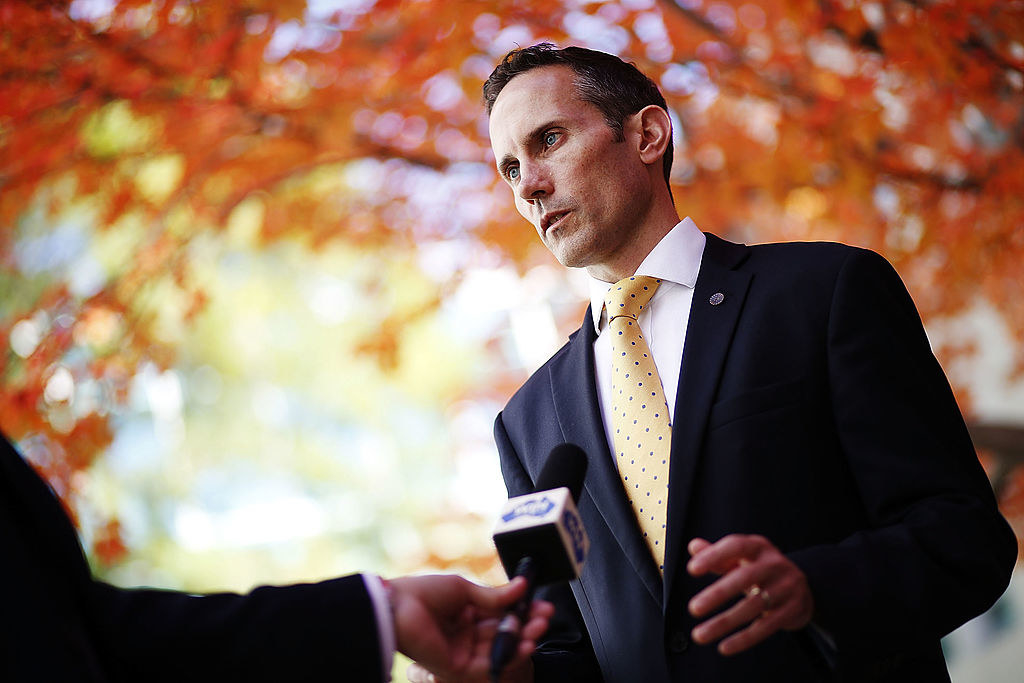 BuzzFeed News asked Seselja what it would mean to "respect the outcome" of a plebiscite, but he's yet to respond.