Tony Abbott's former chief of staff, Peta Credlin, made her TV debut on Sky News this month and is already making a huge splash.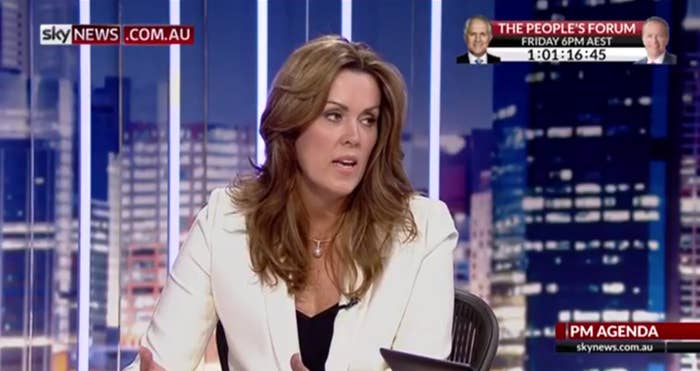 Credlin's nightly analysis is picking up daily media attention and is often driving the media cycle of this election campaign. Like, when she called Malcolm Turnbull "Mr Harbourside Mansion" after he cancelled a meet and greet with voters in Western Sydney.
But Credlin isn't the only former staffer from the Abbott camp who has made the jump to TV.
BuzzFeed News can reveal that Adrian Barrett (right), who was the head of communications for the Abbott government, has joined Sky News as Credlin's researcher.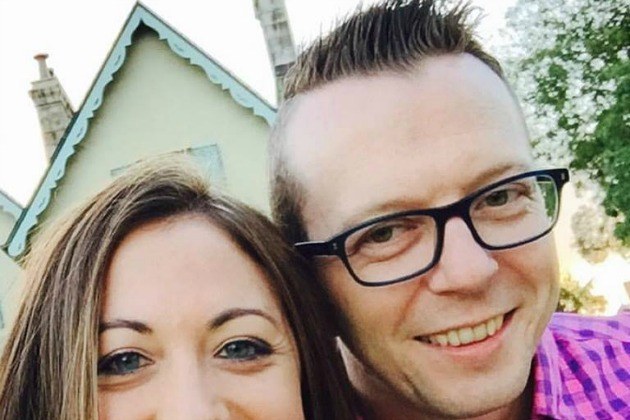 "Adrian has been employed by Sky News on a casual basis during the election campaign as a researcher working out of Melbourne," a spokesperson told BuzzFeed News.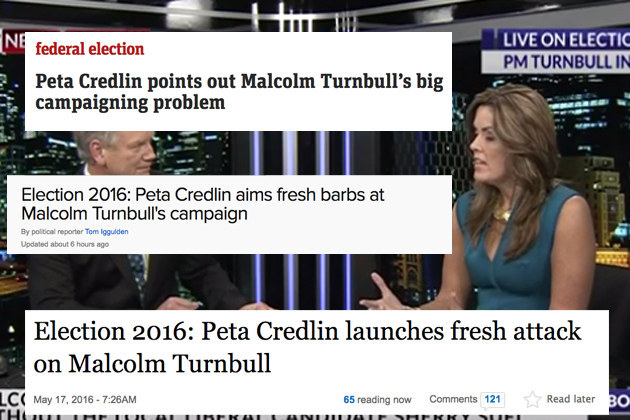 Abbott has been strictly on message during the election campaign, expressing constant support for the PM.