This week the government quietly launched its "A PaTH To Jobs" website, spruiking the internship program for young people announced as part of the 2016 Budget.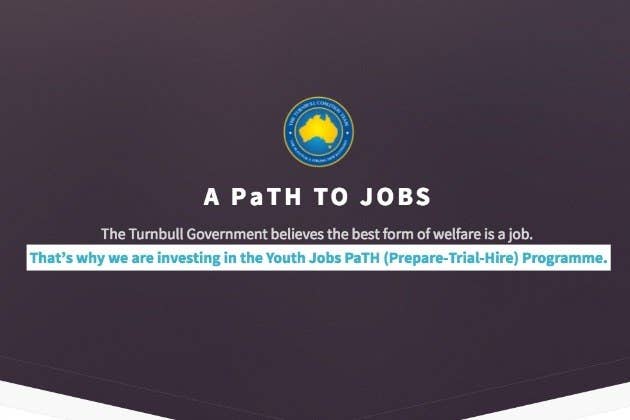 The website gives you the option to register your interest in the PaTH program as an employer or job seeker by providing your address, email and phone number, and says the employment minister will contact you with more information.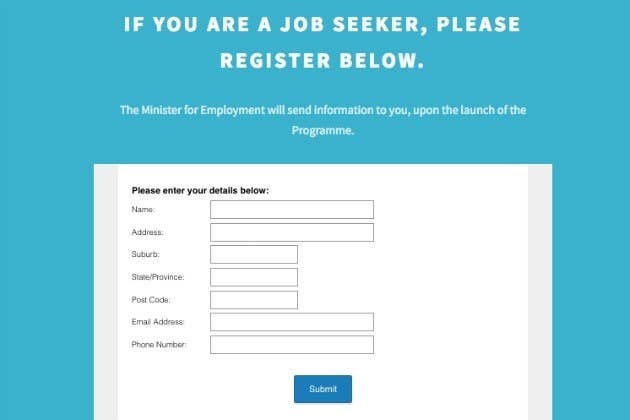 A quick search reveals the domain is owned by the Liberal Party of Australia and is authorised by Liberal Party director Tony Nutt.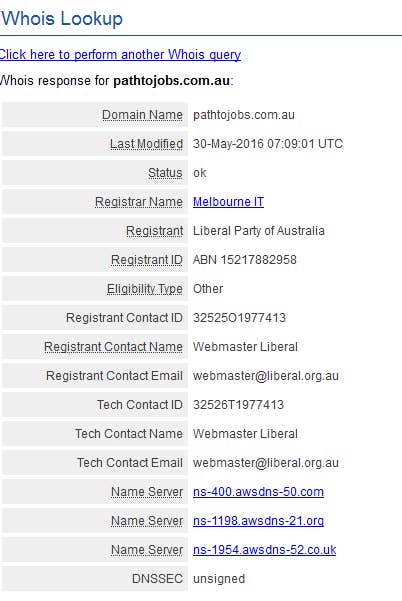 The Greens want the government to make it clear how the PaTH to jobs website is storing the contact details and email addresses of people who register interest in the PaTH program.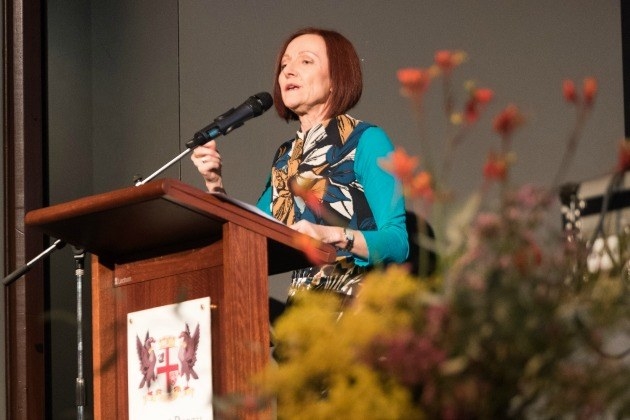 Employment minister Michaelia Cash's office declined to clarify on Wednesday if the Liberal party will keep and use the contact information.
On Thursday morning, a privacy clause was added to the PaTH to Jobs website confirming that the information is being collected by the Liberal Party — but, the statement added, they're doing it on behalf of the Department of Employment not for campaign purposes.