A controversial plan to drug test thousands of young people on Centrelink from next year isn't as "random" as the government appears to be making out.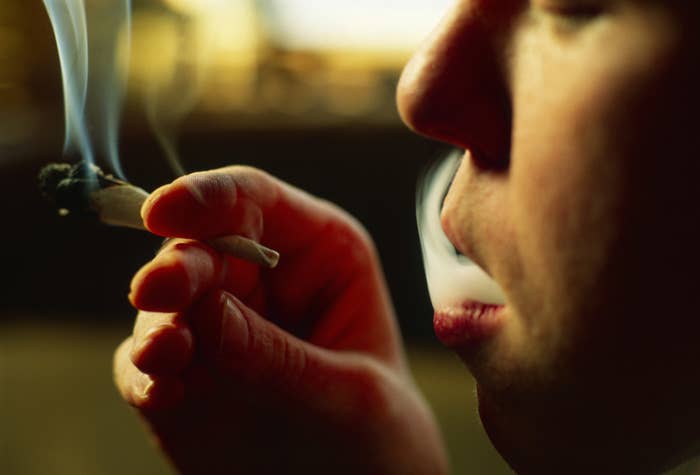 As part of the Turnbull government's welfare crackdown 5,000 people a year on Newstart and Youth Allowance will be drug tested in three locations across the country.

The locations, still to be determined, will be based on demographic data and focus on areas with high drug use.

The government confirmed to BuzzFeed News that Centrelink recipients will be chosen for drug testing based on "data-driven profiling tools", also known as "risk profiling".
"Risk profiling will be used to identify particular characteristics that indicate a high risk of substance misuse issues," senator Scott Ryan said.
"Jobseekers with these characteristics will be selected randomly from within the broader group."
This means the government will target welfare recipients that Centrelink knows or suspects has a substance abuse issue, and put them in a group for "random" drug testing.
But, Ryan added, this doesn't mean only people with an identified history of substance abuse will be drug tested.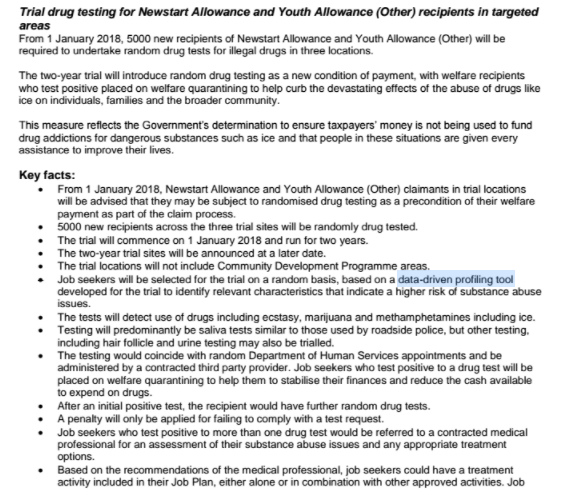 Welfare recipients chosen for the test won't be informed, and will be asked to submit to saliva, urine or hair follicle samples to test for ecstasy, marijuana and ice.
Anyone who tests positive will be moved onto a cashless debit card – similar to the cashless "Healthy Welfare" card – for up to two years, and have to complete further drug tests.
If a person tests positive for a second time, they will be referred to a medical professional and assessed as to whether they require treatment as part of their job plan.
The government estimates 425 people from the sample group of 5,000 will test positive to illegal substances in the first random drug test, and 120 a second time.
"We're doing them a favour," prime minister Malcolm Turnbull said of Centrelink recipients who will be drug tested.
"The lesson is don't do drugs and the bottom line is if you're on welfare what you've got to do is get off welfare into a job," Turnbull told ABC Radio on Wednesday.
Greens leader Richard Di Natale says he's not surprised the "random" drug tests will be targeting vulnerable communities.
"This Government has strategically gone after those in our communities who have been doing it tough for years," Di Natale told BuzzFeed News.
Di Natale, a former GP, thinks this is an unprecedented violation of people's civil liberties, and will act as a disincentive for people with substance abuse problems to seek help.
The Greens will be seeking legal advise on whether it is lawful for the government to facilitate drug tests on welfare recipients.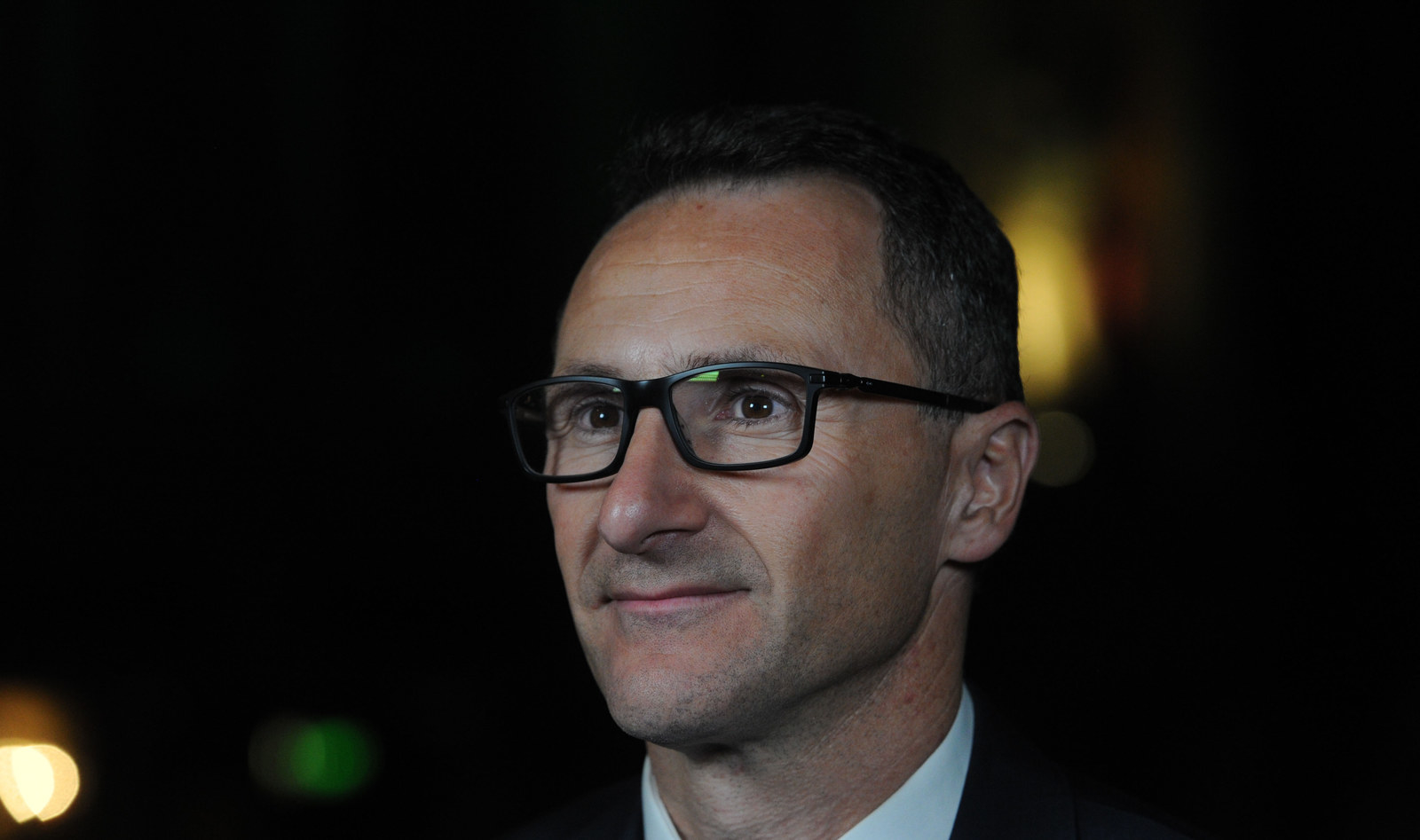 The Australian Council of Social Services, the Australian Association of Social Workers, Homelessness Australia, The Brotherhood of St Laurence, Baptist Care Australia and university academics have lined up to condemn the measure as a stigmatising move that ignores evidence on best practice in reducing harmful use of illegal substances.

Treasurer Scott Morrison said on Tuesday night that if the drug testing program doesn't work, it won't be continued past the two year trial. But if it does work, the program will be expanded.