More than 36,000 people had their Centrelink debt completely wiped since the government's controversial debt recovery program began sending out letters in July last year

Data provided by the Department of Human Services to a Senate inquiry showed 36,345 people had their debt written off after receiving a letter in the July to December period last year claiming they owed money.
Nearly 40,000 debts were paid off in the second half of last year, a majority with additional recovery fees applied.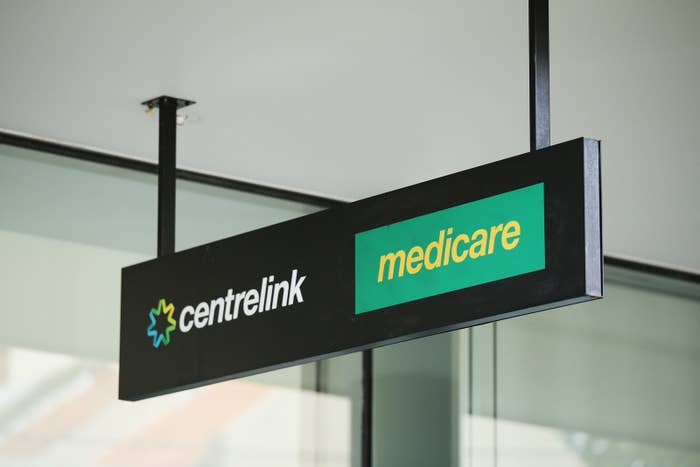 Since moving to an entirely automated system in July last year, 169,000 letters have been sent by Centrelink asking people to explain discrepancies in welfare payments and reported income.

But more than 20% of debt letters – which compare annual income information from the Australian Tax Office to the fortnightly income reported to Centrelink – were based on incorrect figures.
After the letters were posted the number of people who requested their accounts be reviewed jumped from 230 in July to 94,000 in November.
Greens senator Rachel Siewert told BuzzFeed News she suspects thousands of people are paying off debts that don't exist.
"I fear far more people did not challenge the debt, so the figure could be far worse."