Aussies Don't Want Super-Fast Internet And Wouldn't Use It Even If It Was Free, Says NBN CEO
U wot m8.
The head of the $49 billion National Broadband Network thinks Australians don't want super-fast internet and they wouldn't use it "even if we offered it for free".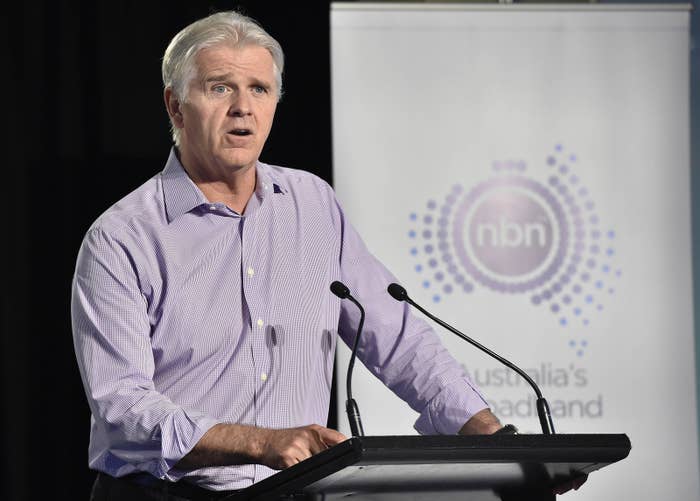 During NBN Co's half-yearly results meeting on Thursday, chief executive Bill Morrow claimed there wasn't "that big of a demand out there" for super-fast broadband in Australia.

"Even if we offered it for free, we see the evidence around the world that they wouldn't use it anyway," he said.
"Whether you think about [augmented reality] or [artificial intelligence] or any of these other elements with media streaming at 4K and 8K [resolution] and immersive sound; all of these things could drive up consumer need but we haven't seen that as of yet."
There are currently 3.8 million premises connected to the NBN across the country, but none of them are able to access its top download speeds.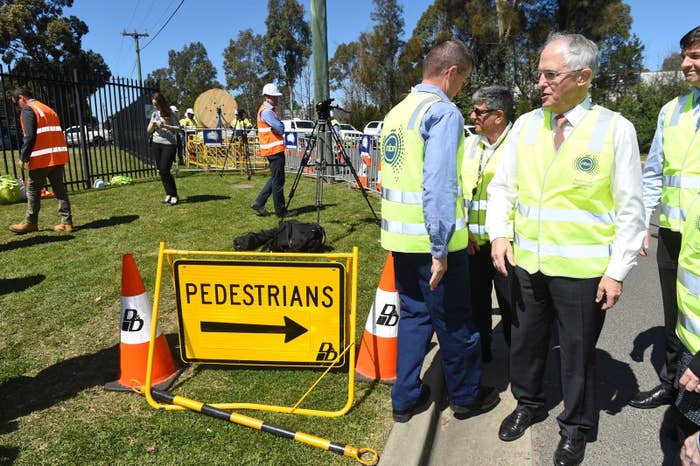 Morrow has been promising download speeds of up to one gigabit per second since 2013, but currently no internet provider on the NBN network is providing super-fast internet. The current top speed is 100 megabits per second.

At one gigabit per second you could stream four HD shows live, download a high-definition film in under three minutes or an hour of television in 16 seconds.
One and a half million households on the NBN are fibre-connected and up to 3.2 million more homes would be able to access super-fast internet speeds next year if a provider offered them.
But NBN Co says internet service providers are to blame for Australians not being able to access super-fast internet, saying it's an option that no one is buying.
"We have roughly 1.5 million homes that can have the technology to give a gigabit per second service capability today," Morrow said.
"We have a product that we can offer the retailers should they want to sell it... [but] the reality is that a couple of the retailers... have chosen not to offer that to the consumers."
Morrow said he assumed retailers don't offer super-fast internet because there isn't the demand for it in Australia.
"We did... talk to a variety of different carriers that have gigabit-per-second services in the market that in fact are selling, and where consumers have taken up gigabit-per-second services," he said.
"We asked the question: has anybody actually used that amount of bandwidth? The answer was unanimously 'No'."
He thinks Australians don't want to pay more for faster internet they're not going to use.

In the last year there has been an almost 100% spike in complaints to the Telecommunications Industry Ombudsman about the NBN retailers. But NBN Co say there has been a 12% reduction in complaints across internet speeds.

According to the Akamai State of the Internet Report, Australia has fallen from 30th to 57th in the world for average peak internet speeds over the past three and is behind Kenya, Thailand and Latvia.