On Friday the government dropped its 55-page report on home ownership... but there wasn't a single recommendation on how to make buying a home more affordable.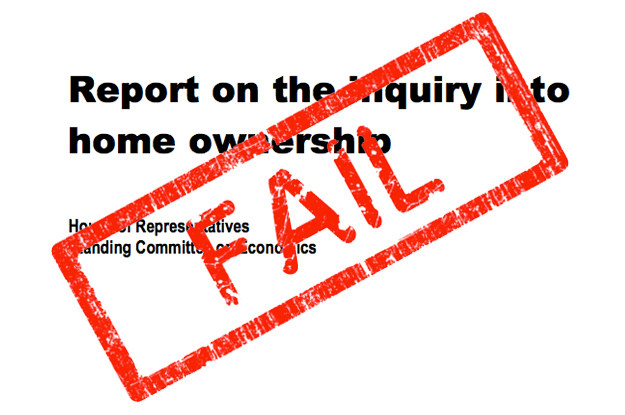 The House of Representatives' Standing Committee on Economics "Report on the inquiry into home ownership" was quietly handed down a week before Christmas.
Its aim was to address the challenges facing home buyers, and the factors driving property prices around the nation, in a bid to help Aussies crack into the market.
But instead it offered ZERO solutions to the housing bubble and passed the blame to state and territory governments, saying they should do more to "adequately address land supply".
Despite noting that evidence indicates "current house prices are very high" the Liberal-dominated committee rejected any possible changes to negative gearing, capital gains tax on investment properties and stamp duty and land tax to help first-home buyers.
In 1975 the national average house price ($28,000) was almost four times the average annual Australian salary ($7,618). The national average house price is now $623,000, around 7.8 times the average annual salary ($79,716, including overtime and performance bonuses), figures released by the Australian Bureau of Statistics showed.

In the committee's view increases to capital gains taxes would "have a negative impact on the housing market and broader economy", and changes to land taxes would be "a major change to Australia's existing taxation arrangements".
Labor has called the report a "complete waste of taxpayers' money".
"It should be entitled The Claytons Report: the report you have when you are not having a report," Labor committee members Matt Thistlethwaite, Madeleine King and Matt Keogh MP wrote in their dissenting report.
"An inquiry and 55 page report that offers no recommendations to government at all regarding home ownership and housing affordability. It reflects the Turnbull Government's economic policy: full of rhetoric and lacking substance."
"Young people are getting screwed," said Greens MP Adam Bandt in a press release. "The government refuses to admit there's a problem, let alone take any steps to make housing more affordable."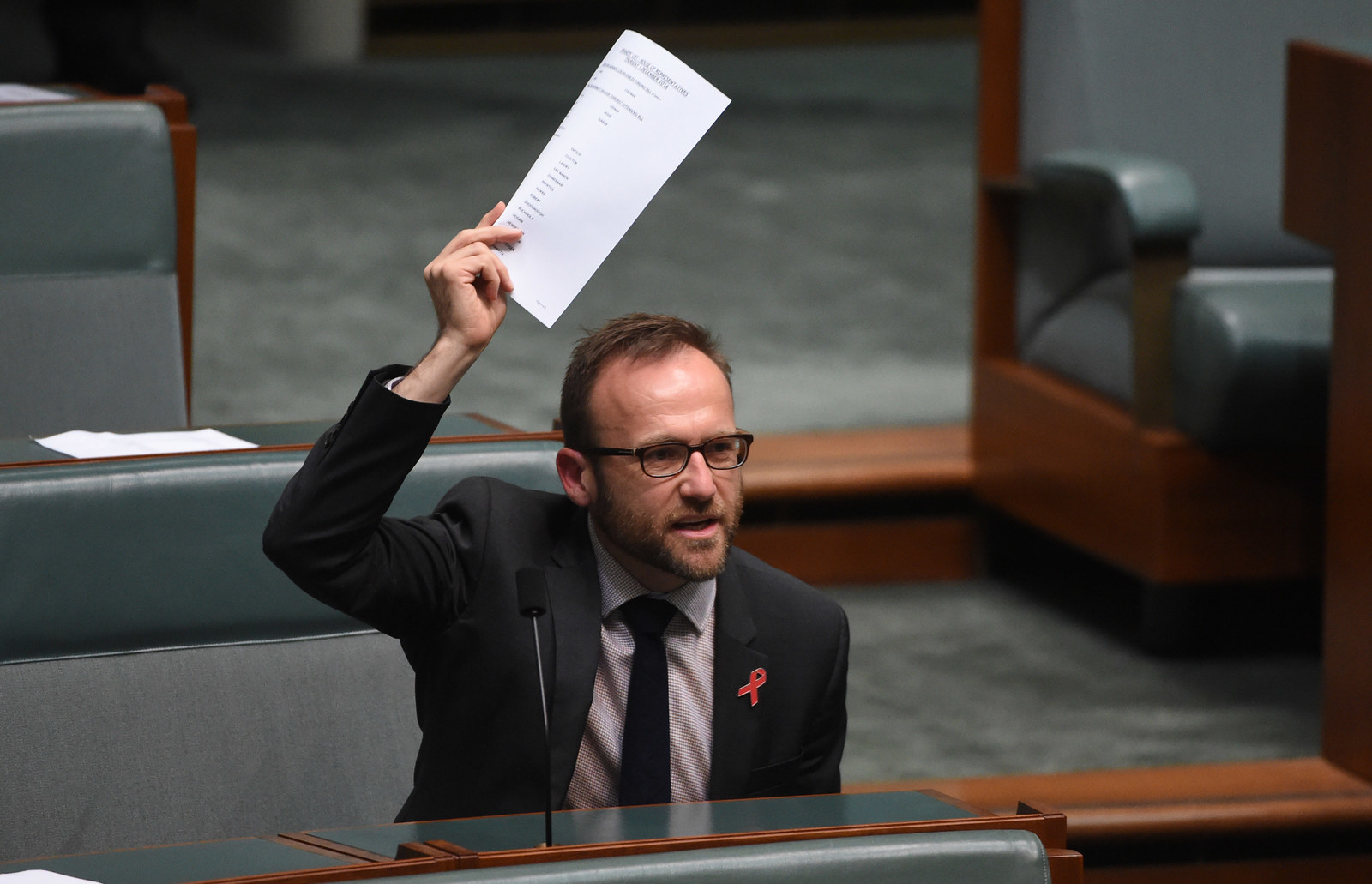 Bandt says the inquiry was a "wasted opportunity".
"In 1990 an average house was six times a young person's income, but by 2013 it had risen to 12 times their annual average pay," he wrote in his dissenting report, which called for an end to tax breaks that benefit investors over first-home buyers.
The Greens are calling for the capital gains tax discount to be phased out; removal of negative gearing for all non-business assets purchased by individuals; a royal commission into banking, and a national body responsible for a new national standard for all rental tenancies, including long-term leases.
"Tax concessions for investors have supercharged the housing market by increasing the number of prospective buyers, pricing potential new homeowners out," Bandt said.
Labor called on the government to limit negative gearing to new housing from July 1, 2017, and to halve the capital gains discount for all assets purchased from the same date.

tl;dr Time to double down on smashed avocado because you'll probably never be able to afford a home.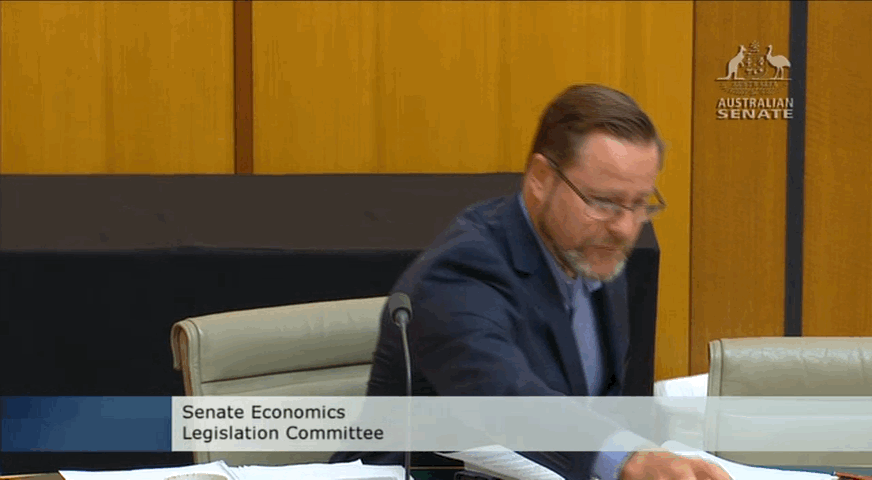 In October the head of Treasury, John Fraser, joked it's the high cost of coffee, not $22 smashed-avocado toast, that's keeping young people out of the housing market.
So maybe order some cold drip too.