The Turnbull government has rejected the applications of every university student newspaper that applied to attend the federal Budget lockup in Parliament House next week.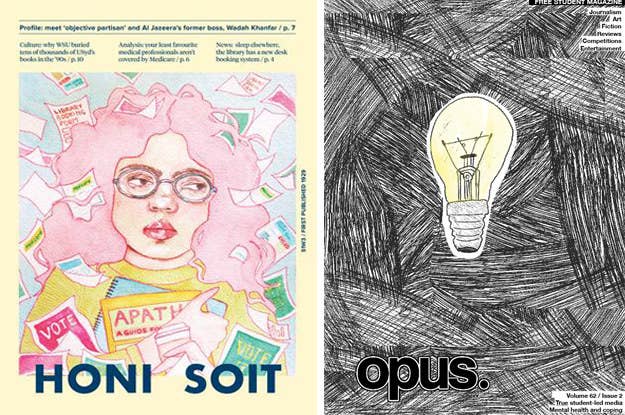 The editors of Woroni (Australian National University), Honi Soit (University of Sydney), Opus (University of Newcastle), Farrago (University of Melbourne) and W'SUP (Western Sydney University) have condemned the government's decision to deny student media organisations accreditation to this year's federal Budget.
SYN Media, a community radio and TV network for young people, was also denied a seat in the lockup.
The rejection emails were sent on the same day education minister Simon Birmingham announced the biggest reforms to higher education in years.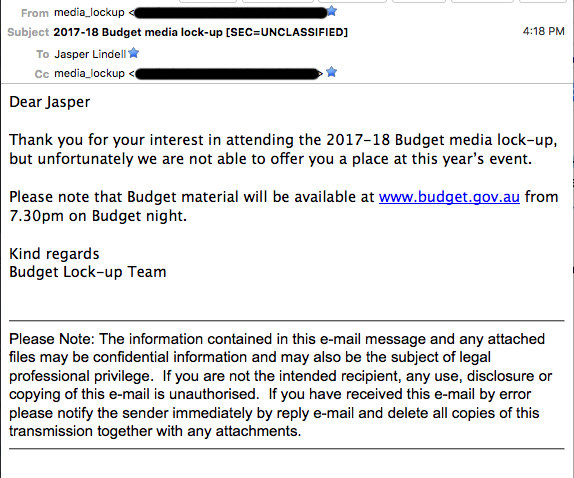 "Thank you for your interest in attending the 2017-18 Budget media lock-up, but unfortunately we are not able to offer you a place at this year's event," the email sent to Woroni reads.

The "Budget Lock-up Team" then pointed editors towards a government website, where Treasury papers will be uploaded from 7:30pm on Tuesday after the lock-up is finished.
A spokesperson for treasurer Scott Morrison told BuzzFeed News the students were rejected because they weren't part of a "professional news publication".

"Due to space restrictions we made the decision to limit the lock-up to professional news publications only – unfortunately, we do not have the capacity for the thousands of possible organisations and outlets that might like to attend," the spokesperson said.
Editors from the rejected newspapers told BuzzFeed News they're angry, frustrated and suspicious about the government's decision to deny them entry, considering Honi Soit, Woroni and Farrago were in attendance last year.
Jasper Lindell, an editor of Woroni, said it wasn't a coincidence student newspapers had been denied entry the same year the government is announcing its controversy university reforms.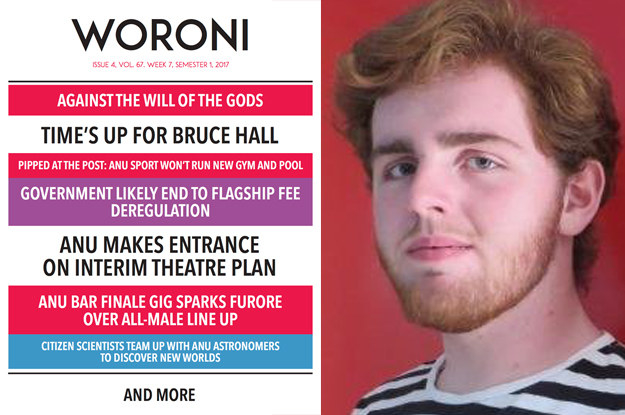 "For a government that will have to work very hard to sell the positive aspects of this proposal, it seems ludicrous to cut off the direct line to the students who will be affected," Lindell said.

The first year ANU student has accused the government of being scared to face the scrutiny of students who will be directly affected by its policies.

"I think they're afraid of student newspapers stirring the pot and refusing to accept their press release policies that are having a negative impact on our readers."
Without access to the lockup and the key decision makers behind budget policy, Lindell says the papers would be forced to rely on coverage from other news organisations.
BuzzFeed News understands the student newspaper editors are just some of the people who have been rejected from this year's lockup.