New Zealand prime minister Jacinda Ardern says the offer to take 150 refugees from Australia's offshore detention centres remains open.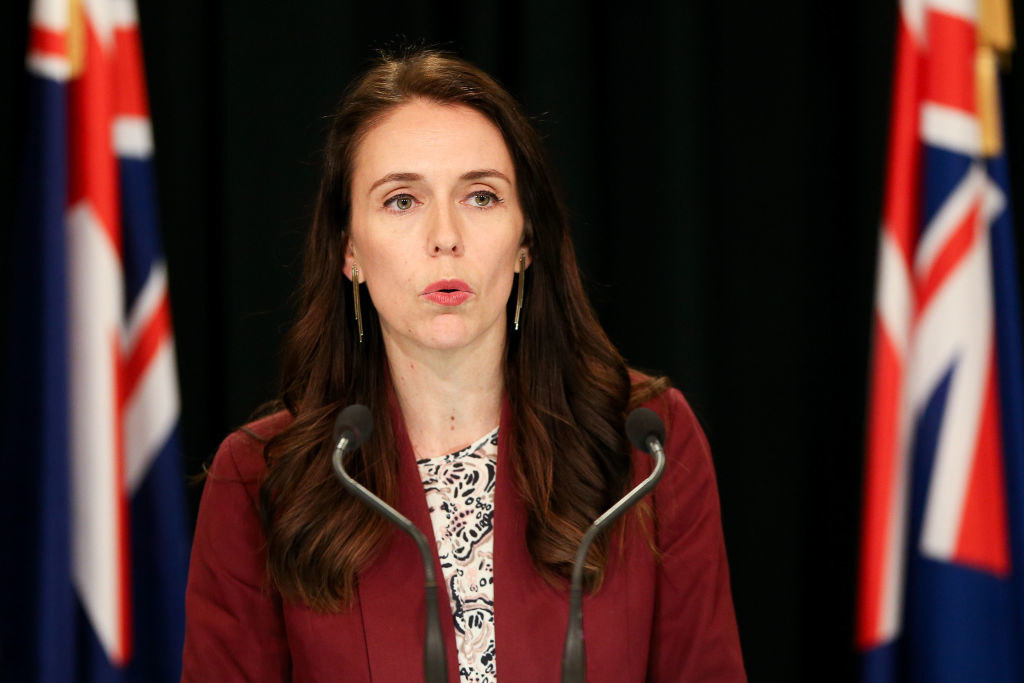 Ardern — who was sworn in as New Zealand prime minister last week — said she would be happy to resettle asylum seekers refusing to leave the Manus Island detention centre.
More than 600 men remain in the centre, despite the Australian government shutting off power and water on Tuesday, saying they fear for their safety if they leave.
"I think anyone would look at a situation like that and see the human face of what is an issue that New Zealand is in the lucky position of not having to struggle with, and Australia has," Ardern said on Thursday.

The NZ PM said she will raise the issue with Australian prime minister Malcolm Turnbull, during her first (whirlwind) visit to Sydney on Sunday.

"I am looking forward, though, to having a conversation directly with the prime minister on Sunday about some of those issues, and New Zealand's role and view on Manus Island in particular," she said.
The offer to resettle 150 refugees in New Zealand was originally made in 2013 by former PM John Key, and the quota remains in the country's forward planning for humanitarian resettlement.
But no Australian prime minister since — Tony Abbott or Malcolm Turnbull — has accepted the offer, as the government fears it could create a backdoor entry into Australia.
Refugees resettled in New Zealand can apply to become citizens after five years. New Zealand citizenship would give those people the right to travel and work in Australia.
Turnbull has said resettlement in New Zealand could be seen as an incentive for asylum seekers to board boats.