Embattled Labor MP David Feeney has recruited a surprise volunteer to convince voters to re-elect him on July 2.
Enter Feeney's secret weapon ... his mother!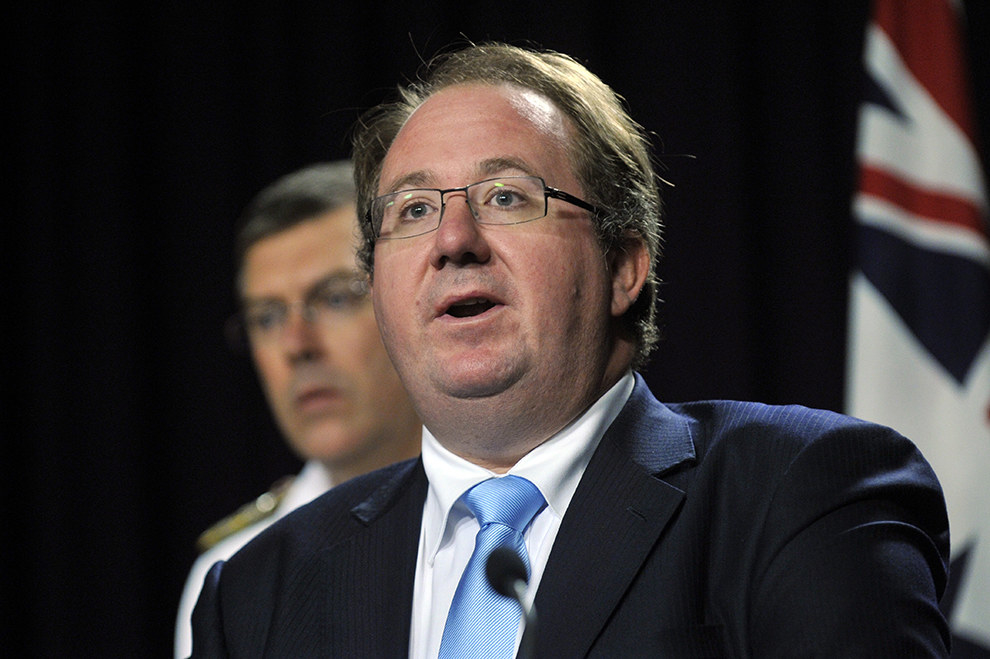 Labor confirmed to BuzzFeed News that Feeney's mum was making phone calls on his behalf, and say it's normal for family members to get involved.
Feeney is on the verge of losing the inner-northern Melbourne electorate to Greens candidate Alex Bhathal, despite it once being the safest ALP seat in the country.