Asylum Seekers Can Use Mobile Phones In Detention After Court Overrules Ban Attempt
"The phones [are] used for drug activities and escape plans."
Asylum seekers will be allowed to use mobile phones while detained in onshore immigration detention, after the Federal Court overruled immigration minister Peter Dutton's attempts to confiscate phones and SIM cards.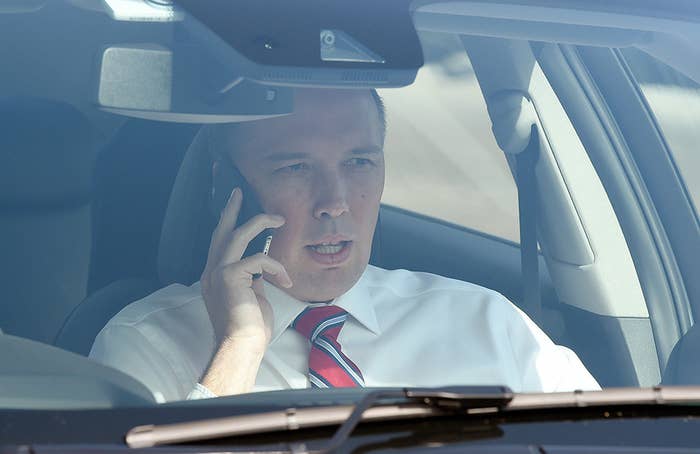 The Federal Court ruled that asylum seekers have the right to continue their legal fight against the Department of Immigration and Border Protection's plan to confiscate all detainees' mobile phones and SIM cards.

The ban would impact all women, men and children in detention in Australia, including offshore detainees brought to Australia for medical treatment. Anyone found with a phone would be punished.
Border Force Commissioner Roman Quaedvlieg claims phones are being used by asylum seekers to commit crimes within detention centres.
"The phones [are] used for drug activities and escape plans," Quaedvlieg told Senate estimates last month.
"And I can tell you very clearly that it becomes a currency within our centres — persons who have phones will be stood over for those phones."

The Australian Border Force was planning to seize all mobiles from asylum seekers on February 19, but was prevented after an injunction sought by human rights lawyers from the National Justice Project was granted.

The government challenged the jurisdiction of the Federal Court to hear the application, but on Friday that challenge was dismissed and the case will now continue.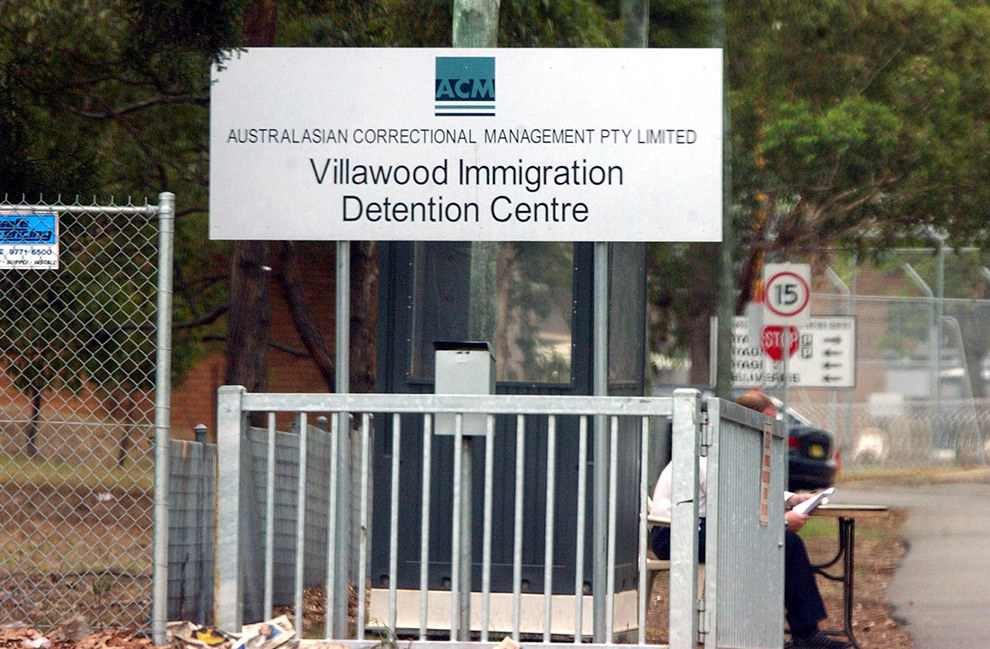 Human rights lawyer George Newhouse told BuzzFeed News he welcomed today's decision, but suspects the government is likely to appeal the decision within three months.
"This is a small but important victory, but it's a long journey ahead and we're up against a government that will oppose human rights at every turn," Newhouse said.
Newhouse said the blanket ban on phones in detention punished innocent men, women and children who used them as a lifeline for legal and medical advice while behind bars.

"Mobile phones provide asylum seekers with vital access to the outside world and to loved ones – their mental health and their families depend on this."