Hidden away, among thousands of numbers in the 2016 Budget, there's one sentence that will terrify uni students and graduates.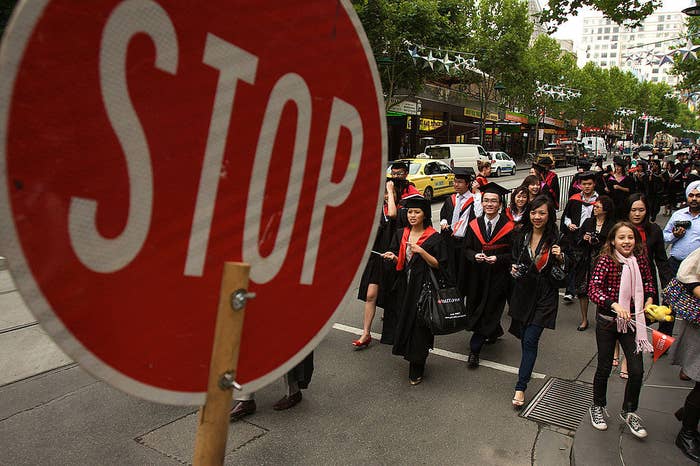 Here it is...

Is says: "to improve repayments from [low-income students who live in high-income households], it has been suggested that a household income test be introduced".
Buried on page 22 of its 'Driving Innovation, Fairness and Excellence' discussion paper is the one and only mention of this "household income test" in this year's Budget. It's kind of like they didn't want anyone to find it.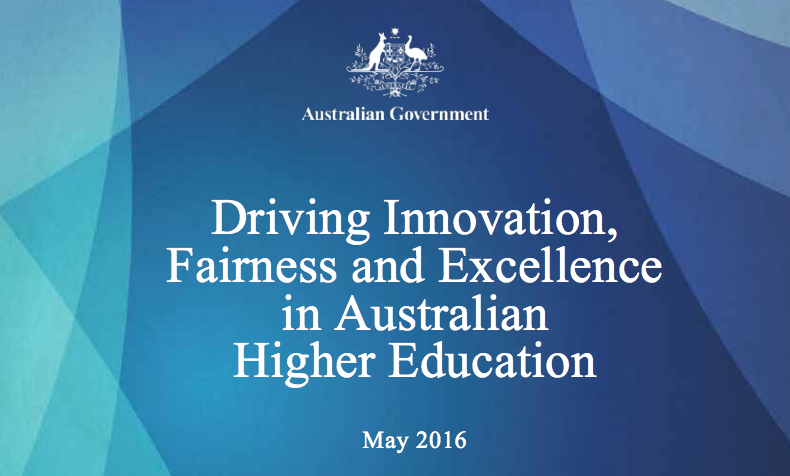 So, what's a household income test?
It's a measurement of how much money your family makes each year.
Family in this instance, means either your parents (if you live with them) or your de-facto.
So your income + your family's income = total household income.
For a case study, let's look at how the proposed changes would affect "Malcolm".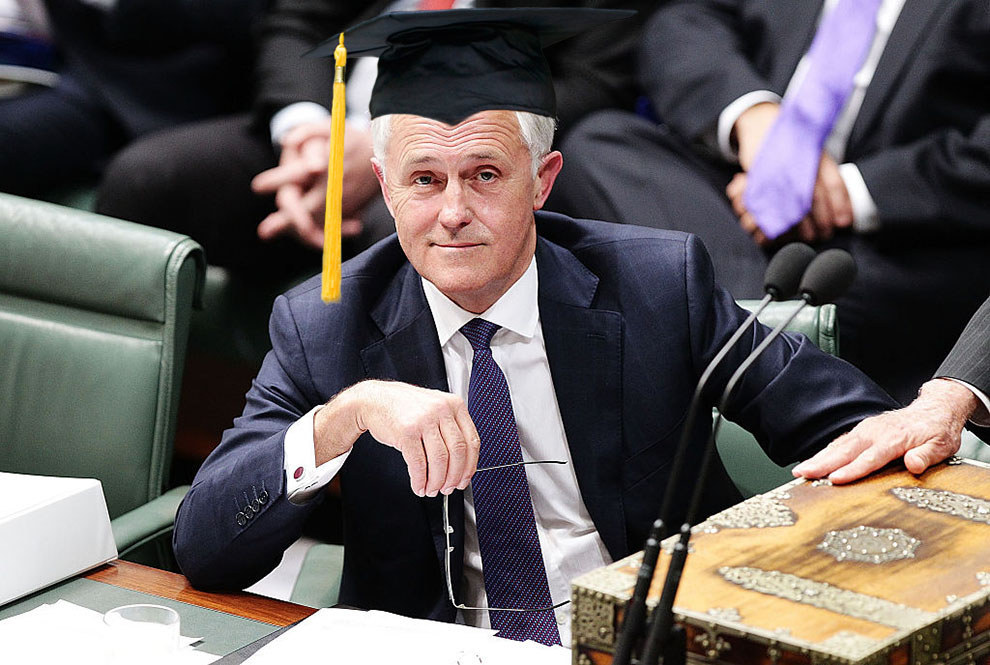 Why does the government want to make changes to higher education contributions? Because it estimates unpaid student debts will hit more than $70 billion by 2018, so it wants to make grads start paying back what they owe sooner.
Don't expect to get a clear higher education policy from the government anytime soon.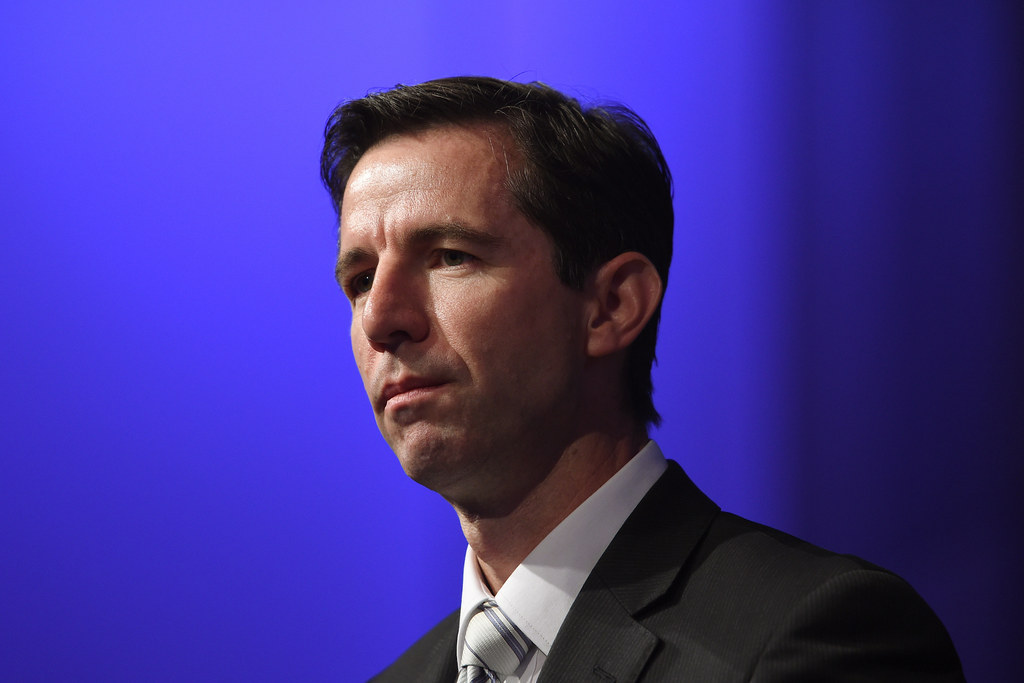 One thing we do know is that full fee deregulation, as proposed by the Abbott government in 2014, is off the table. The Coalition couldn't get that through parliament, twice.