You Won't Believe How Much The "Joke" Review Into Safe Schools Cost
Yes, more than $26,000 for two weeks work, to produce a report that everyone hated.
Two weeks ago education minister Simon Birmingham released a review recommending a winding back of the Safe Schools Coalition, the LGBTI anti-bullying program.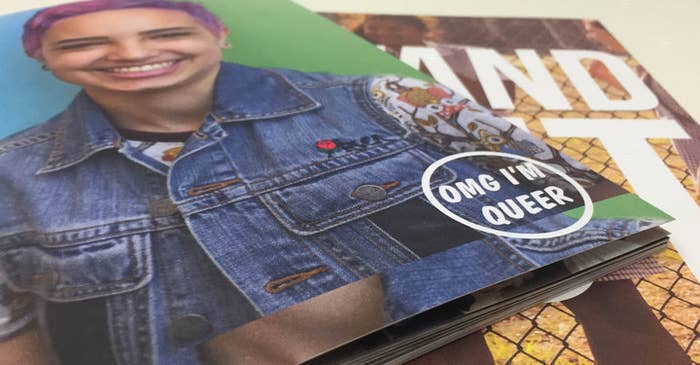 BuzzFeed News can reveal the cost of the review to Aussie taxpayers, for 13 days work, was $26,000.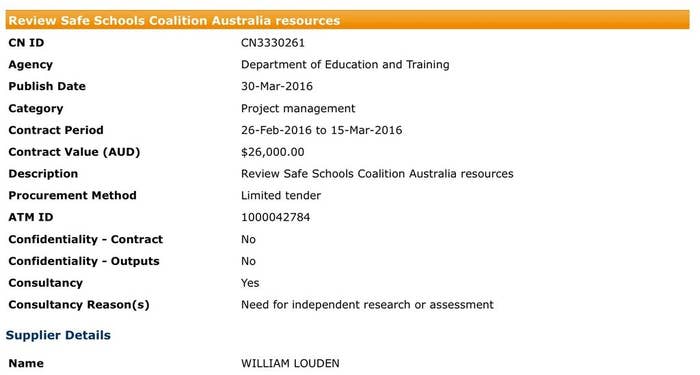 That's right, $26,000 for 13 days work.
The amount was paid to report author professor Bill Louden and doesn't even factor in the cost of his key advisor professor Donna Cross.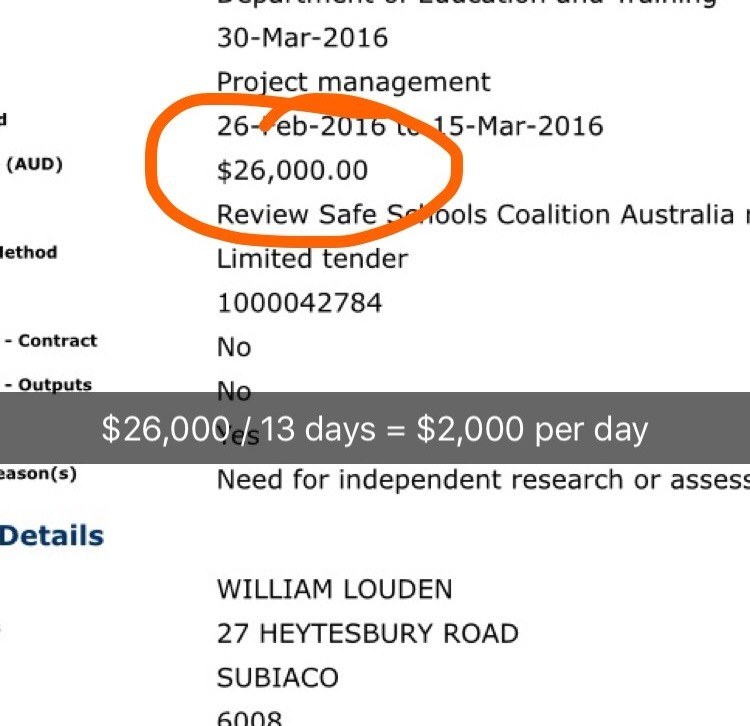 The review sparked changes to the program including amending lesson plans, restricting certain resources to one-on-one counselling sessions between students and staff, and making the classes opt-in from parents.