Prime minister Malcolm Turnbull donated $1 million of his own money to the Liberals' election campaign because the party didn't have enough money to match Labor's advertising campaign, according to The Australian.
The Liberal party's federal director Tony Nutt has denied the party is broke or in debt, but refused to comment on the Turnbull donation.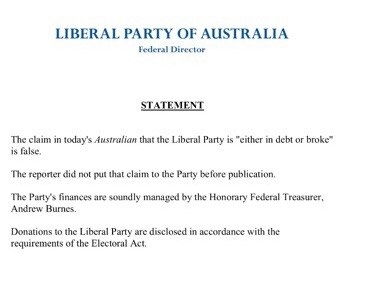 Malcolm Turnbull's wealth is estimated at just below $200 million. He was nicknamed "Mr Habourside Mansion" during the campaign because of his $50 million Point Piper home in Sydney.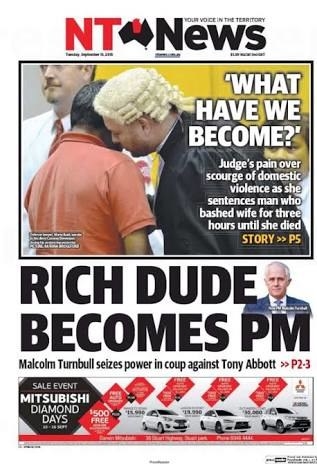 This isn't the first time Turnbull has dished out his own money to get things done. In April it was revealed he paid $130,000 to finish the renovations on the PM's home in Canberra, the Lodge.