Music legend Morrissey has penned a letter to deputy prime minister Barnaby Joyce urging him to close down the live cattle export industry's "slow boat to hell".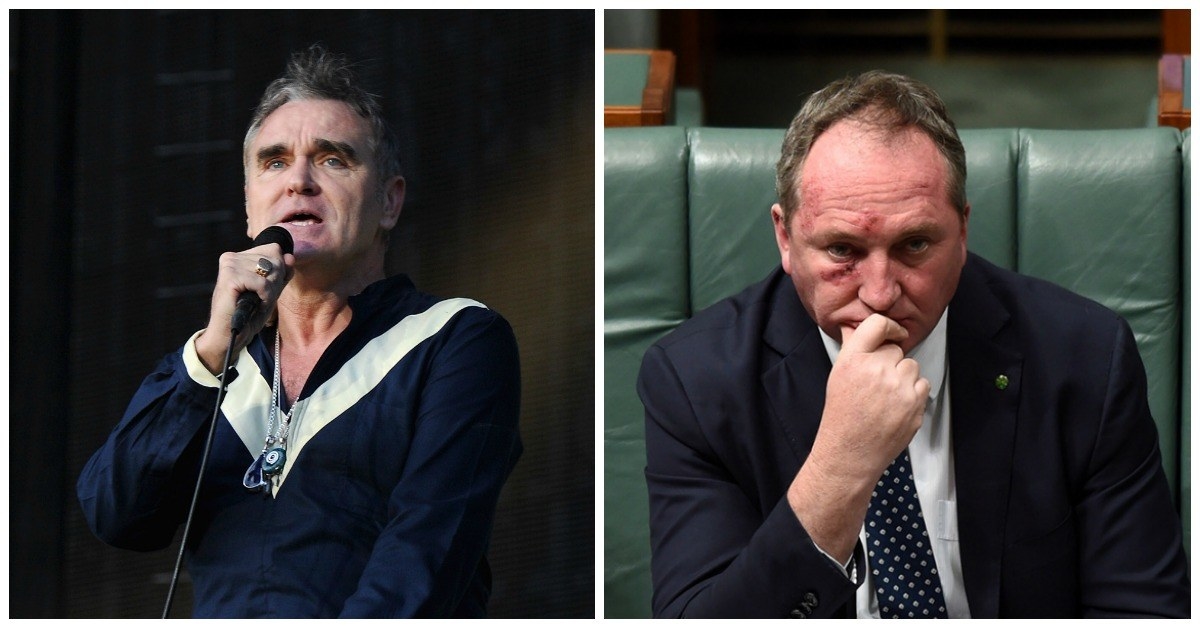 The vegan singer, best known as the frontman for the Smiths, wrote to the deputy prime minister and agriculture minister asking him to shut down the controversial live export industry as he wrapped up his two-week Australian tour.

"The horrific cruelty in the live export industry is heavy enough to sink a ship, yet you insist on condemning millions of animals to this fate every year," he wrote.

He even took a shot at Joyce's famously rosy complexion.
"You can deny it until you are red(der) in the face, but the industry is dying."

Morrissey cited live export company Elders' decision to shut down its long-haul cattle trade to Indonesia, Vietnam, and Malaysia last month, and the export numbers of both cattle and sheep slipping, as reasons to shut down the industry.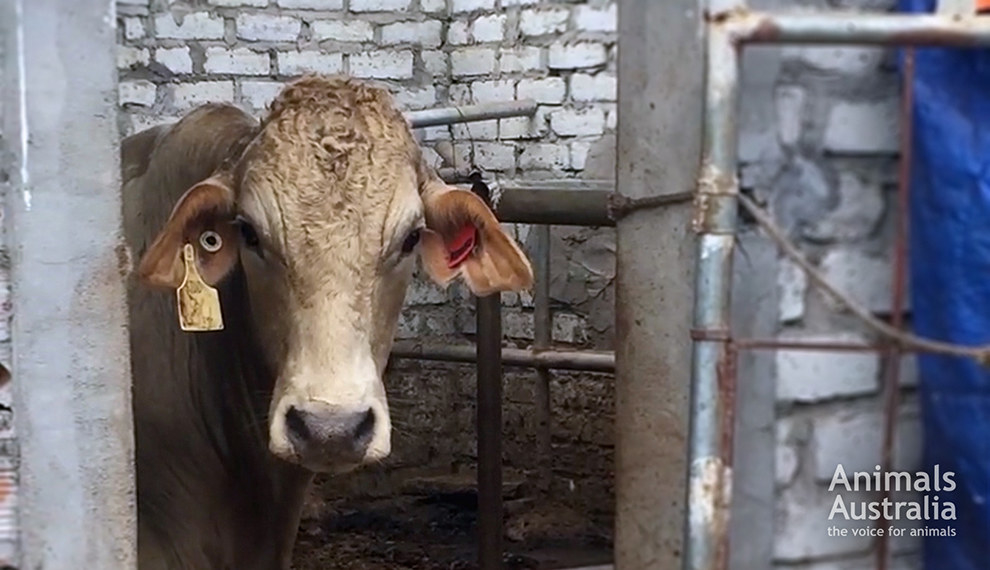 Australia exports millions of live animals to countries in the Middle East and Asia. The industry is worth more than $800 million each year. Indonesia was Australia's largest live cattle export market in 2014-15, taking 746,193 cows valued at $601 million.
The Gillard government introduced the Exporter Supply Chain Assurance System (ESCAS) requiring ships to comply with strict rules on ventilation, drainage and provision of water and food after a 2011 Four Corners story exposed cruel treatment of export cattle.

But footage obtained earlier this month by Animals Australia shows goats and sheep having their throats cut with long knives and being left to bleed out in the Middle East and Asia during Eid celebrations.
Reports show other cattle still die of dehydration, starvation, or disease before they reach their destination and out of those who survive, some are violently slaughtered.
Morrissey called on Joyce to reconsider creating an animal welfare office in the agriculture department to investigate claims of mistreatment.

"Your recent dismissal of the need for an animal-welfare office in your department shows that you are currently on the wrong side of history," he said.
Quoting his famous song "Meat Is Murder", the British singer described live exports as "the slow boat to hell".
"Please help pave the way towards a kinder future by putting the live-export industry out of its misery immediately," he wrote.

The Department of Agriculture and Water Resources insists the live exports system and ESCAS are working.
"The World Organisation for Animal Health (OIE) itself has said Australia is leading the world in animal welfare and that industry's investments in improving the implementation of OIE welfare standards has its full and unequivocal support," a spokesperson said.

Joyce's office told BuzzFeed News they had received Morrissey's letter, but wouldn't confirm if he planned to respond.

Instead, the deputy prime minister tweeted that he "mightn't be a big fan of The Smiths", but said he was a fan of "families in WA, NT & FNQ who rely on our $2bn live export industry".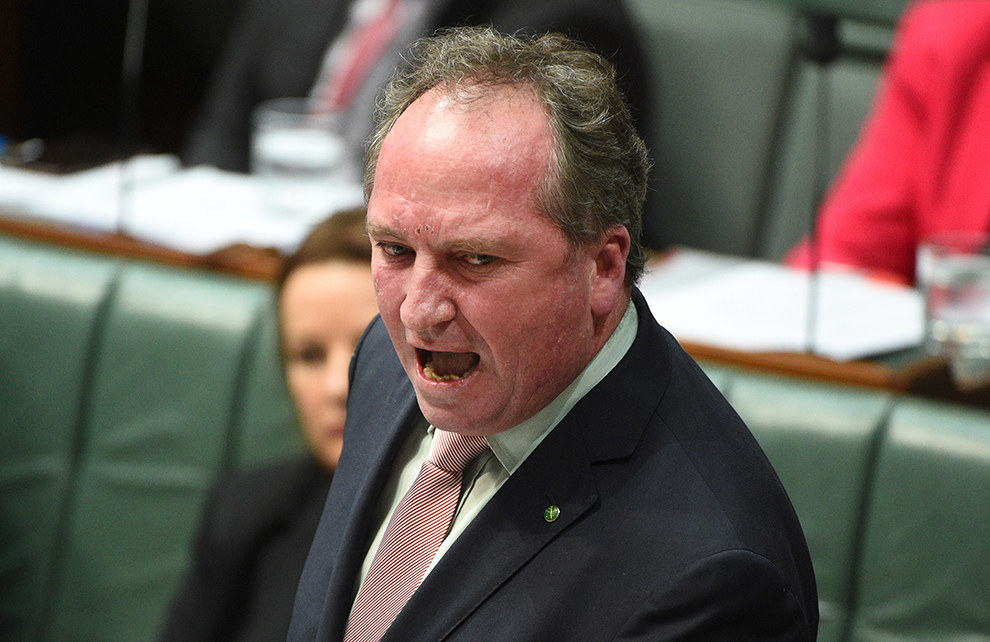 Tasmanian independent MP Andrew Wilkie has joined Morrissey in his call to ban live exports, saying the cruelty is systemic and indefensible.
He's labelled Joyce the "Minister for Cruelty".
"Barnaby Joyce doesn't just turn a blind eye to the cruelty – he rubs his hands together with glee at the prospect of it continuing," Wilkie said.
Looks like there are no comments yet.
Be the first to comment!