The Prime Minister Met The Father Of An MH17 Victim And It Was Incredibly Moving
A touching footpath moment, caught on the campaign.
Prime Minister Malcolm Turnbull was campaigning on the streets of Sydney on Saturday when he was approached by a man named Serge Oreshkin.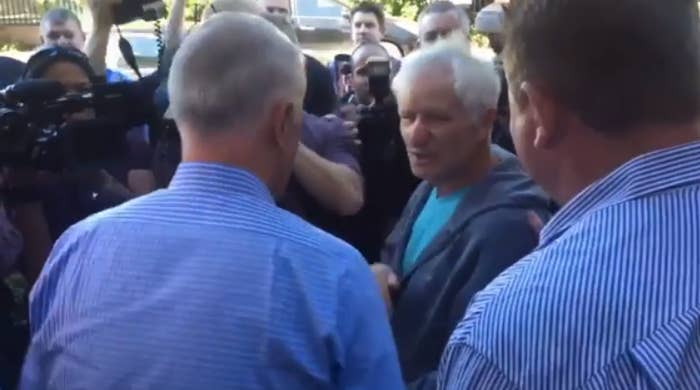 Serge's son had died when MH17 was shot out of the sky in 2014. He wanted to ask Turnbull about compensation for the victims of MH17. The PM stepped in and comforted him with a hug.
Serge's 29-year-old son Victor was one of the 298 people on board MH17 when it was shot down by a missile over Ukraine in July 2014.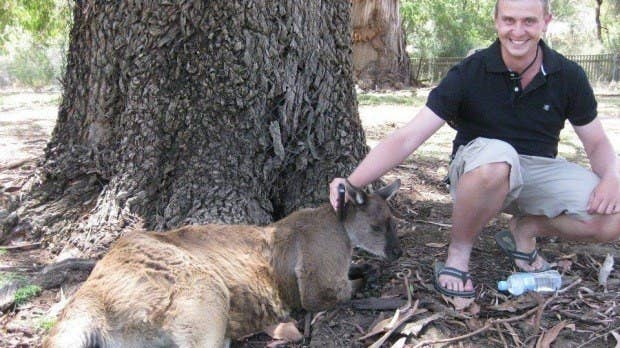 The prime minister told the media this afternoon that local Liberal MP Craig Laundy will sit down with Serge to talk about how he can be compensated.
Also this week Anthony Maslin and Marite Norris, whose three children died aboard MH17, announced the birth of their baby daughter Violet May Maslin.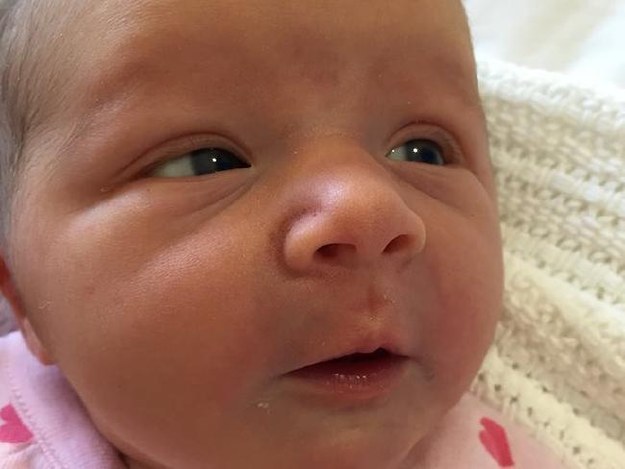 It appears during this long eight week campaign, we can still get some unscripted moments that'll pull at the heart strings.