Labor politicians will meet in Canberra on Friday to officially endorse Bill Shorten as their leader until the next federal election.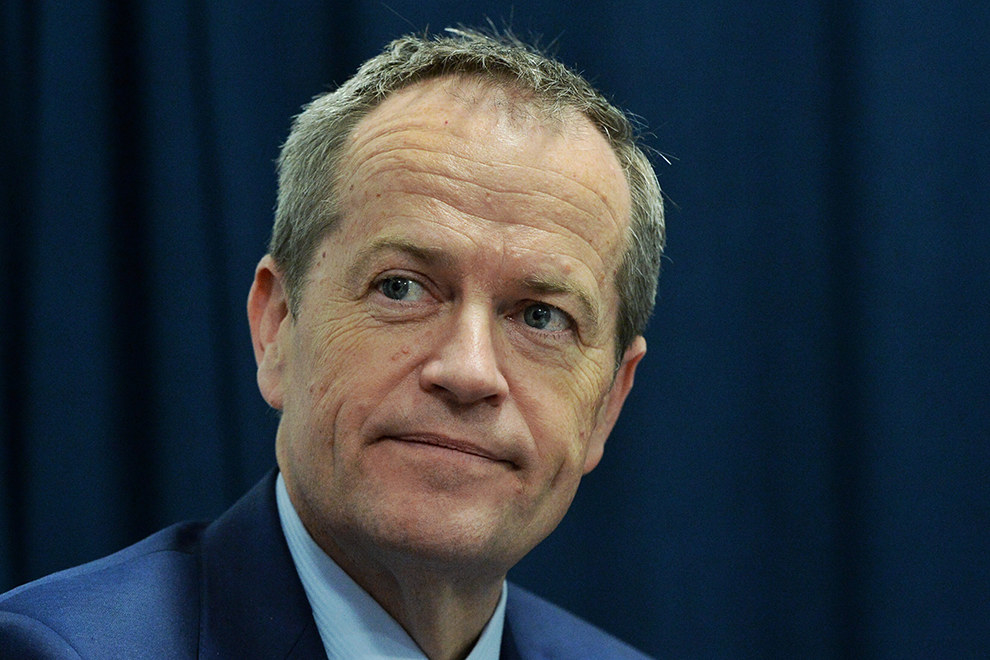 On Monday, Anthony Albanese confirmed he wouldn't mount a challenge against Shorten for the leadership of the Labor party.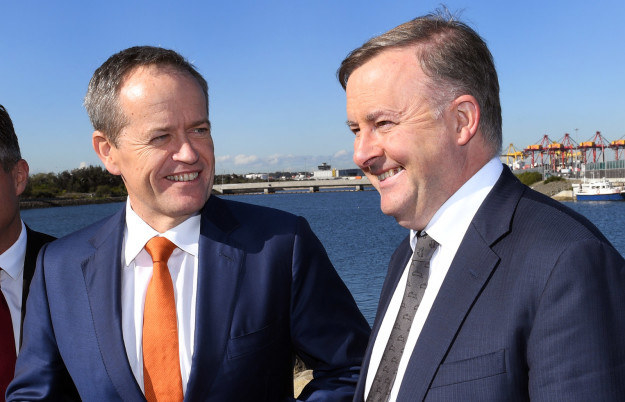 Under the new leadership rules, introduced by former prime minister Kevin Rudd in 2013, if Labor doesn't form government at an election the position of leader is automatically spilled, and a new leader decided by an equally weighted ballot of caucus and party members.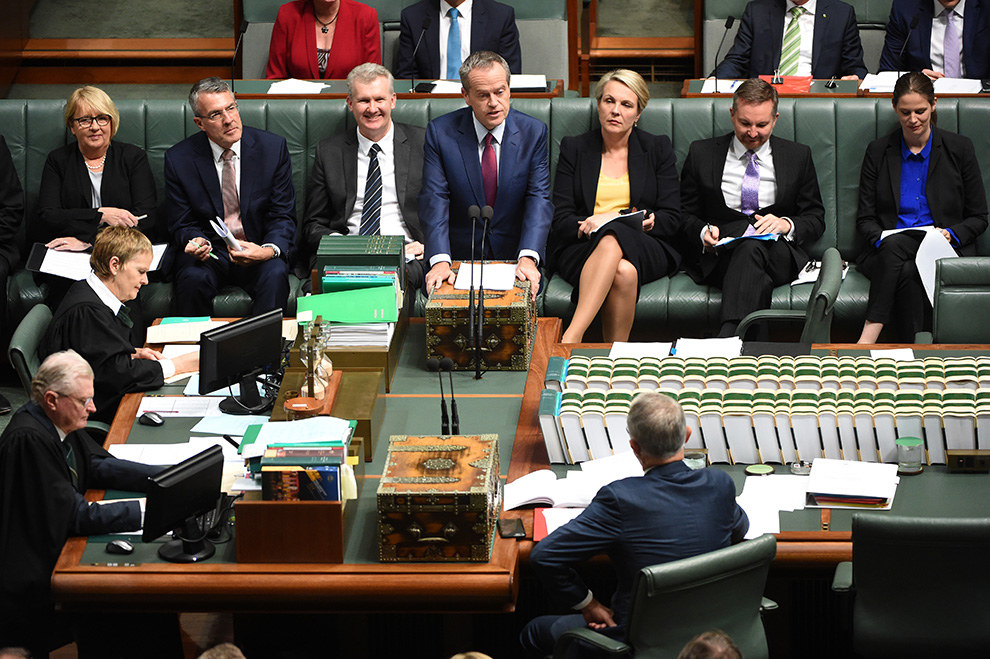 "This is really a fantastic result for Bill," deputy leader Tanya Plibersek said. "He's led a united team. We have put out a very positive policy agenda. We've come closer than anybody ever imagined."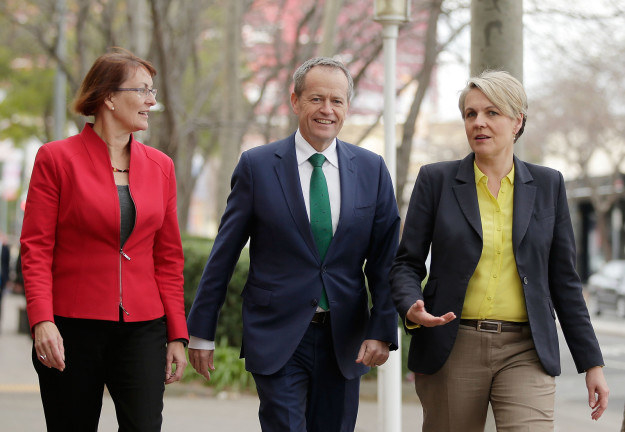 While his leadership is secure for the moment, that hasn't stopped Shorten calling for Malcolm Turnbull's head.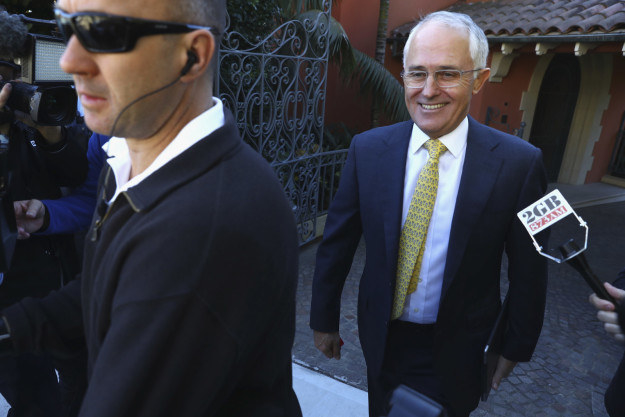 Looks like there are no comments yet.
Be the first to comment!