Senior figures within Labor are discussing whether to disendorse Emma Husar as Labor's candidate for Lindsay in the upcoming federal election, after BuzzFeed News revealed she was being investigated for alleged workplace bullying and misconduct.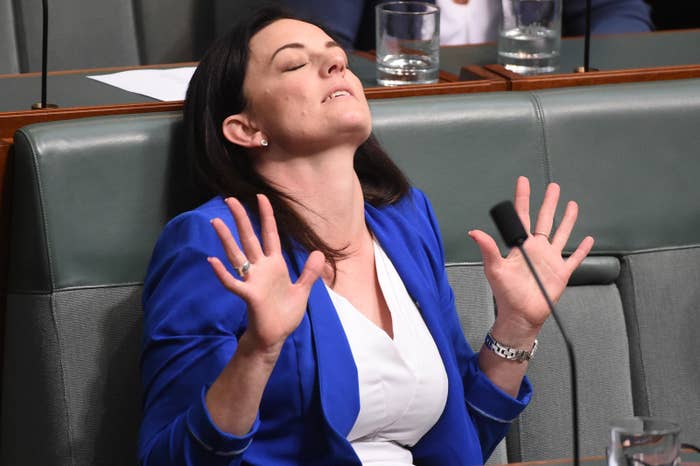 BuzzFeed News revealed on Thursday that NSW Labor has commissioned a barrister to investigate the complaints made by former staff.
A total of over 200,000 words of evidence have been given by at least 20 witnesses, including allegations of bullying, harassment, verbal abuse, intimidation and misuse of staff.
Husar has already been preselected as the party's candidate in the marginal Western Sydney seat, but Labor is now considering its options. Labor holds Lindsay by just 1.1%, and needs to retain it in order to win the next federal election.
The ALP National Executive met via phone conference on Friday and discussed Husar. Conversations about her future have also been had at NSW Labor headquarters on Sussex Street in Sydney.

Party bosses are questioning how Husar's alleged behaviour was allowed to continue unchecked for such a long time, given the turnover of more than 20 staff members in her short two-year tenure.

It's not just senior Labor figures who are concerned about the allegations made against the member for Lindsay.
BuzzFeed News understands Husar has lost the support of local elders and nearly all of the branches within her electorate, over her alleged behaviour.
"She's not had the support of locals and branches in her electorate for some time," a NSW Labor source told BuzzFeed News. "The investigation and these allegations is the final nail in the coffin as far as we are concerned."
Labor life members have told the party they would rather vote for a Liberal candidate than for Husar at the next federal election.
A Labor elder from Western Sydney said that during his more than 50 years in the party he had never seen anything like the allegations made about Husar.
Federal Labor leader Bill Shorten claims he was not told by NSW Labor about the independent investigation, and was only made aware when BuzzFeed News put questions to NSW Labor on Wednesday. A spokesperson for NSW Labor said it did not brief Shorten about the investigation.

But Labor sources say Shorten was made aware of the allegations about Husar's behavior last year. His office denies this.
Senior state and federal Labor figures have been aware of the allegations against the Western Sydney MP for over a year, but did not launch an investigation until a former staff member put pressure on NSW head office and threatened to go public.
Neither Shorten's office or NSW Labor would put on record when they first were made aware of the complaints.

Husar did not respond specifically to any of the allegations put to her by BuzzFeed News but said she was horrified to learn that complaints had been made about her, and claimed that no staff member had raised issues with her.
"The assertions that have been made do not reflect who I am or how my office operates," Husar said.
Home affairs minister Peter Dutton has called on Shorten to explain whether Husar misused taxpayer funds by allegedly instructing staff to babysit her children during and outside work hours.

"If it's not an appropriate expenditure, how is the money going to be repaid?" Dutton asked on Friday. "When is it going to be repaid? What consequence is there for this member of parliament?"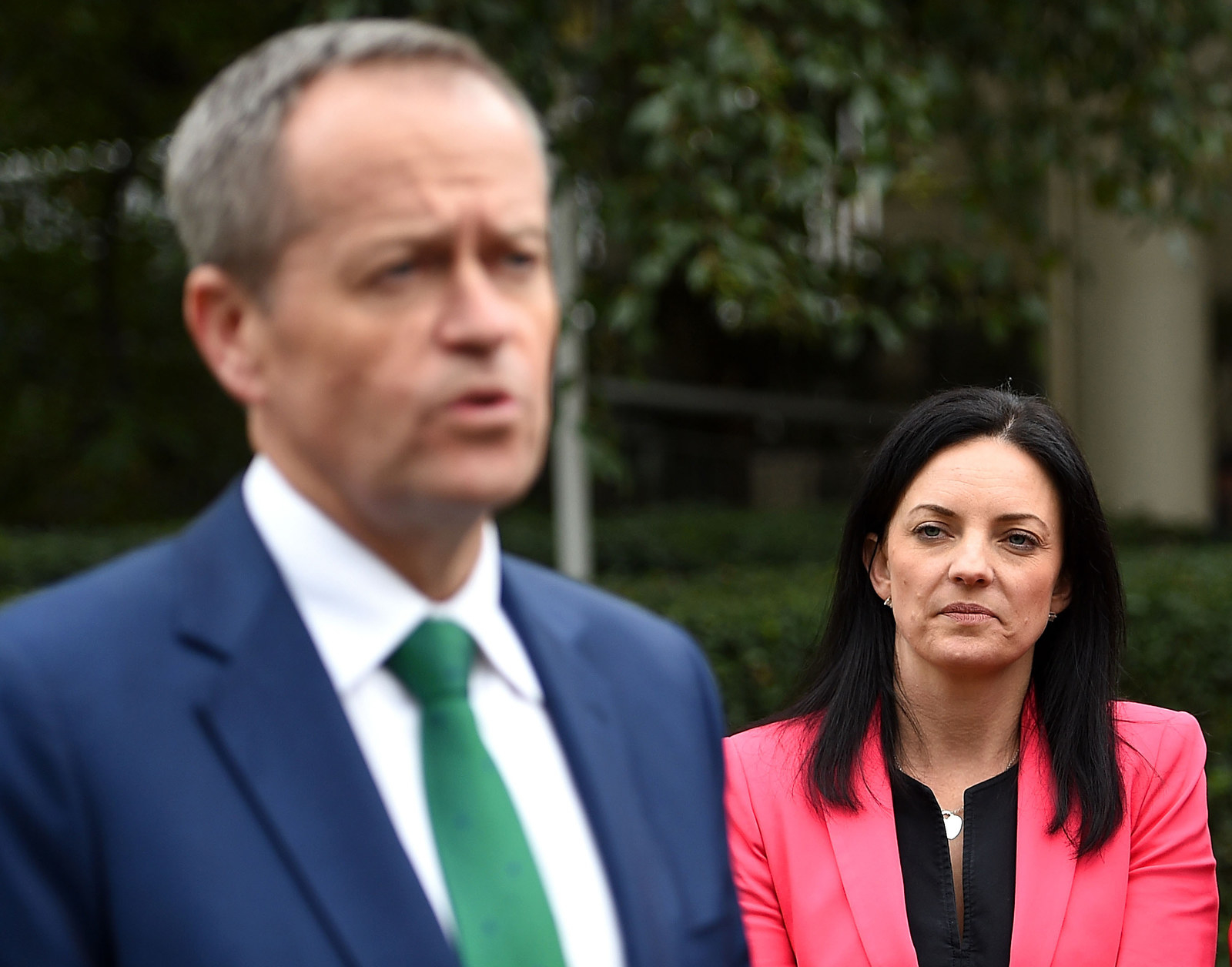 The investigation has been running since March and is expected to be completed in coming days.

BuzzFeed News understands that investigators will find there is evidence supporting the allegations against Husar. The party office will then decide what steps, if any, will be taken.
BuzzFeed News understands nearly all witnesses have given evidence anonymously, out of fear of repercussions from the powerful Right faction of the party, which is led by NSW general secretary Kaila Murnain.
At least one former staff member has told investigators they are considering taking further action against Husar over her alleged conduct towards them.
A number of former Husar staff told BuzzFeed News they have cancelled their membership with the United Services Union (USU), after the union refused to represent them at the investigation. The secretary of the union Graeme Kelly is a powerful member of the NSW Right, closely aligned to Murnain, and sits on the state branch's administrative committee.
The union did not respond to inquiries from BuzzFeed News.
Reports of this nature traditionally aren't made public and Husar's former staff fear it will be buried until it is too late for the party to act on before the next federal election.