Under a Labor government, young people who have been unemployed for six months or more will be given the option to sign up to a free 20-week TAFE course that Labor hopes will ease their transition into apprenticeships.
The number of apprentices in training is at its lowest level since 2001. Take-up rates fell by almost 20% between September 2014 and September 2015.
Labor hopes to combat this downturn by creating "pre-apprenticeship" skills courses.
The 10,000 "Apprentice Ready" positions will be available through job services providers, so you'll have to be receiving Newstart (the dole) to be eligible.
The 20-week course will be free, run out of local TAFEs, and students will be able to keep claiming Centrelink benefits while they study.
Labor is describing the program as a "pre-apprenticeship". The aim is to bridge the gap for unemployed young people and give them the skills they need to go into an apprenticeship.
During the 20-week course young people will try out a number of different trades on the National Skills Needs List, so they can figure out what trade they'd like to pursue.
If an employer hires someone after completing the "Apprentice Ready" course they'll be given an "incentive payment" of $1000.
When asked why Labor would not offer any payment as part of the training course, Shorten turned attention to the government's youth jobs scheme, PaTH.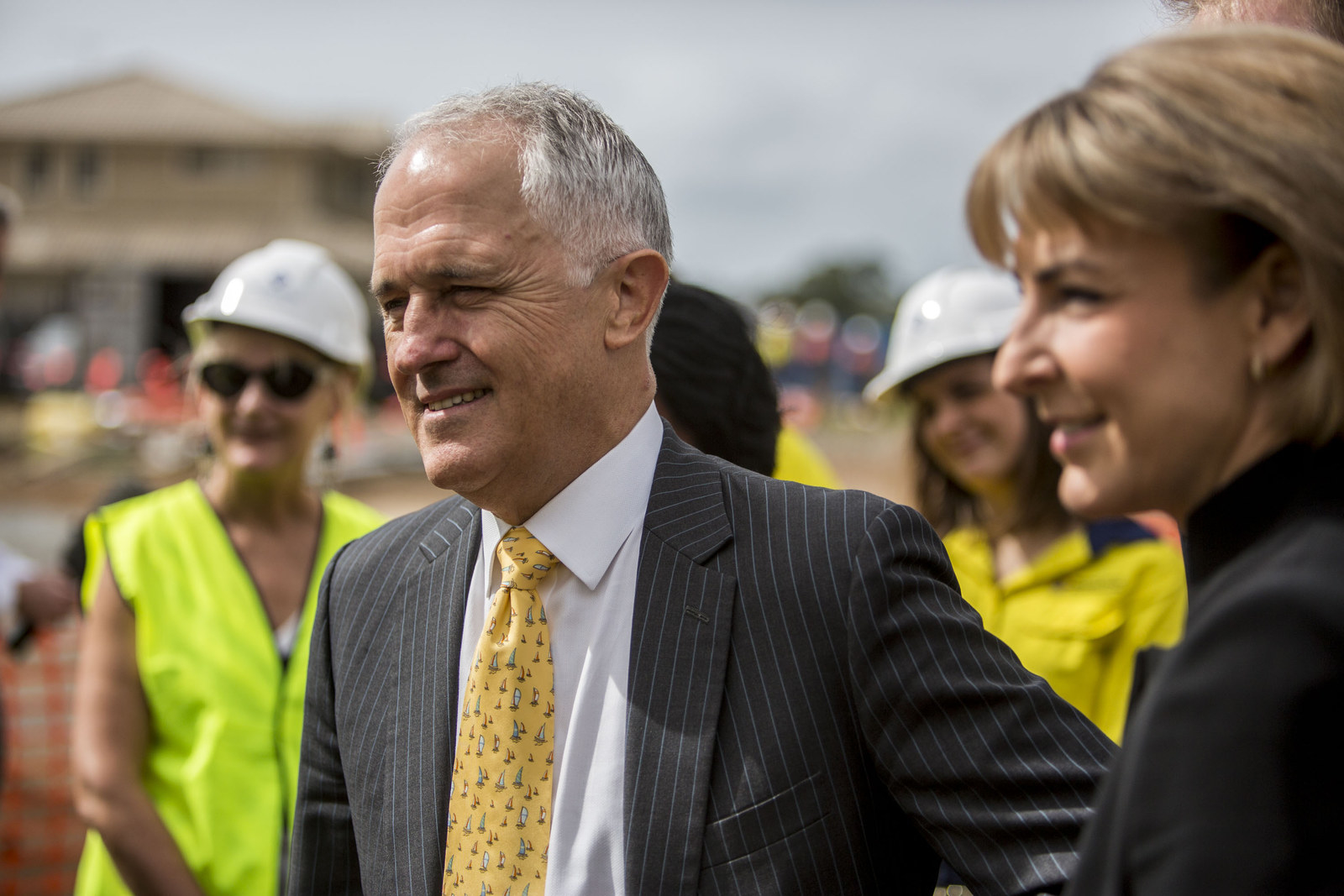 Labor was highly critical of the government's PaTH internship program announced in the Budget, which would place unemployed young people in businesses and pay them an additional $200 a fortnight on top of their dole payments.
"We are very sceptical that the government's hastily cobbled propositions are anything other than a thought bubble designed to cover up the fact that they don't have any policies on apprenticeships," Shorten said.
"One of the big challenges with apprenticeships is that wages are very low and sometimes there is a high churn factor. What we know is that apprenticeship ready courses absolutely decrease the churn factor and mean that if you start an apprenticeship and you've had 20 weeks to get ready, you're much more likely to complete your apprenticeship."
But Labor's policy won't give any financial incentive to young people, and leaves them with no guarantee of employment.
Minister for vocational education and skills, Scott Ryan, told BuzzFeed News he thinks Labor is responsible for drop-offs in apprenticeship numbers.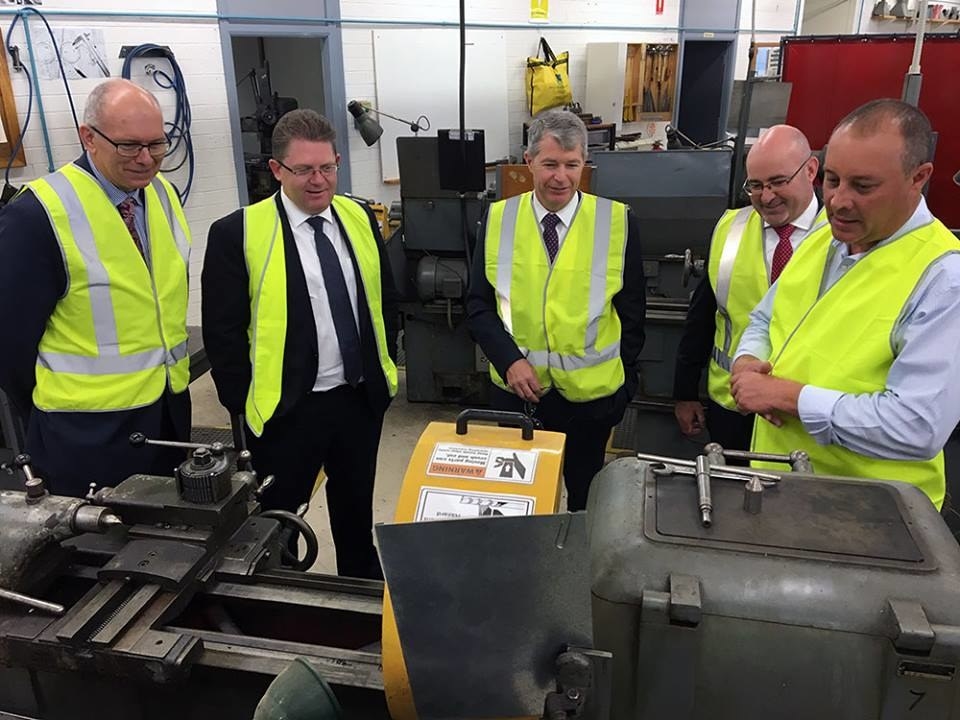 As part of the policy Labor has also set a target for Commonwealth funded projects to hire more apprentices.
Looks like there are no comments yet.
Be the first to comment!