Labor leader Bill Shorten has called for an inquiry into the treatment of people in Australia's offshore detention centres.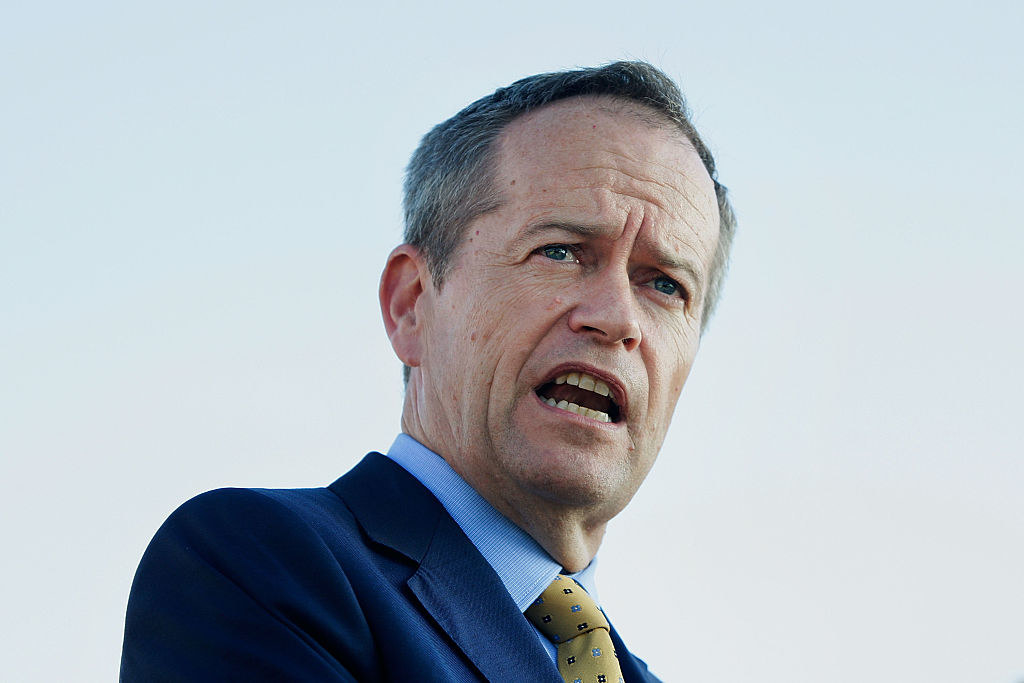 "We're seeing more and more disturbing reports coming out from Nauru. When you read some of these reports, we can't - like Mr Turnbull - just simply dismiss them all as being incorrect," Shorten said on Monday.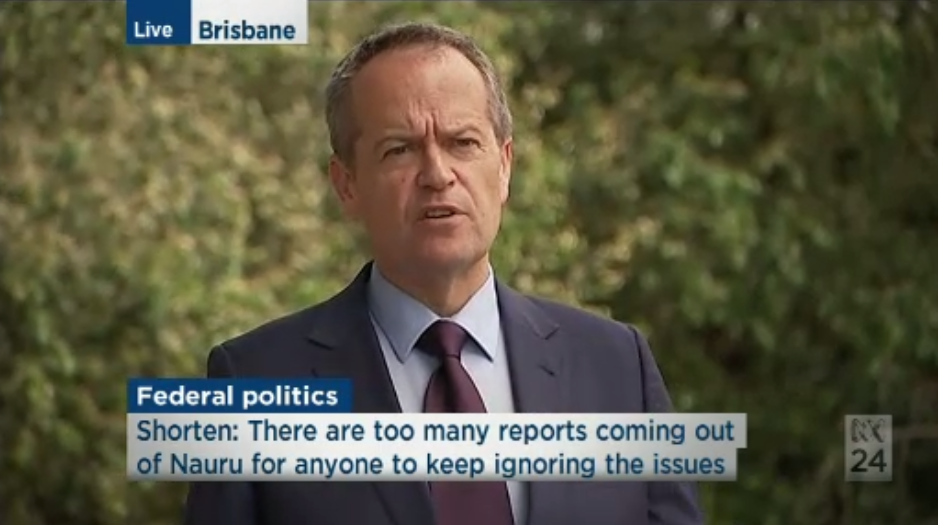 Shorten said regional resettlement was the best available option for processing asylum seekers.
"Just because people are in detention doesn't mean that they have to be mistreated and it doesn't mean that they should be kept in indefinite detention," he said.
He blamed the Coalition for rejecting Labor's regional solution, which would have seen refugees and asylum seekers living and working in Malaysia, and noted former prime minister Tony Abbott's recent comments that he wished he had voted for it.
Australian Women in Support of Women on Nauru supports Labor's call for an inquiry into the detention camps, adding the government should in the meantime close the camps on Nauru and Manus Island.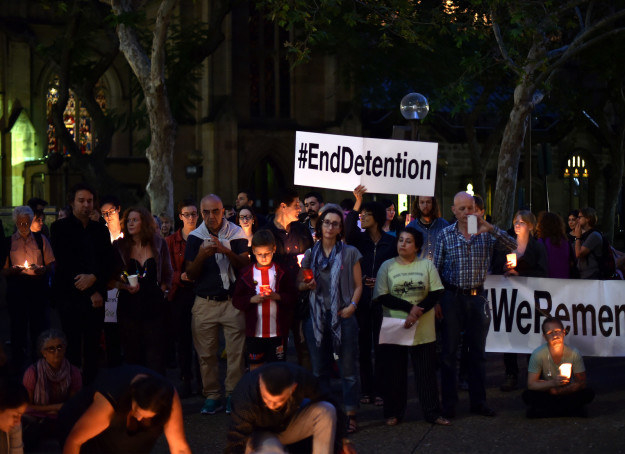 Labor senator Sam Dastyari has accused the government of turning a "blind eye" to allegations of child abuse and sexual assault on Nauru.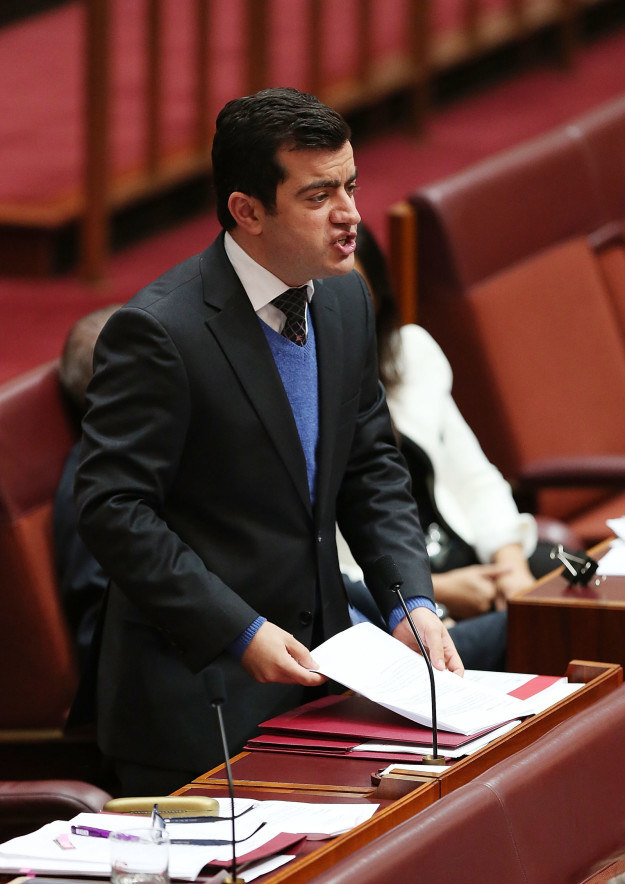 Looks like there are no comments yet.
Be the first to comment!