Australia's Parliament Is Full Of Zubats Thanks To Pokémon Go
There's never been a more exciting time to catch them all.
In less than a week Nintendo's Pokémon Go has taken over the lives of millions of Australians. That includes people who work at parliament house in Canberra.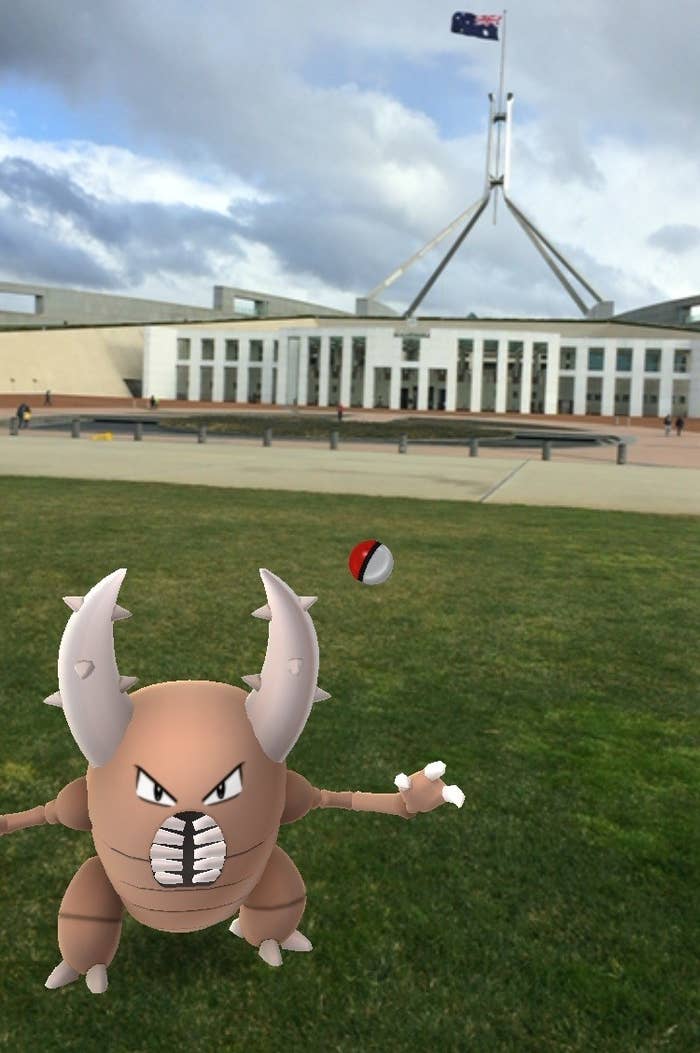 Pokémon are all around Australia's house of democracy. We caught this Drowzee in the senate, a Pidgey hanging around prime minister Malcolm Turnbull's picture and a Pinsir between a portrait of former PMs Paul Keating and John Howard.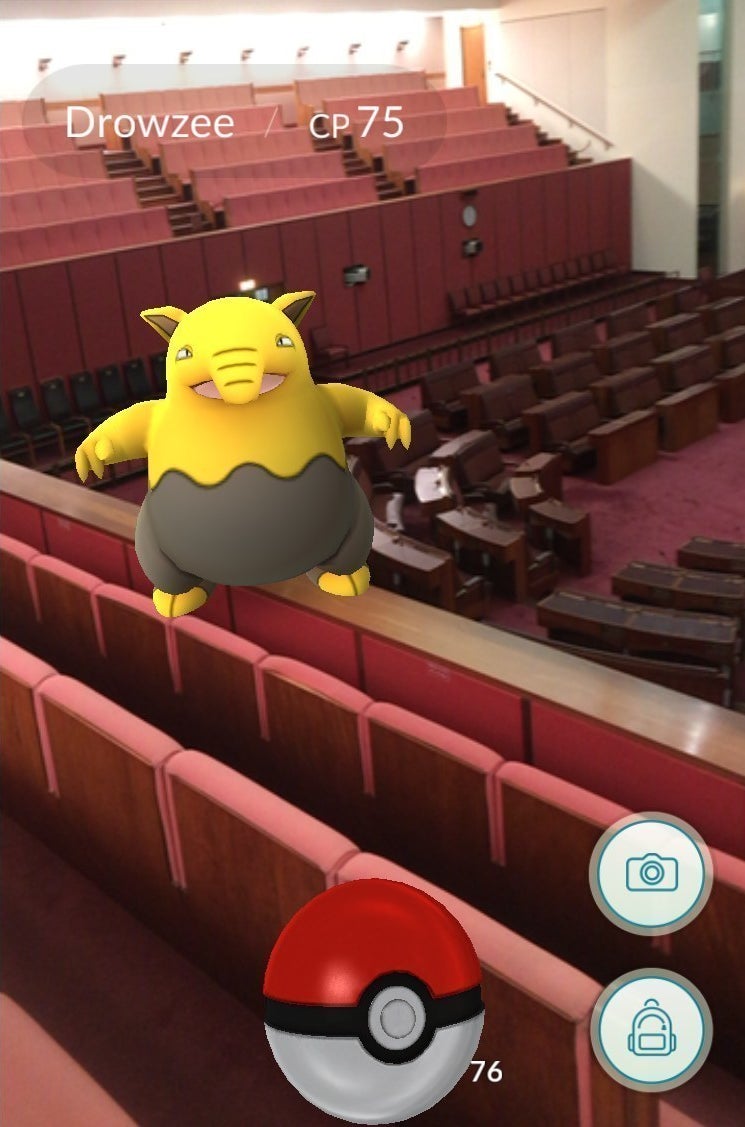 There are Zubats EVERYWHERE.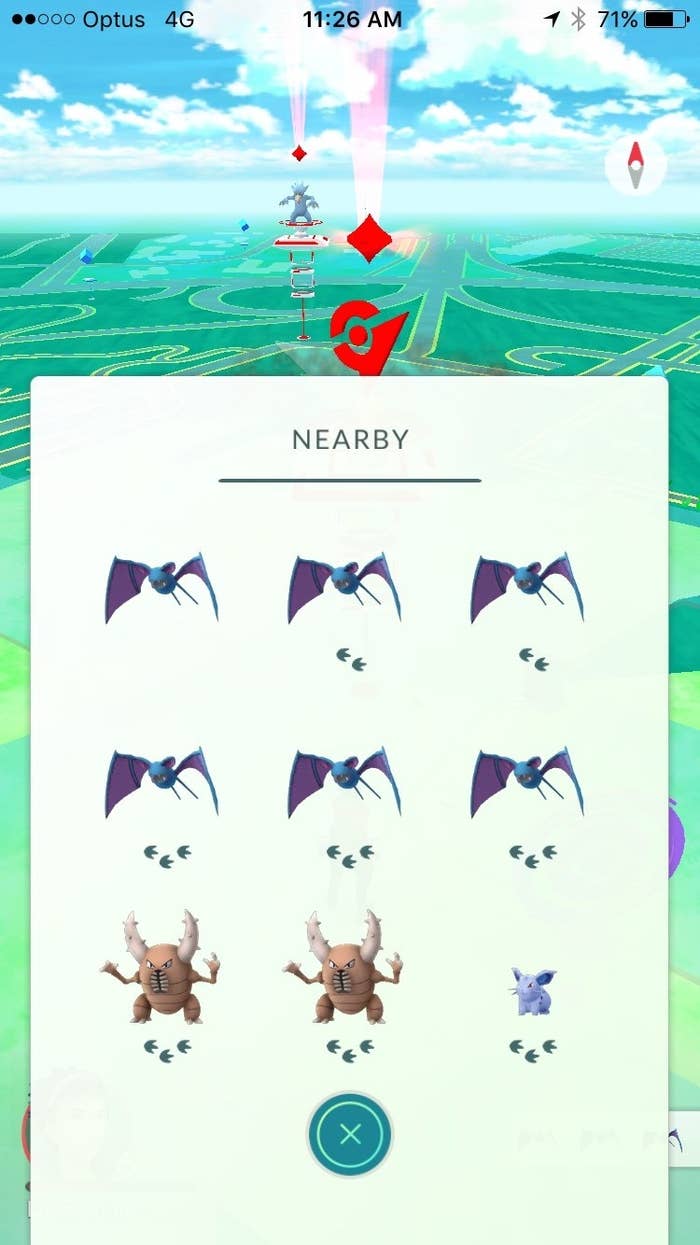 Next to a painting of former prime minister Harold Holt, loitering in the cloisters, even hanging around the constitution.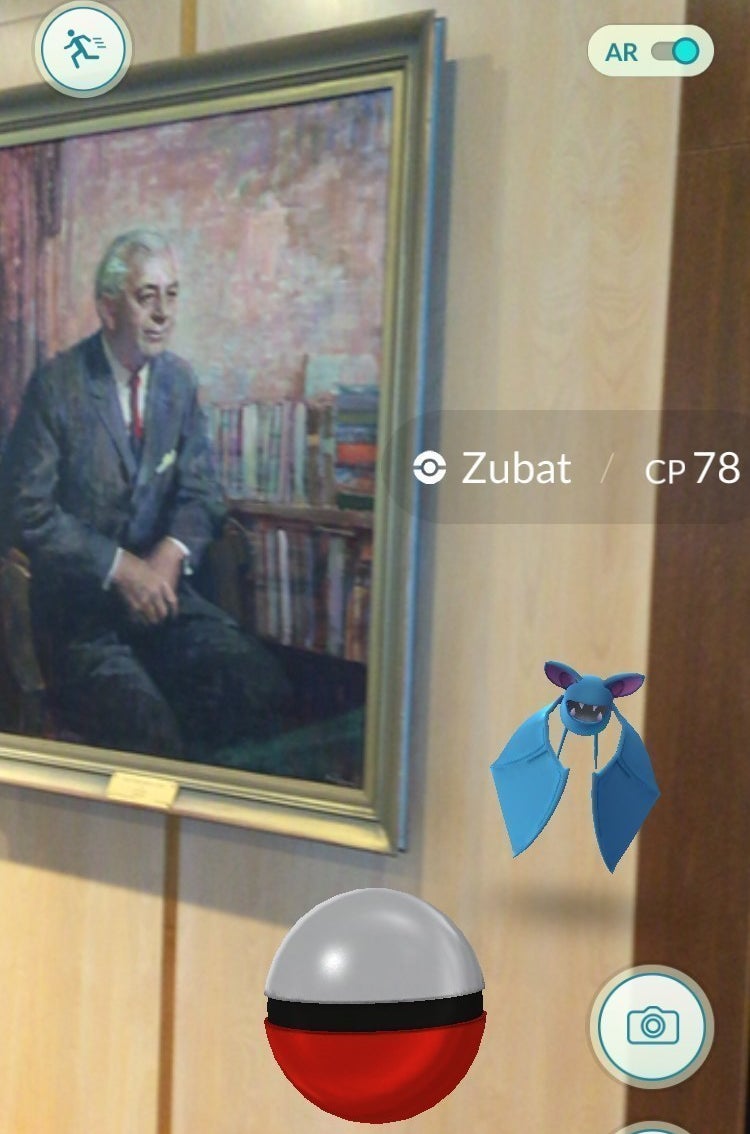 Smack bang in the centre of the building, underneath the 81-metre flagpole, is a gym.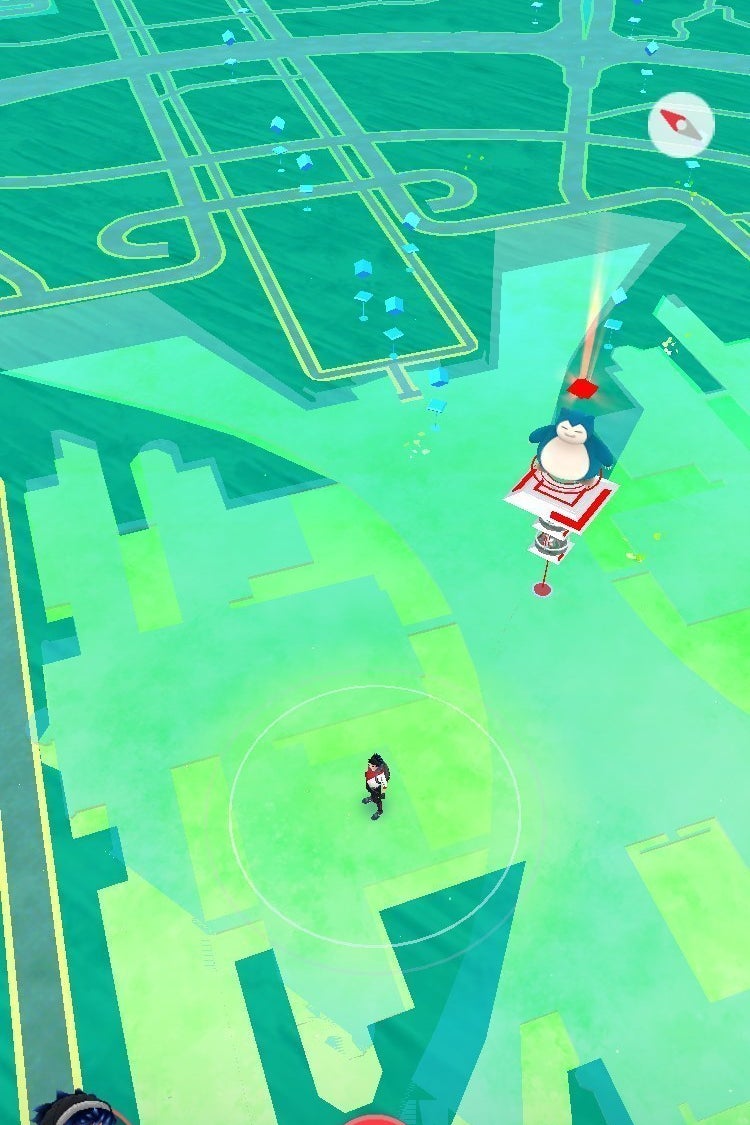 So kids who are bored on school excursions to our nation's capital can battle parliament staff on their lunch break.
Parliament house, the Great Hall tapestry and the murals out the front of the building are all publicly accessible Pokéstops.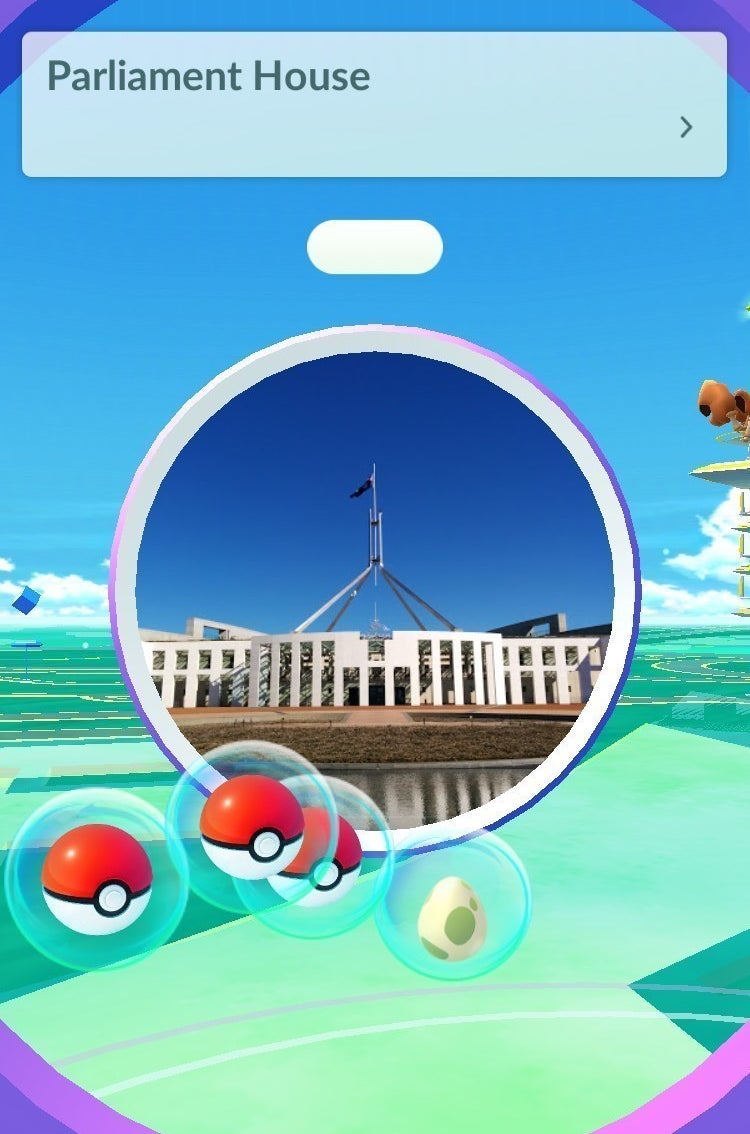 But there are four Pokéstops in parliament house the public can't get access to. They're hidden in restricted courtyards on the house of representatives side of parliament and you need a security swipe to get close enough to spin them.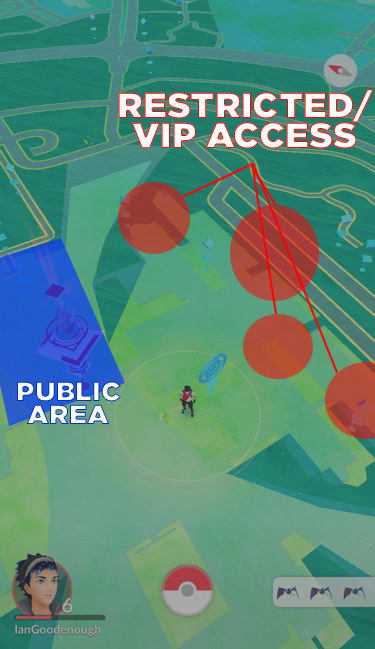 The "Fossilized Sandstone Sculpture" is outside the leader of the opposition Bill Shorten's office, and "Opus 448" is outside the opposition's party room.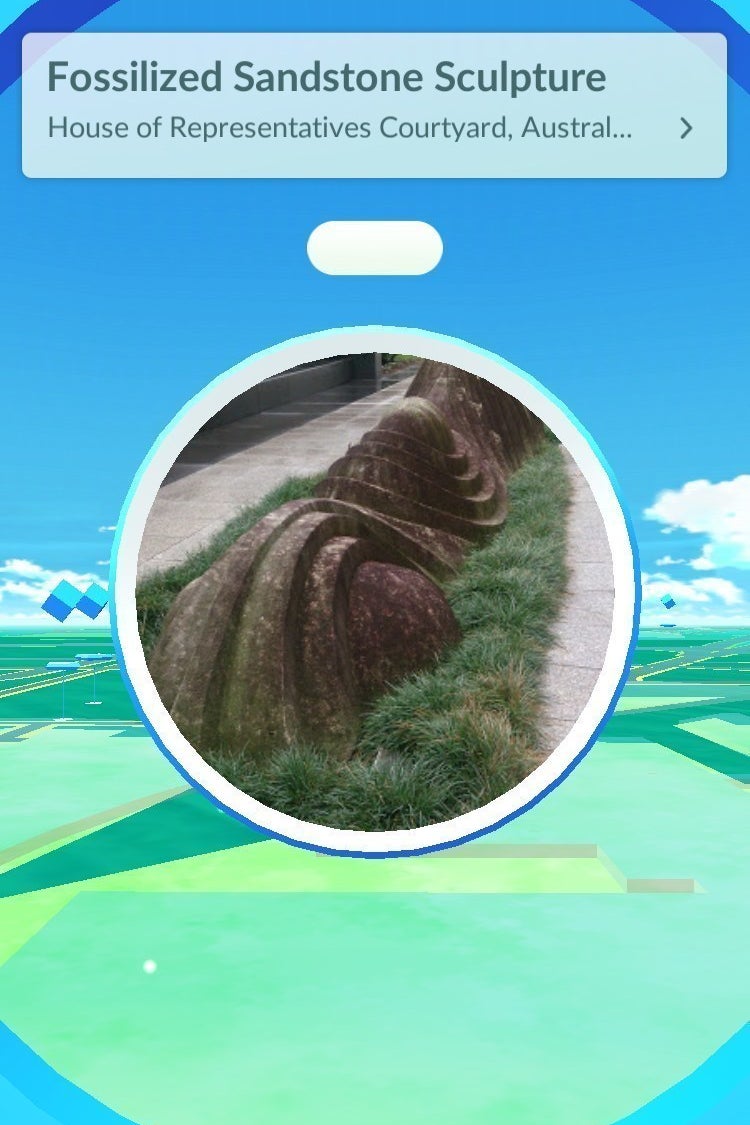 "The Quick Brown Fox" is next to the Nationals' party room and "Pedestal Envy" is outside the staff dining hall (nicknamed "the trough").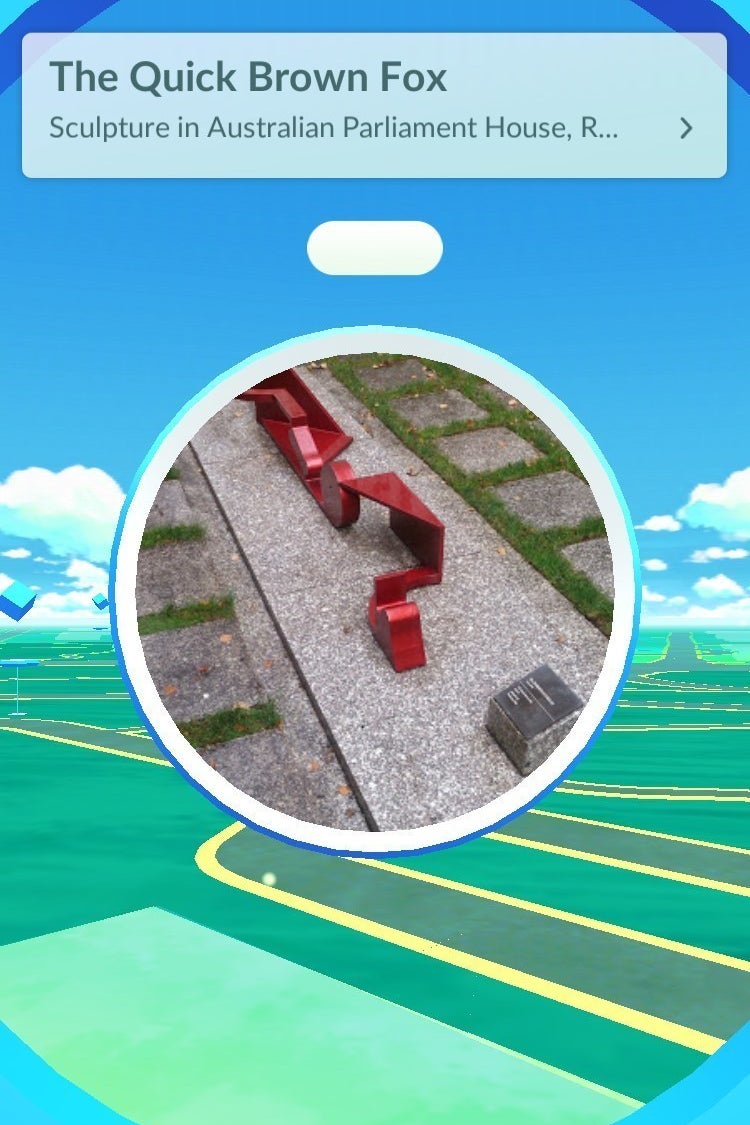 There is a rumour that a Pikachu is roaming the corridors of power... but we haven't seen one yet! Just a lot of politicians. I mean bats.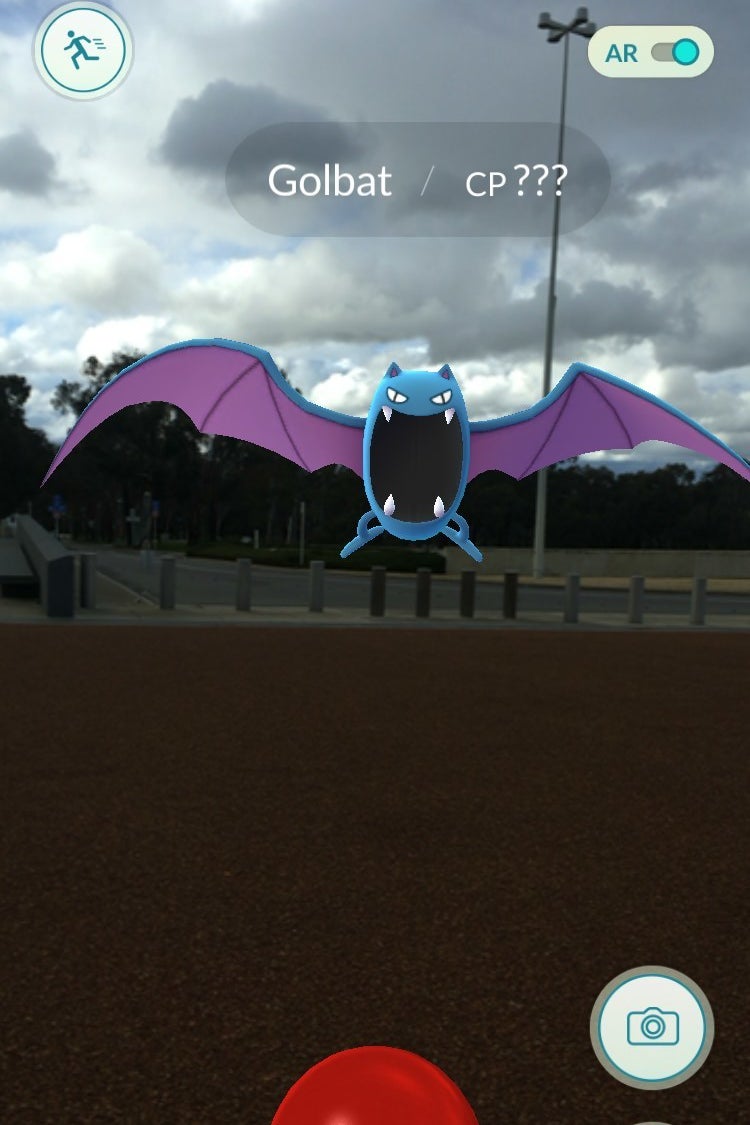 But there's free public wi-fi at parliament. So we'll soon catch them all.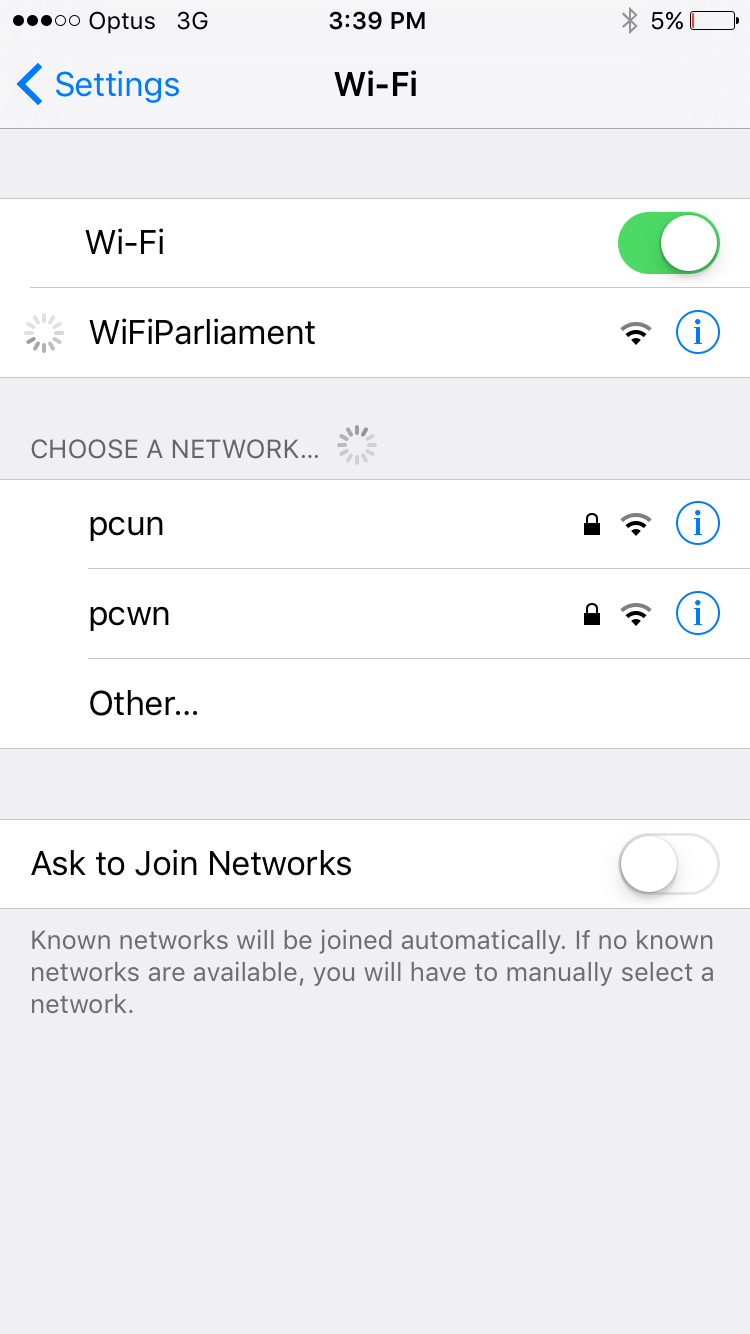 No word yet if any politicians are budding Pokémon masters...