Politicians have finally discovered last year's biggest trend in social media - Snapchat geofilters.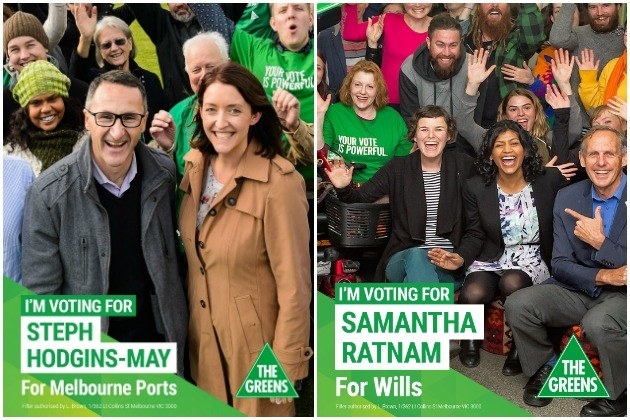 The Liberal party, Labor and the Greens have each launched a series of custom Snapchat geofilters a week out from election day.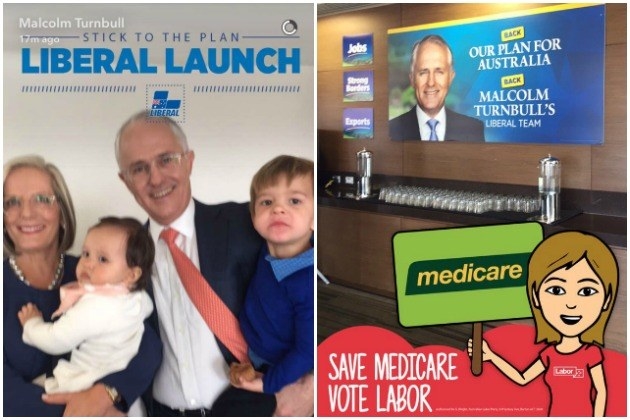 The Greens went slightly bigger with their foray into Snapchat advertising. On Saturday night between 8 and11pm, users in four Melbourne electorates had the option of adding "I'm Voting For" filters to their photos and videos.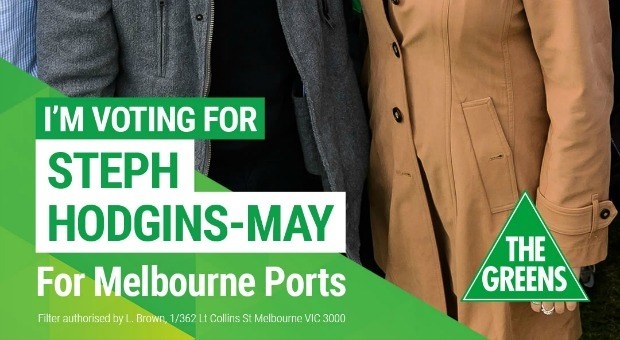 While it may have been intended as a way to show support for the Greens... Melburnians have been posting ~spicy~ snaps of the "I'm Voting For" filters on social media.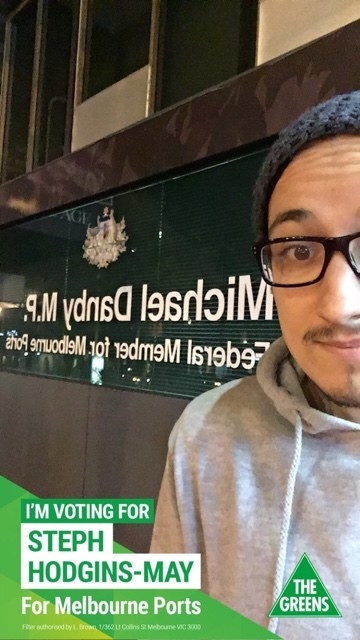 Dog-face filters and face-swaps might seem trivial to some politicians, but Jason Ball told BuzzFeed News it's a more successful way to attract younger voters than a TV ad or newspaper op-ed.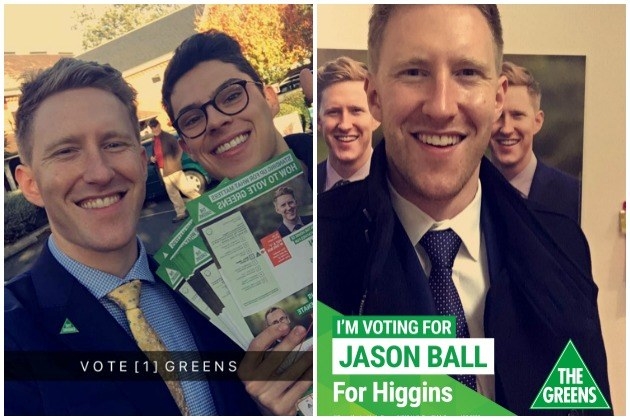 A record 1.66 million people under the age of 25 have enrolled to vote in next month's federal election and surveys has found the majority of young people are undecided about who they'll vote for on July 2.