Prime Minister Malcolm Turnbull has revealed that his first job as a young man was selling bananas at the Sydney City Markets.
Mr Turnbull told Spirit Radio in WA that he enjoyed being a banana labourer because he "got a lot of upper body exercise lifting cases of bananas on and off trucks".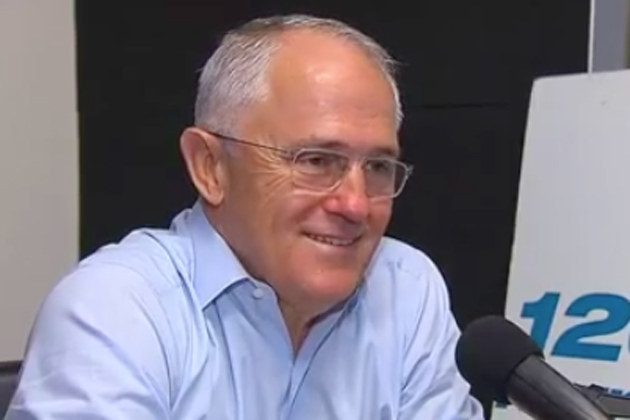 And everyone is making the same Arrested Development joke, suggesting tips for the upcoming budget.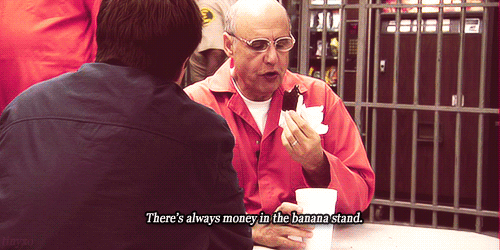 Not to be outdone, there were also comparisons to former PM Paul Keating's famous warning about "banana republic".