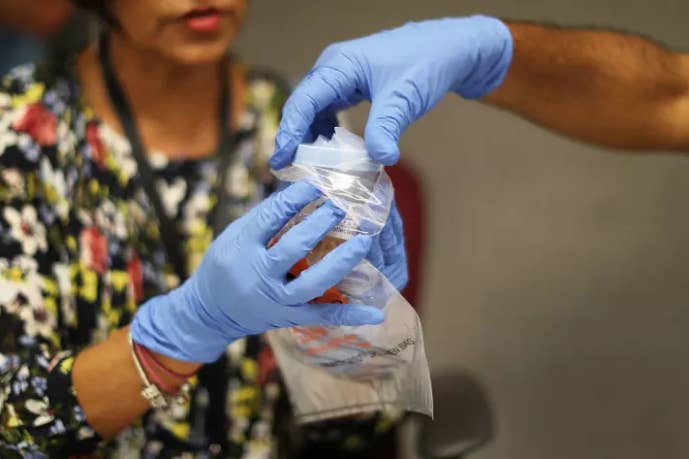 The government has quietly announced plans to bring back its controversial trial to drug test thousands of young people receiving Centrelink payments.

New social services minister Dan Tehan has confirmed he will re-introduce the drug testing legislation - which prime minister Malcolm Turnbull described as being "based on love" - into parliament on Wednesday after the coalition party room approved the measures on Tuesday.
The announcement was made without fanfare at the end Question Time on Tuesday, and his office is yet to sent out a press release or answer questions about how the new trial would differ from what was proposed last year.
Under the policy announced at last year's Budget, 5,000 unemployed people on Youth Allowance and Newstart at three trial sites in New South Wales, Queensland and Western Australia would have their saliva, urine and hair follicles tested for ecstasy, marijuana and methamphetamine.

Those who fail the test wouldn't be able to access their Centrelink payments in cash and instead put on a cashless welfare card that could only be spent on rent, child care and food.
A second positive test would result in the recipient being charged for the cost of the test and referred for treatment.
The government had planned to start the trial in January but it was dumped after being almost universally condemned by drug and alcohol experts, academics and welfare groups, and described as "misguided" by the prime minister's favourite charity, the Wayside Chapel in Sydney's King Cross.
Then social services minister Christian Porter told BuzzFeed News that the government wasn't abandoning the trial and it would reintroduce the policy when it believed it had the numbers in the Senate.

Labor, the Greens and the Nick Xenophon Team have refused to support the measures. Liberal Democrat senator David Leyonhjelm has a list of demands before handing over his vote, including adding alcohol to the substances being tested for.

But recent changes to the numbers in the Senate - which has seen the NXT and One Nation each lose a senator to the crossbench - the government is confident it can now pass the legislation.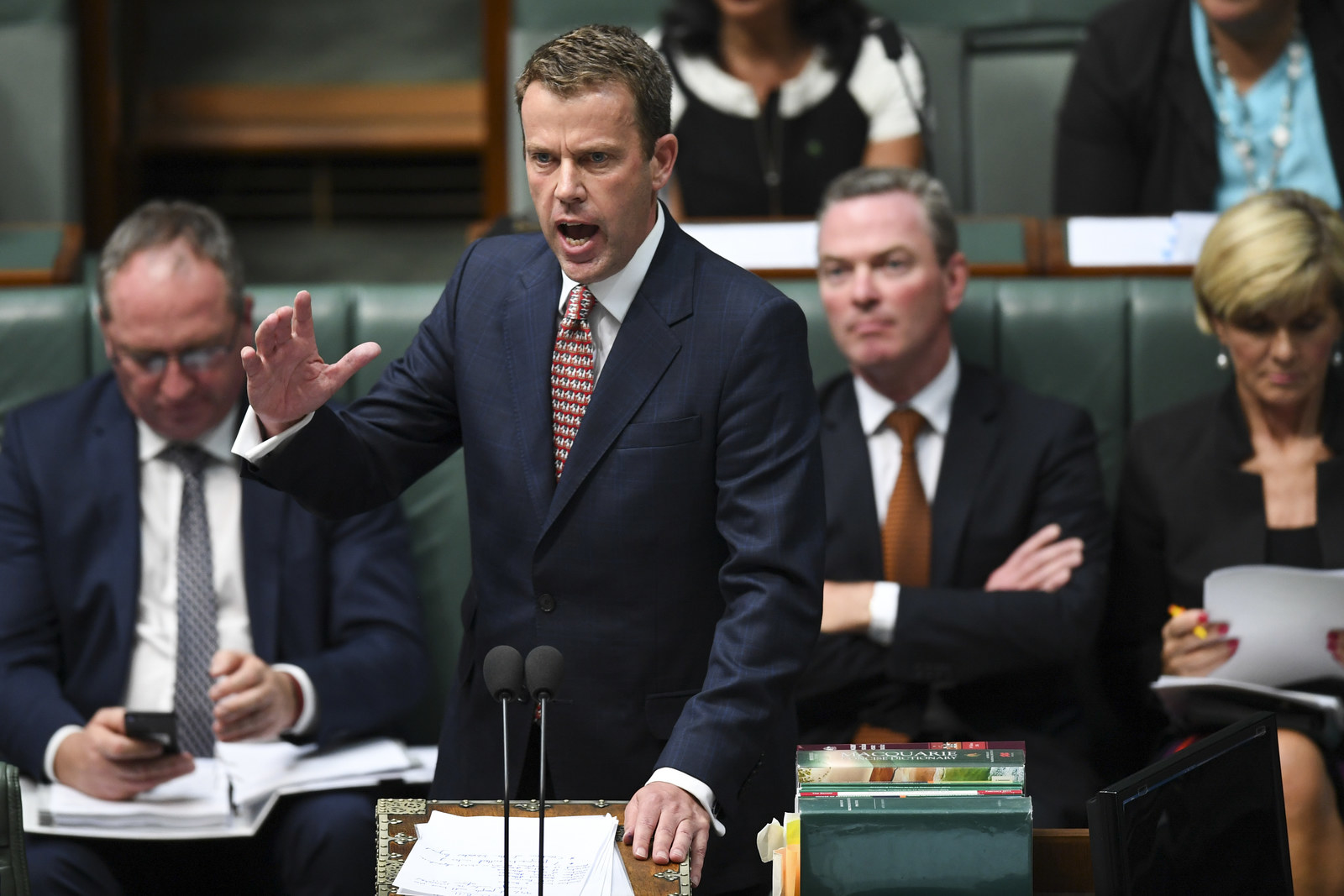 Tehan justified reintroducing the drug testing trial by quoting from the 2016 national drug strategy survey, which he says shows illicit drug use was more prevalent among the unemployment than employed.

"Those who were unemployed were 3.1 times more likely to use methamphetamines and 1.5 times to use cannabis," he told Question Time on Tuesday.
He said the "mutual obligation" for people to receive welfare payments was that they didn't use the money on drugs.
"People who are part of the trial and test positive will have access to treatment and rehabilitations to assist them to get a job," he said. "This is about helping them help themselves into a job. "
Tehan said the new legislation will have measures to safeguard the vulnerable, including people who may be the victims of domestic violence or homeless.
Labor and the Greens are calling on the government to dump its "ideological" policy and invest in drug rehabilitation services that are proven to work.
"Well, I've said before try and get someone, a friend or a family member, into a drug rehabilitation centre, and see how difficult it is," Labor MP Linda Burney told Sky News.
"If they're serious about this, they would be putting resources into that end instead of punishing people who are trying to make ends meet.... I just don't know what the Minister is doing."
"It is a disappointing development that the Coalition party room is continuing its ideological approach to policy with its support for another attempt to legislate drug testing trials for income support recipients," Greens senator Rachel Siewert said.
"Despite overwhelming evidence to the [Community Affairs] committee inquiry by drug and alcohol experts that the measure would not meet any desired objectives and could have adverse impacts, the Turnbull Government is trying to bring it back.
"It has already been rejected by the Senate, and for good reason. It will do more harm than good and will be a costly waste of money and time."