Meet Liberal politician Sarah Henderson.
She's currently the member for Corangamite, located just over an hour outside of Melbourne, Victoria.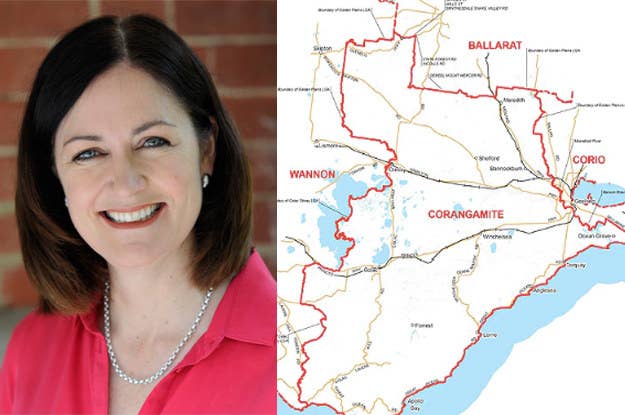 Last week the Australian Electoral Commission (AEC) proposed that Corangamite should be renamed "Cox".
And Henderson isn't happy.
The electorate is currently named after Lake Corangamite. Corangamite comes from the Indigenous word for "bitter water", and is so called because of the lake's high salt content.
The AEC want to change its name from Corangamite to Cox, in honour of May Cox (1883-1953), a Victorian woman who was a champion swimming and lifesaving coach.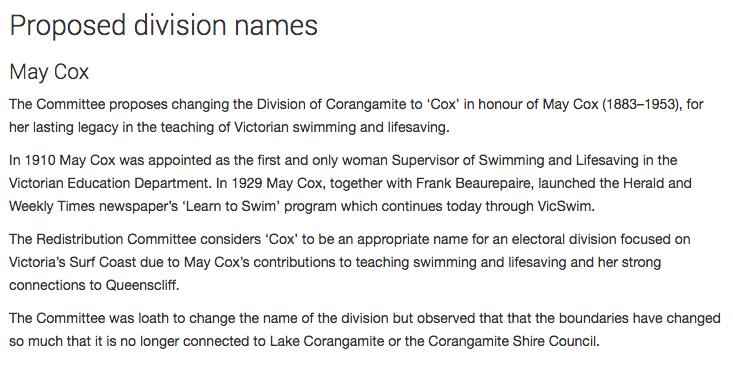 In 1910 Cox became the first (and only) female supervisor of swimming and lifesaving in the Victorian Education Department. Her students Lily Beaurepaire was one of the first women to represent Australia in the Olympic Games.
The AEC says the seat's boundaries have changed so much there's no longer a connection with Lake Corangamite or the Corangamite Shire Council. Instead the seat will take in the Surf Coast, so Cox's connection to swimming and lifesaving suits the name change.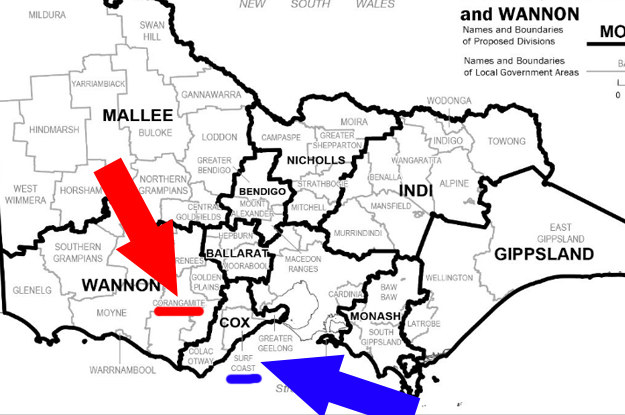 But Henderson doesn't want her seat's name to be changed to Cox because... well... that would make her the MEMBER FOR COX.
She told Sky News that there are things that happen in Parliament, such as having to withdraw a statement, that might leave the "Member for Cox" open to some... shall we say... double entendres.
Henderson said she, as the potential future member for Cox, doesn't want to be ridiculed or mocked.
But it was too late. Cue cox jokes in 3... 2... 1...
Imagine if the member for Cox was asked to withdraw a Dorothy Dixer.
*shudders*
It's worth noting that there is currently a politician named Milton Dick in Australian parliament. He's the Labor member for the federal seat of Oxley in Queensland and tragically won't be running for the seat of Cox at the next election.
And while we're making ~jokes~... the Palmer United Party also had a senator called Dio Wang who ran under the slogan "Wang Goes Hard for WA" in 2016.
Henderson says the Liberal party will submit an objection to both the name change and the AEC's new seat boundaries.