The federal government will soon have the power to deduct thousands dollars from the welfare payments of individuals who don't pay court fines, in order to keep them out of jail.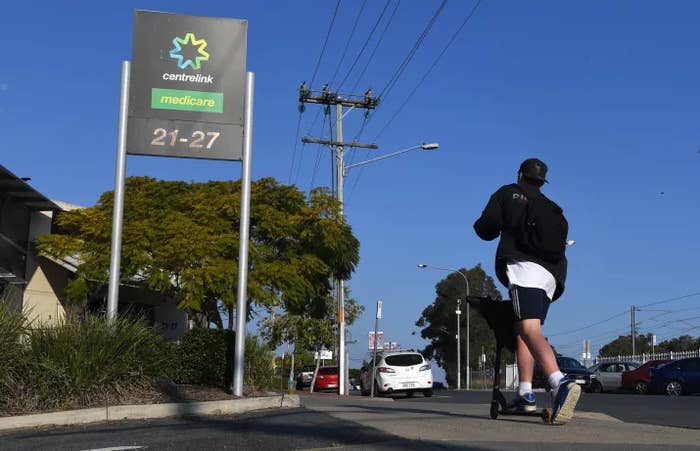 As reported by BuzzFeed News earlier this month, the "Encouraging Lawful Behaviour of Income Support Recipients" measure announced in the Budget will kick off in March next year.

It will give the federal government the power make deductions of up to 15% from welfare payments to individuals with outstanding court-imposed fines, until the debt is cleared.
Kathryn Campbell, secretary of the Department of Social Services (DSS), says the government's main aim is keeping people out of prison.
"This is about helping people stay out of jail and stay in employment," Campbell told Senate Estimates on Thursday. "(It is) also so people don't lose their [driving] licences when they're fundamental to their employment."
One of the most common court-imposed fines issued to people on welfare is for driving under the influence of alcohol or drugs, and speeding.

Campbell said the department hasn't ruled out applying the debt recovery program to the cashless welfare card.

Social services minister Dan Tehan has written to all states and territories, asking them to opt in or out of sharing the data of individuals who have outstanding fines, which can then be matched to Centrelink customers.
The department is working with the states and territories to identify a list of Centrelink customers with outstanding fines, but it won't say how much money it expects to recover from the measure.
The Greens party has described the measure as "lazy" and "bureaucracy at its worst".
"It has already been well established that the maximum single rate of Newstart leaves struggling jobseekers with just $39 a day," Greens senator Rachel Siewert told BuzzFeed News. "To then deduct 15% to pay for a fine will push people already living well below the poverty line into further poverty.
"Those with no money to pay fines and ending up in jail would avoid going to jail and pay the fines if they could, they have no leftover money after they put a roof over their head, meet necessary expenses and eat.
"This is a lazy way to address the issue of fines and incarceration, this is a complex issue and needs more understanding of the drivers and a range of responses.
"This is bureaucracy at its worst, where policymakers don't understand what is going on out in the community."

So, how will this fine debt recovery work?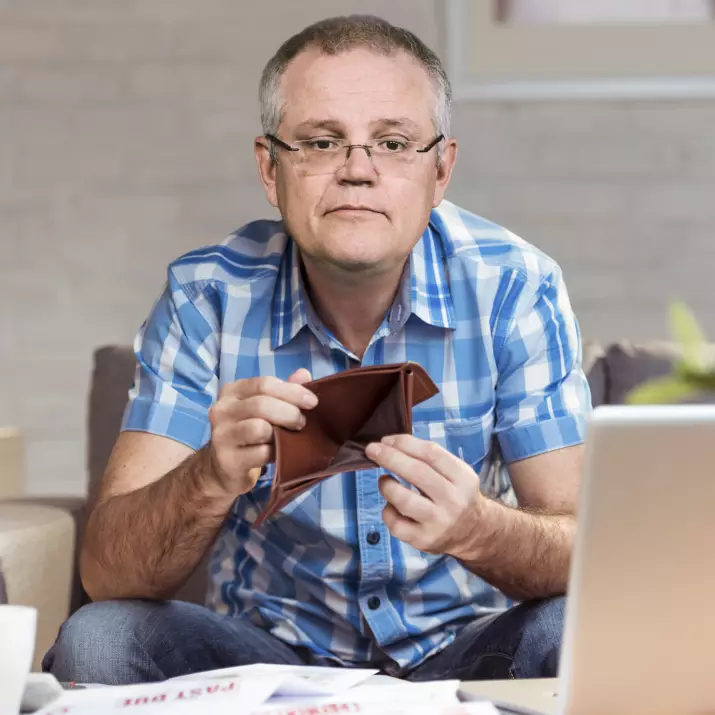 Let's look at the case study of Scott. He's unemployed and receiving the maximum Newstart amount of $272.90 a week. But he owes $1,000 in court fines.

He'll lose 15% of his welfare payment – about $41 a week – until the $1,000 is repaid. This will take about 25 weeks.
If Scott gets a job and starts earning a wage, a higher percentage of his debt will be taken out of any welfare he receives.
If he has both a Centrelink debt and a court-imposed fine, he could end up paying both back at once.
The DSS said the most vulnerable people will be excluded from the repayments and individuals will be monitored.
As part of its new welfare powers, the government will also be able to suspend or cancel the welfare payments of individuals who have outstanding arrest warrants for indictable criminal offences.