One Nation Senator Malcolm Roberts has issued a challenge for people to send him proof of human-induced climate change.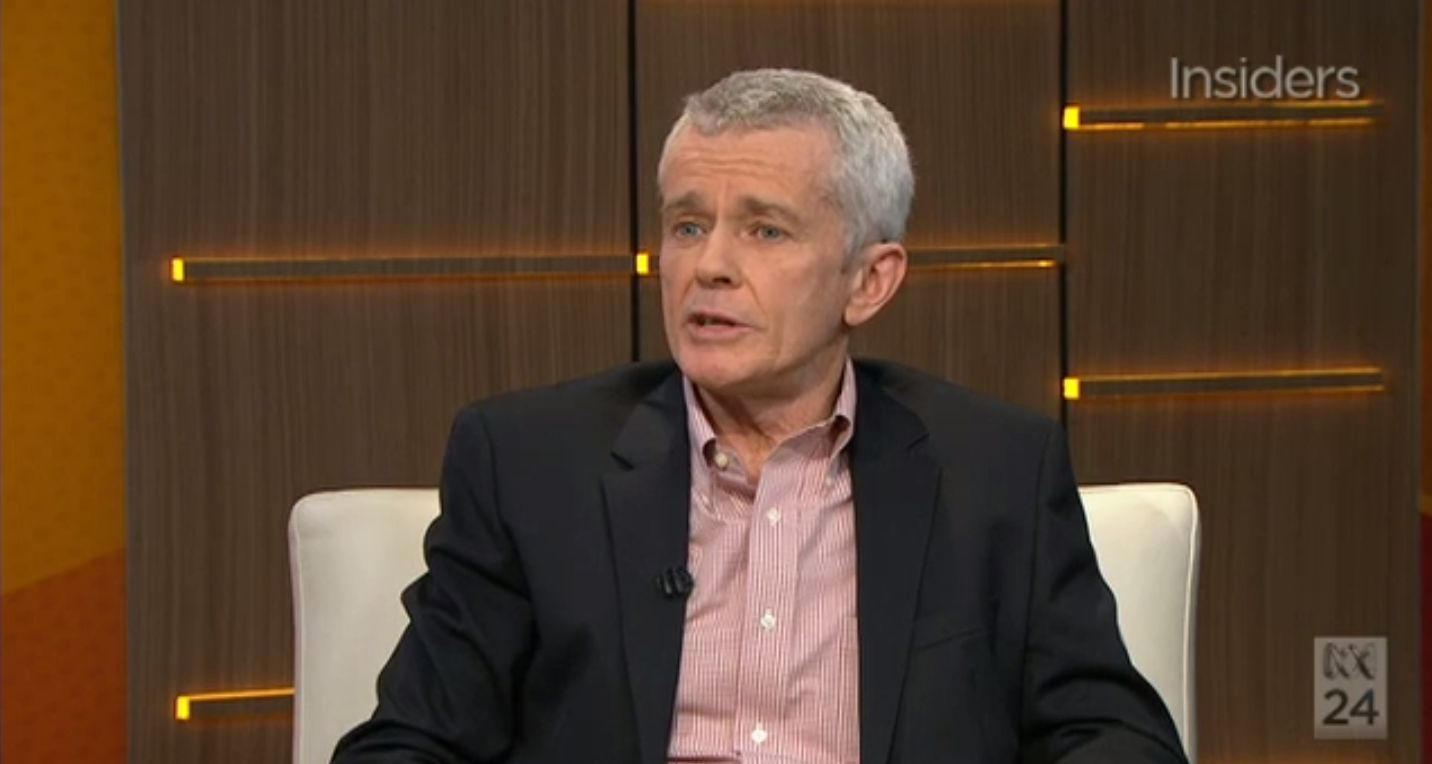 "If anyone in the ABC can provide me with the empirical evidence, the measured data that shows that human production of carbon dioxide is affecting our climate and there needs to be something done about it, give me a call," he told the ABC's Insiders program on Sunday morning.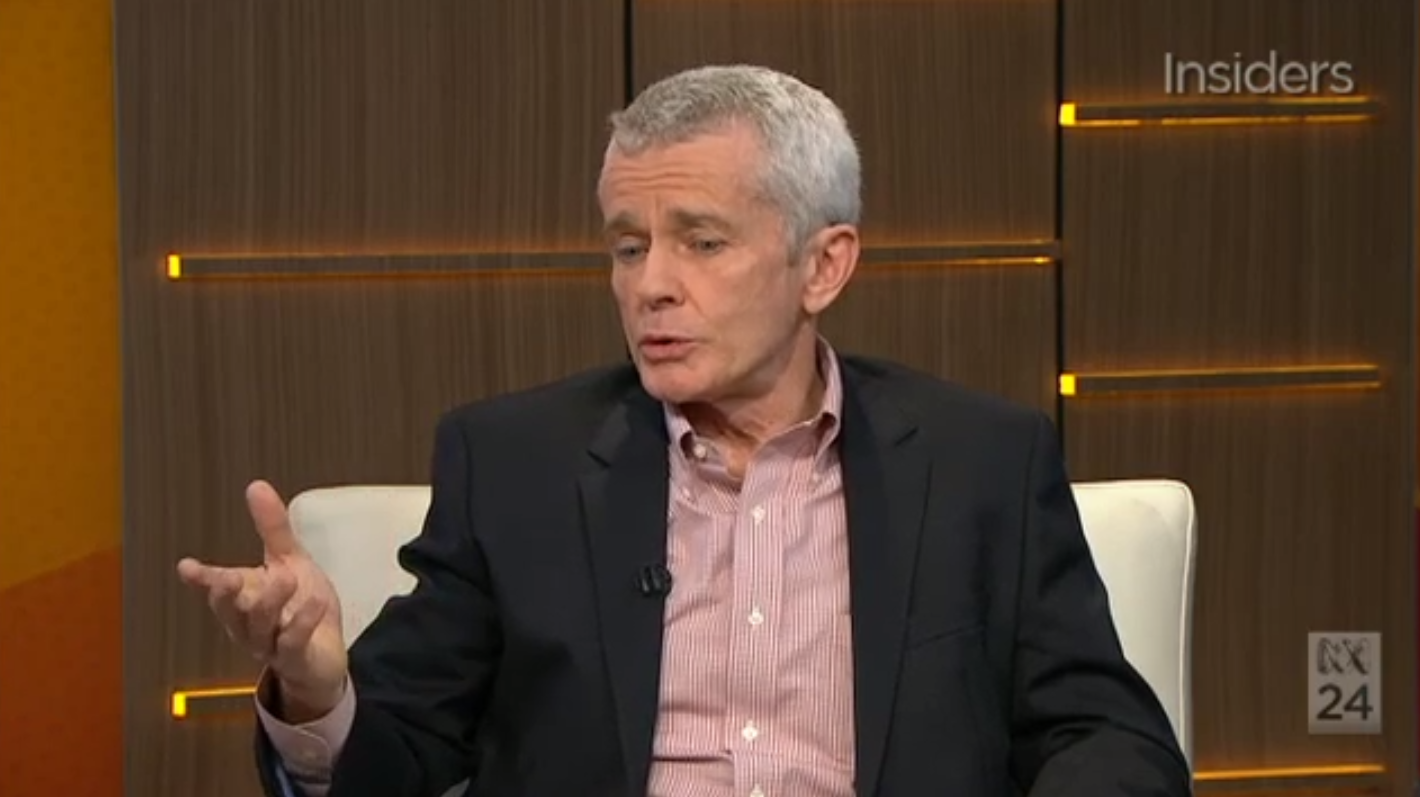 This isn't the Queensland senator's first foray into climate scepticism. In 2011 he wrote a letter to then prime minister Julia Gillard, demanding he be exempted from paying the carbon tax and compensated $280,000.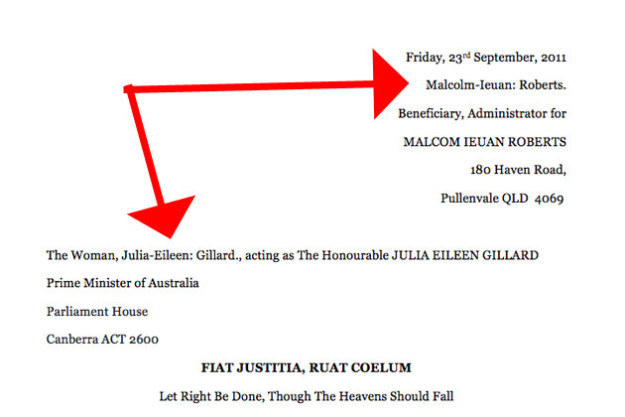 So if you've got the receipts you can email Roberts on qld.senate@onenation.com.au, call his office on (07) 3262 1088, or hit him up on his Facebook page here.