Unhappy Labor voters in the large Italian and Greek migrant communities of outer Melbourne are key to the Greens winning extra lower house seats this election, according to one Greens candidate.
Alex Bhathal is running in the seat of Batman and told BuzzFeed News that locals aren't happy with the "absentee parliamentarians" from the Labor party that have represented the area for the last 20 years.
"People are asking me 'what's wrong with us, with our suburbs that they can't even live here, they can't find a little house that they'd like to live in'," she said.
Bhathal has become the favourite in the betting markets to win the seat after Labor MP David Feeney suffered a series of embarrassing gaffes on the campaign trail.
It's Bhathal's fifth tilt at the seat of Batman, which she calls the most progressive in the country. It stretches from the hipster suburbs of Northcote and Clifton Hill in the south to the Italian and Greek migrant communities of Reservoir in the north.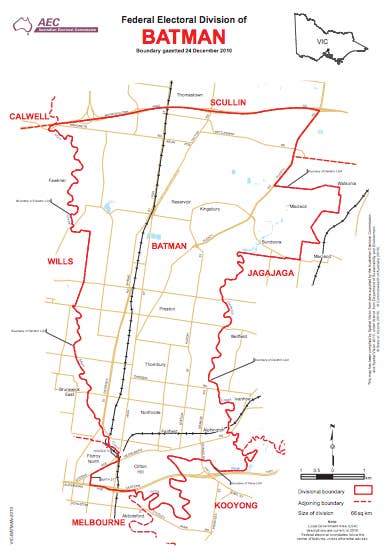 More than 60% of Batman residents are from migrant backgrounds and Bhathal told BuzzFeed News her secret weapon this year is Richard Di Natale - who grew up locally and has an Italian background.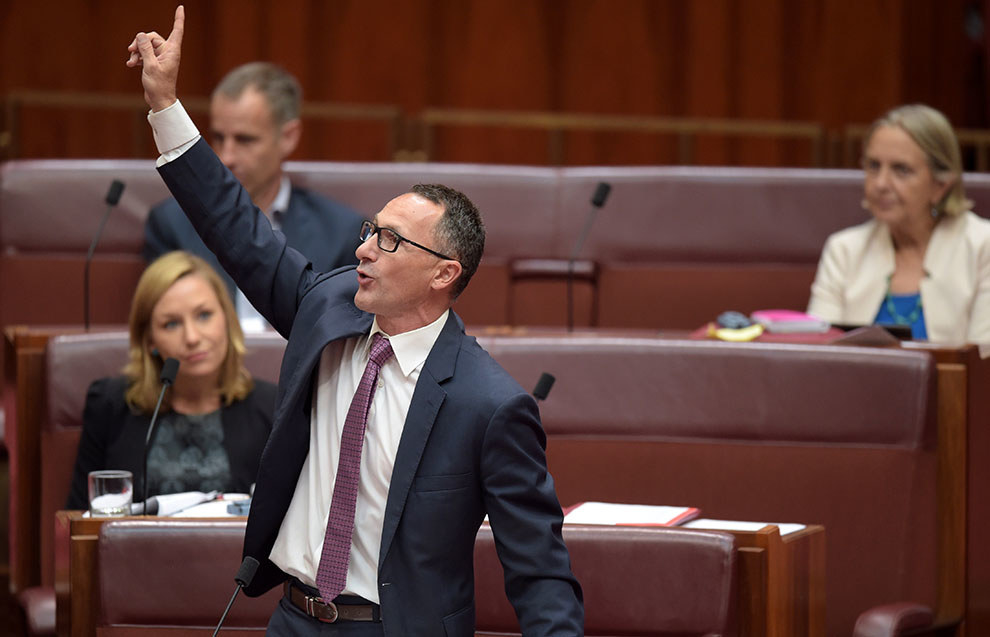 "But it's not just Richard - it's asylum seekers. Asylum seekers is the driving issue of this electorate," she said.