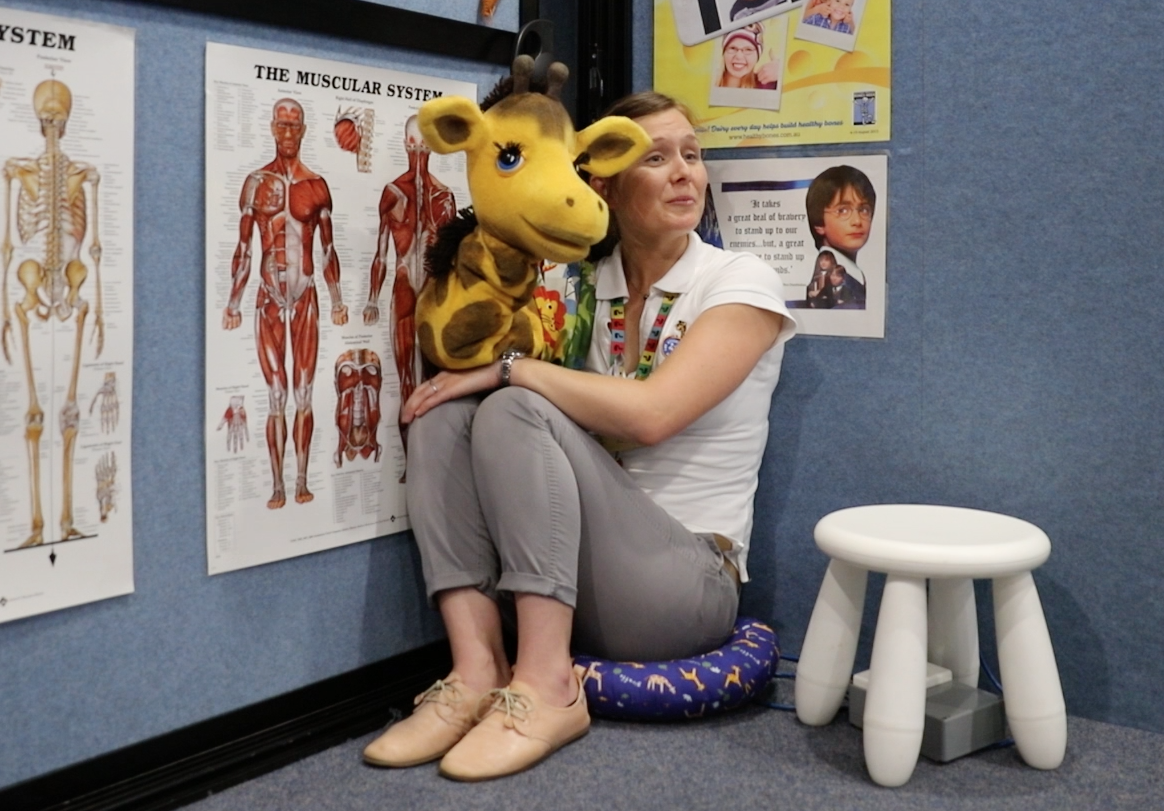 The federal government has signed a $1 million funding deal with the education body behind Australia's favourite giraffe, Healthy Harold.

Harold's neck was on the chopping block when the Turnbull government quietly cut funding for Healthy Harold's parent company, Life Education Australia (LEA), in the May budget.
LEA is Australia's largest independent health and drug education service, offering 17 programs in drugs, alcohol, respectful relationships and cyber bulling. Last year 100 Healthy Harold mobile learning centres visited more than 750,000 children — aged between three and 17 — across the country.
This new deal, signed on August 1st, will see LEA receive $200,000 per year for the next five years.
It is significantly less than Life Education received last year, and also less than the $1.5 million over three years it had requested in its budget submission.
BuzzFeed News understands it is enough to keep Harold on the road.

However, the agreement stipulates that LEA must become self-sufficient at the end of the five years.

"The funding will support operation of LEA and the ongoing delivery of an effective preventive health education program to empower children and young people to make safer and healthier choices," a spokesperson from the Department of Education told BuzzFeed News.
Life Education has previously said its program is not dependent on federal government funding, but it would suffer noticeably without it. It also receives ongoing support from state governments, businesses, communities, schools and parents.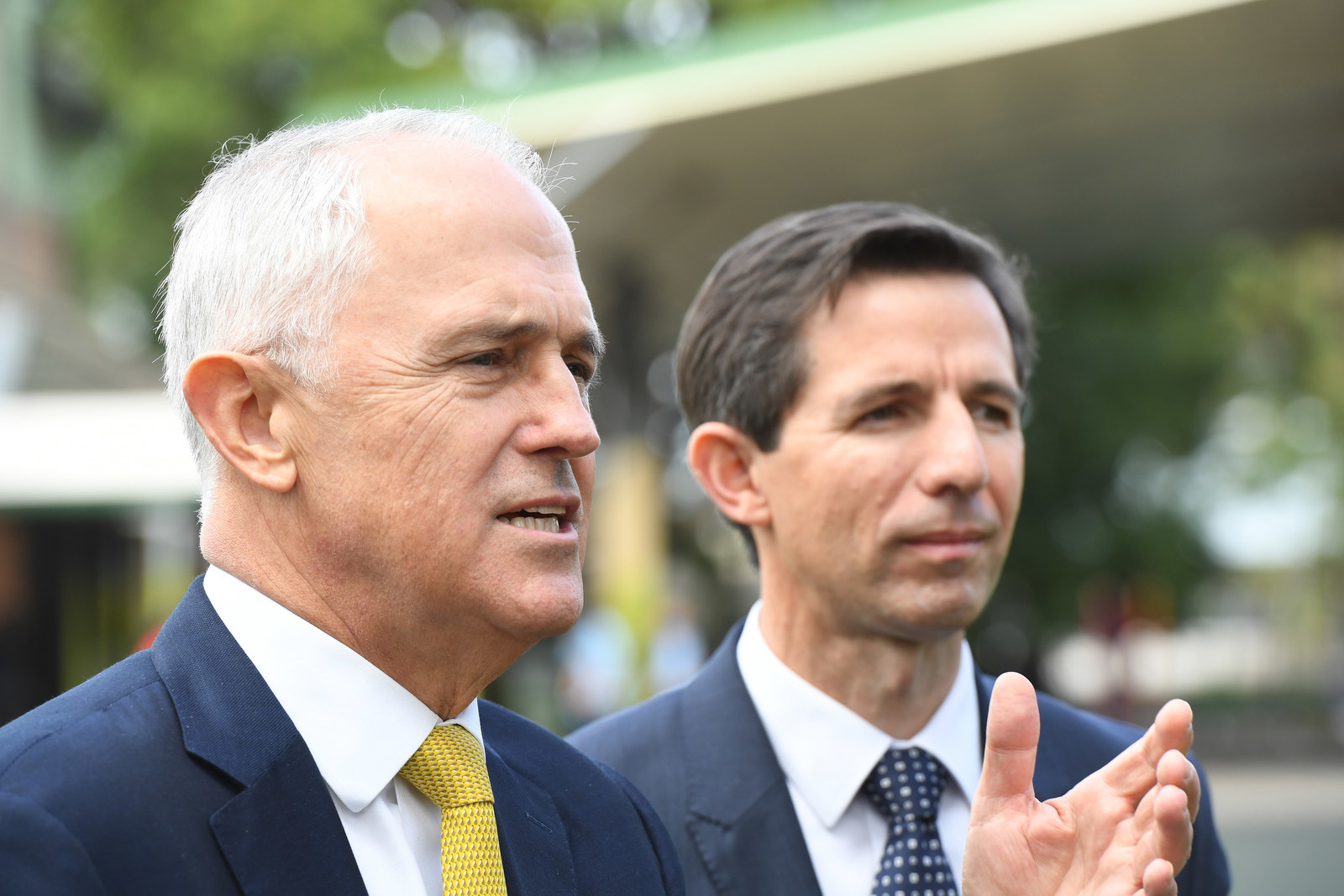 No official reason was given for Harold's defunding by the federal Department of Education and Training, which came after 35 years of supporting the program.

Officials told Senate Estimates in May that competition in the drug education market meant they had promised funding to other school programs, however the department was unable to name any of these programs.
Evidence given at the federal government's ice inquiry found programs such as Healthy Harold help prevent the use of illicit substances in children as young as 13.
Governor-general Sir Peter Cosgrove heads Life Education's star-studded list of ambassadors, including former prime minister John Howard, Ita Buttrose, Michael Clarke and Dick Smith.
In the same budget that initially axed Healthy Harold's funding, the government allocated $10 million to create the "Prime Minister's Walk For Life Challenge" to encourage 300,000 Australians to become "regularly walkers" by the end of 2019.