Liberal factions are gearing up for war in the safe New South Wales seat of Bennelong, with moves already underway to anoint sitting member John Alexander's successor.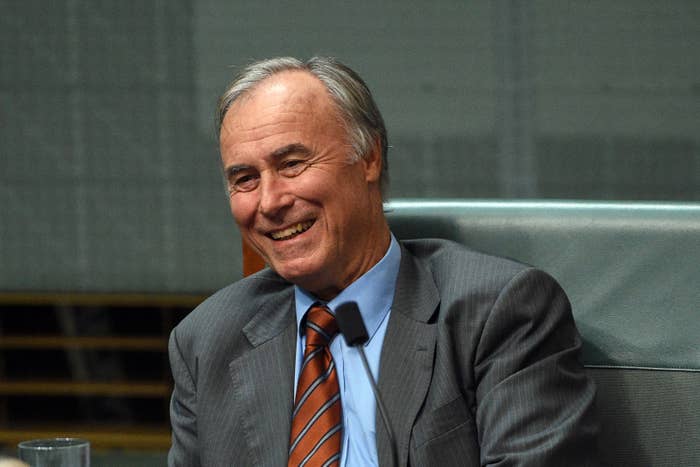 Senior NSW Liberal sources told BuzzFeed News the former tennis pro is considering quitting politics at the next federal election, but hasn't formally announced his resignation.
"When JA steps down it will create a factional war ground for the next two years," a NSW Liberal party member told BuzzFeed News.
Alexander, nicknamed JA, won Bennelong from Labor's Maxine McKew at the 2010 election and currently holds it on a safe margin of 9.7%. He is a moderate who has received support from the left and right, and wasn't challenged for preselection in 2013 or 2016.
Senior Liberal sources say Alexander will face challenges from all sides of the NSW Liberals if he decides to run for another term.

Although it's more than two years out from a federal election, BuzzFeed News understands moves are being made behind the scenes to line up Alexander's successor.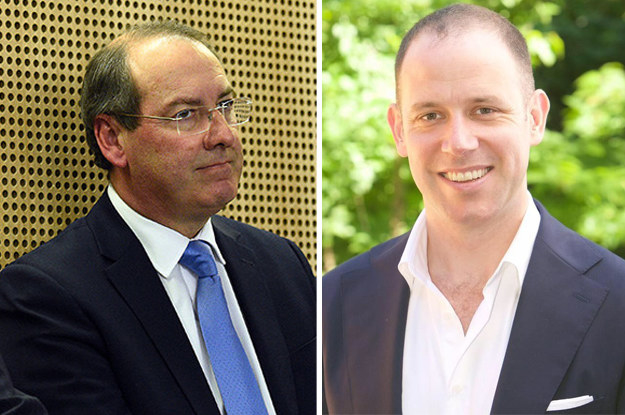 Dr Peter Hendy (above left) – a former staffer in ex-PM John Howard's office, and one-term member for the seat of Eden-Monaro – recently moved into the Bennelong electorate and is seeking support from local branches for a run for the lower house seat or the Senate.
One of the architects of Howard's widely reviled WorkChoices, Hendy joined Malcolm Turnbull's office after losing his seat in 2016, and has recently been given the role of senior adviser to the prime minister on employment and participation, industrial relations, small business and vocational education and training.

Sources say Hendy lacks the numbers to secure Bennelong.

Local Liberals say Alexander's chosen successor is John Bathgate (above right), a senior adviser to Christopher Pyne. Bathgate and his partner Melanie Brown, who works for senator Michaelia Cash, moved into Bennelong last year and have quietly begun campaigning.
The 37-year-old Afghanistan war veteran and former adviser to Philip Ruddock ran for preselection last year in Ruddock's blue ribbon Liberal seat of Berowra. His father Liam Bathgate was a former director of the National Party who worked as chief of staff to ex-NSW premier Barry O'Farrell.
Bathgate has been appointed the head of the Bennelong Group, which raises funds for local Liberal candidates.

He's been described by conservatives as a shameless "seat shopper".
A conservative candidate has yet to be officially endorsed for the seat.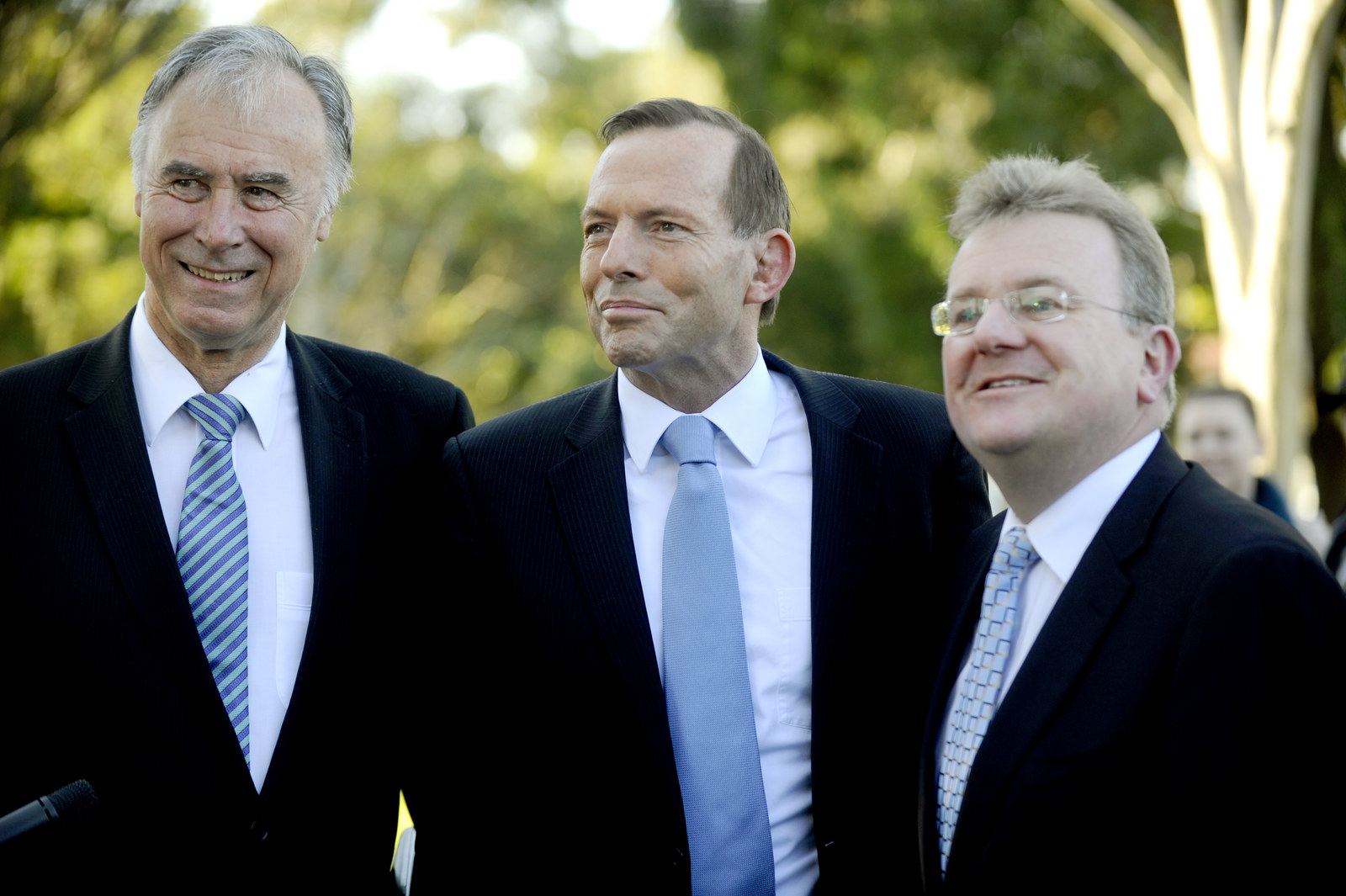 In recent months Alexander has been outspoken on the need for action on housing affordability, developing his own strategy for tackling Sydney's housing bubble and calling on his colleagues to put politics aside to find a solution.
Alexander's office told BuzzFeed News he's not planning to "hang up the racquet" yet, and plans to continue working on his housing affordability plan for the foreseeable future.