The University of Queensland Liberal National Club has passed a motion calling for the reintroduction of sedition laws in Australia that would make it a crime to criticise the Queen.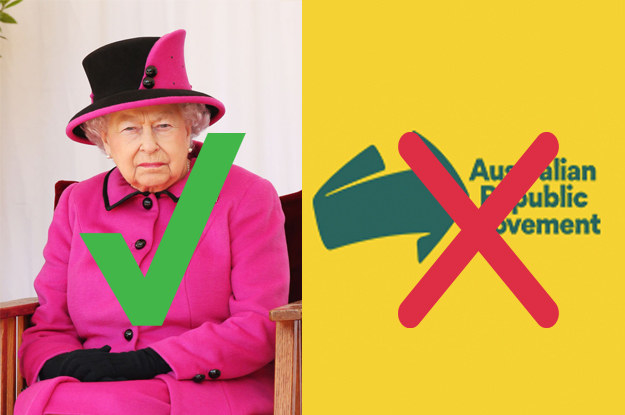 A member of the university's Liberal National Club who was present at Wednesday night's meeting has confirmed to BuzzFeed News the motion to reintroduction sedition was passed by a large majority .
The sedition motion was moved by first year Club members, in response to the launch of a republican movement on campus earlier this month.
BuzzFeed News understands the students behind the sedition push are from a faction of the club loyal to former Club president Kurt Tucker.
Last month Tucker was forced to resign after saying he would be a Nazi Party member if alive in 1930s Germany.
Hours after the motion passed, LNP Club members went on to lose a campus debate to the UQ Australian Republic Club.
Fellow University of Queensland students said the sedition motion is "ridiculous" and a niche issue that young people don't care about.
"We're worrying about our HECS debts, whether we'll ever be able to afford a house, and the undersupply of full time jobs in Queensland," Sinéad Canning, UQ student and Young Greens member said.
"No wonder the LNP's youth vote is tanking."
Historically, sedition laws have been used by governments or heads of state to suppress dissent.
In March 1949 Lawrence "Lance" Sharkey was convicted of uttering seditious words after telling a Sydney journalist that if "Soviet Forces in pursuit of aggressors entered Australia, Australian workers would welcome them".
In 1950 William Burns was sentenced to nine months of hard labour for publishing seditious words in a Communist Party newspaper; and in 1960 Brian Cooper was jailed for urging "the natives" of Papua New Guinea to demand independence from Australia.
No one has been successfully prosecuted under sedition laws in Australia since 1961.
The law was amended in 2005 to include terrorism offences, but in 2006 police ruled books promoting suicide bombings and anti-Australian conspiracies didn't breach the new laws.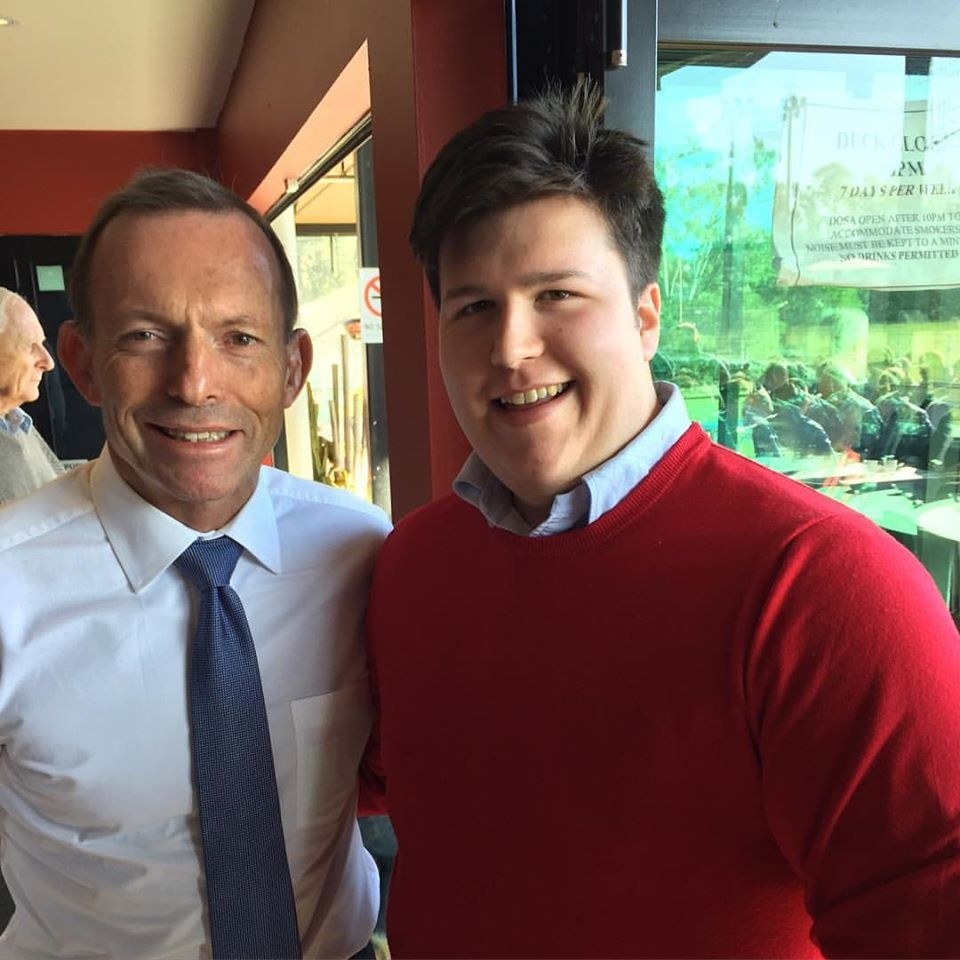 The UQ LNP Club is no stranger to controversy.
In 2014 the club was criticised for hosting an asylum seeker themed pub crawl, celebrating 100 days of no boat arrivals under the Abbott Government's "stop the boats" border protection policy.
Current Club president Matthew Newcombe (pictured above) refused to answer BuzzFeed News' questions.
But the Federal Young Liberal President, Aiden Depiazzi said the Young Liberal Movement has a firm position in support of our Constitutional Monarchy.
"I wouldn't expect this policy to have wider support within our Movement - many of whom are arch monarchists and love the Queen," Depiazzi said.