Former Australian cricket star Adam Gilchrist, widely regarded as the greatest ever wicket keeper-batsman, is set to be approached by the Liberal party to run as a "celebrity candidate" at this year's federal election.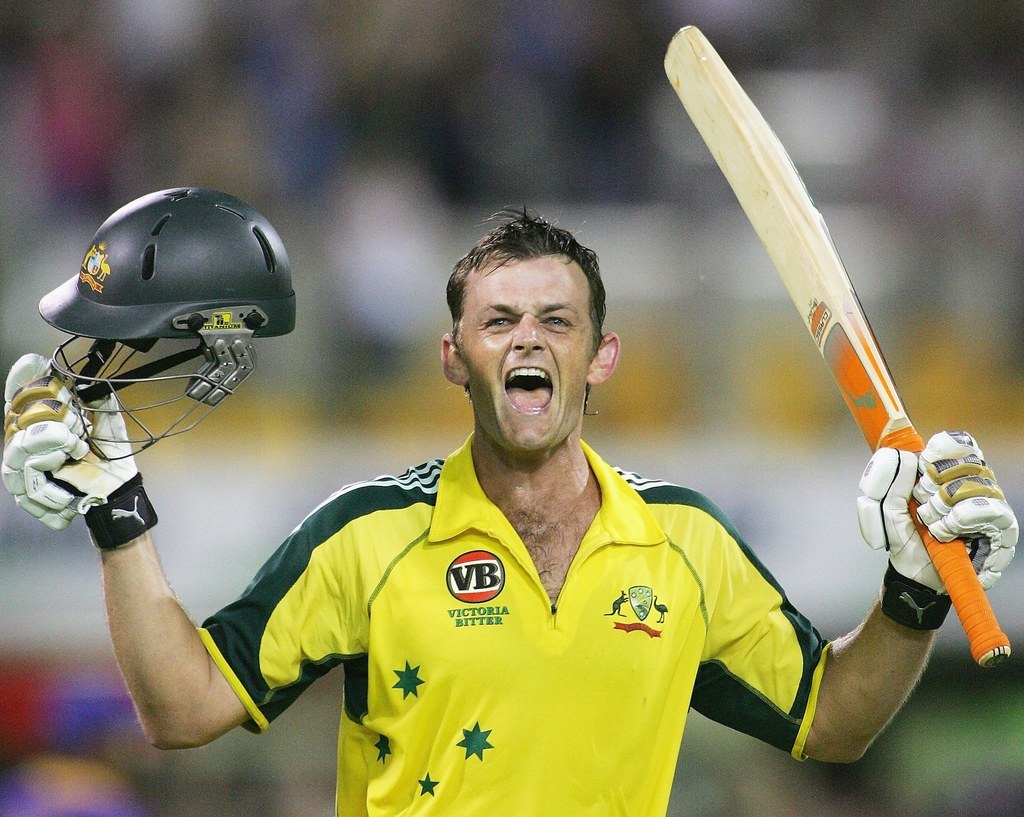 BuzzFeed News understands NSW Liberal party officials want Gilchrist to run in a marginal western Sydney seat, courting ethnically diverse communities at the federal election.
"He's known to be good friend and ally of the Liberal Party. He's been encouraged to come into the fold," said a party source.
"He's always been very helpful to the party, and often comes to Parliament to visit MPs."
Senior NSW Liberals think that drafting Gilchrist would be a gamechanger with large ethnic groups of Indian, Sri Lankan and Bangladeshi people in western Sydney. It's hoped his rockstar status in world cricket would propel him into office.
The party is looking at the marginal seat of Parramatta which was won by Labor's Julie Owens at the last election by just over 900 votes.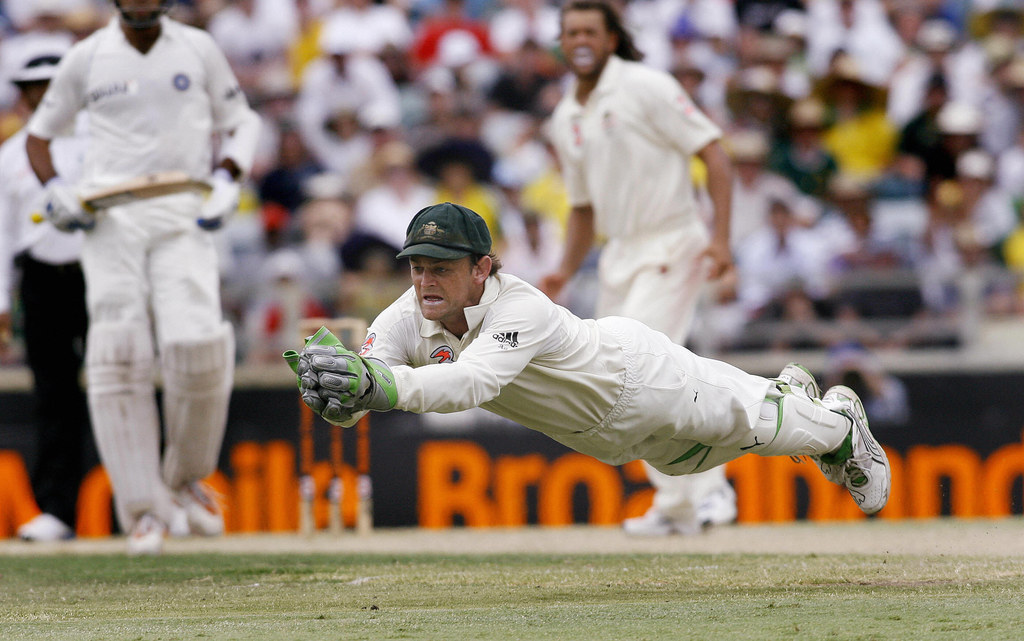 Parramatta was once held by the Liberal party and electoral commission data indicates there's more than 17,000 people with an Indian background in the electorate.
Another of the electorates suggested for "Gilly's" potential run would be in the neighbouring seat of Greenway. The Liberal party lost in 2013 to Labor's Michelle Rowland after a disastrous campaign by Jaymes Diaz who famously couldn't remember his party policies.
BuzzFeed News asked Rowland about a potential clash with the cricketer at this year's election and she said, "it's not the first time the Liberal Party has thought about installing a high-profile candidate from outside the area."
"I'm happy to play this with a straight bat and put my record up against anyone standing for the Liberal Party in Greenway," she said.
Gilchrist recently served as head of the Australia Day council, where he was involved in choosing the past Australians of the Year. He also recently suggested that the date of Australia Day could be moved.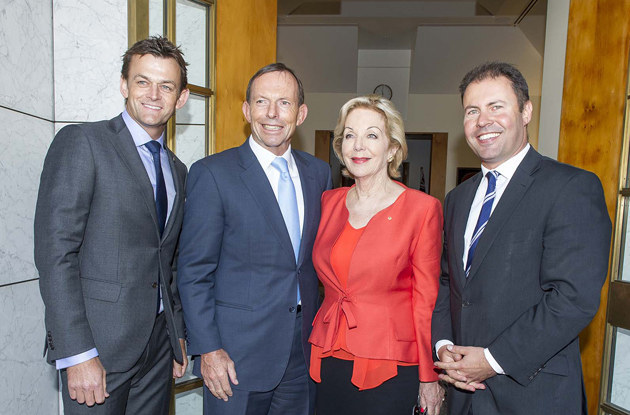 Last year, the 44-year-old was selected to be Australia's inaugural ambassador to India on education and went to the sub-continent with senior Liberal minister Christopher Pyne. The education minister Simon Birmingham is now preparing to take Gilchrist to India again this year.
A government MP told BuzzFeed News "if he runs for us it will be fantastic".
"He was a great cricketer who has done great things."
BuzzFeed News spoke to Gilchrist over the phone on Wednesday. He said there's been no "formal discussions".
"I've had a lot of people over time make that light hearted suggestion and I haven't had any formal discussions," said Gilchrist.
"I'm not interested in getting into politics at the moment. I'm always careful to say never say never. But I don't see myself getting into politics for now. I do find politics enjoyable, from a distance. I've learnt a great deal of politics and Canberra and government from my role heading up the Australia Day Council for six years."
"I do enjoy Canberra."