A Majority Of Universities Have Rejected The Government's Plan For Deregulated Flagship Courses
Twenty out of 39 universities have come out against the plan.
The government's plan to allow universities to partially deregulate "flagship courses" has been rejected by a majority of vice chancellors from around the country.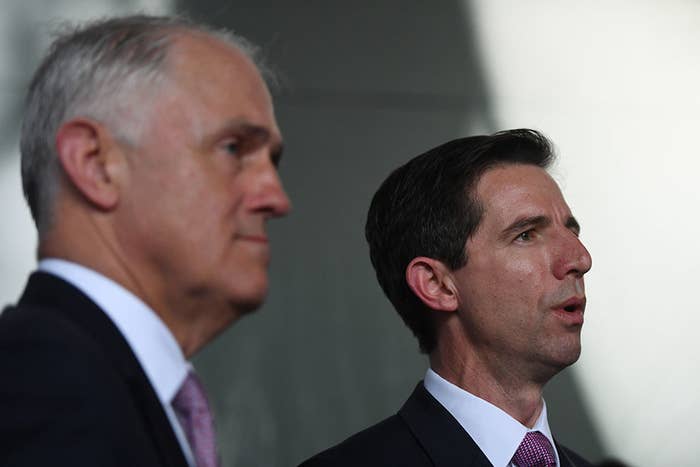 The Group of Eight represents 23% of Australia's domestic undergraduate students.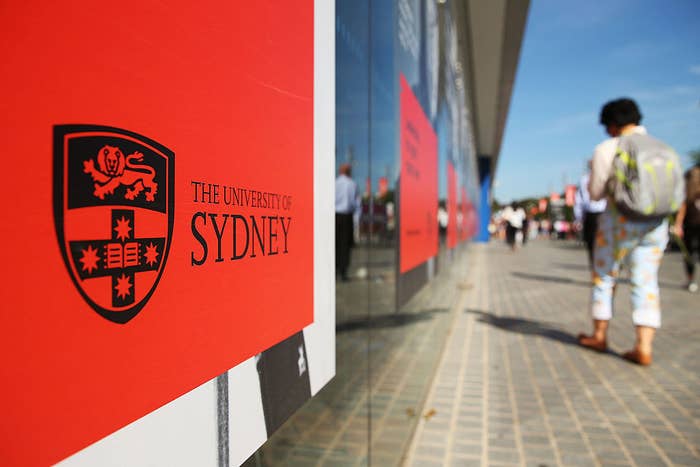 The Australian Technology Network educates almost 20% of Australia's university students and 22% of Australia's international students.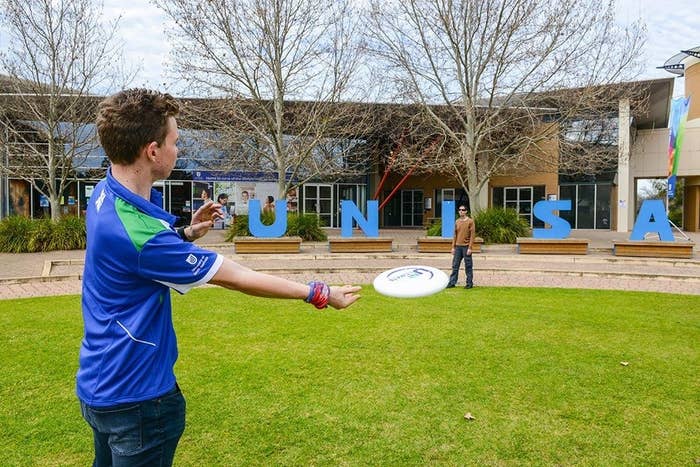 Regional Universities Network is made up of seven regional and remote universities.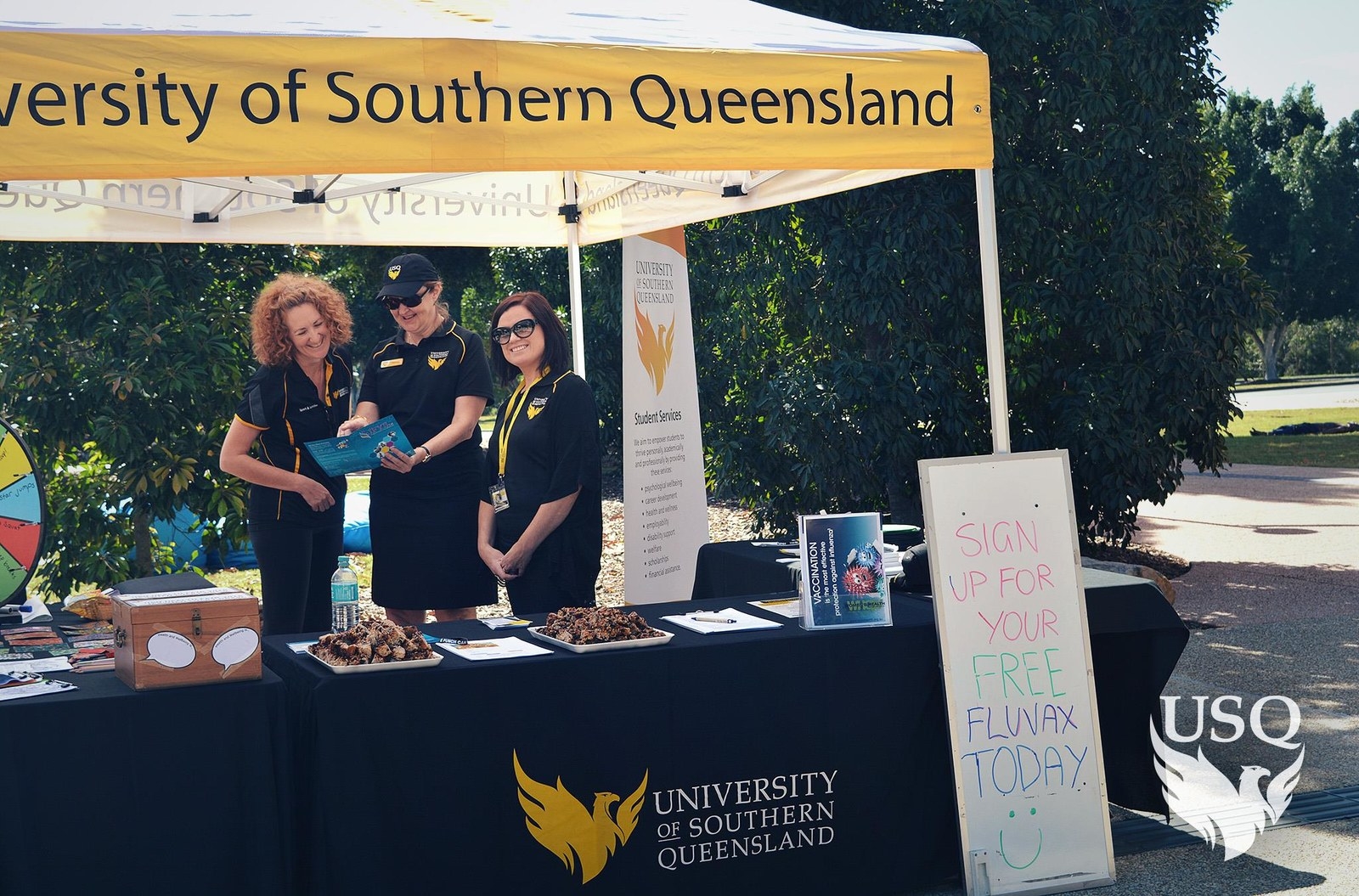 Other groups, including Innovation Research Universities, plan on making late submissions to voice their concerns about the government's plans.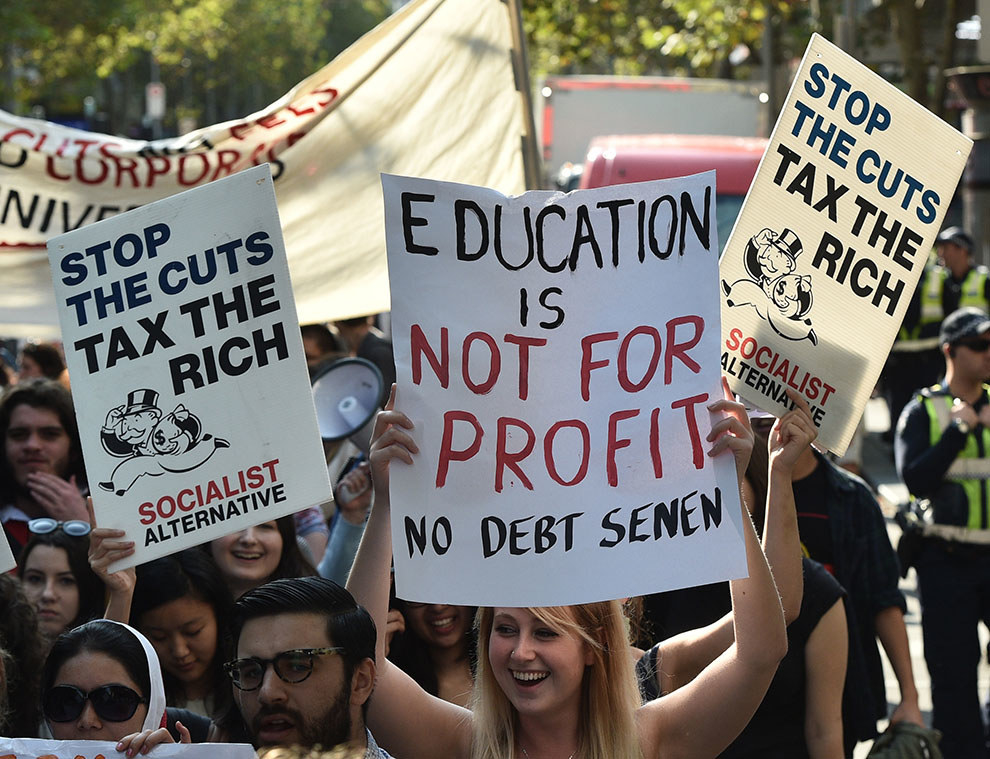 The government will need the support of Labor, the Greens and the Senate crossbench to reform the university sector, which they plan to take effect from the start of 2018.