Will it be game, set and match for potential Brit John Alexander?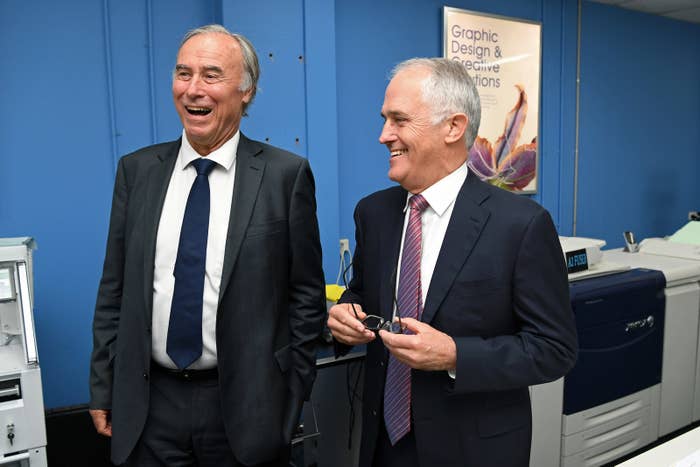 The PM's jumped the Sharkie as the list of possible dual citizens grows … can we officially call this a crisis?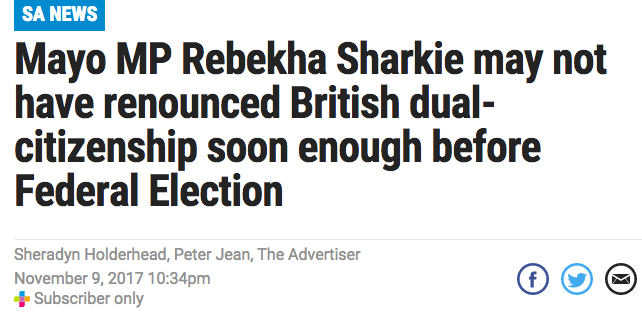 We chat to Greens leader Richard Di Natale who reckons the Turnbull government is so cooked that Bill Shorten will soon be PM.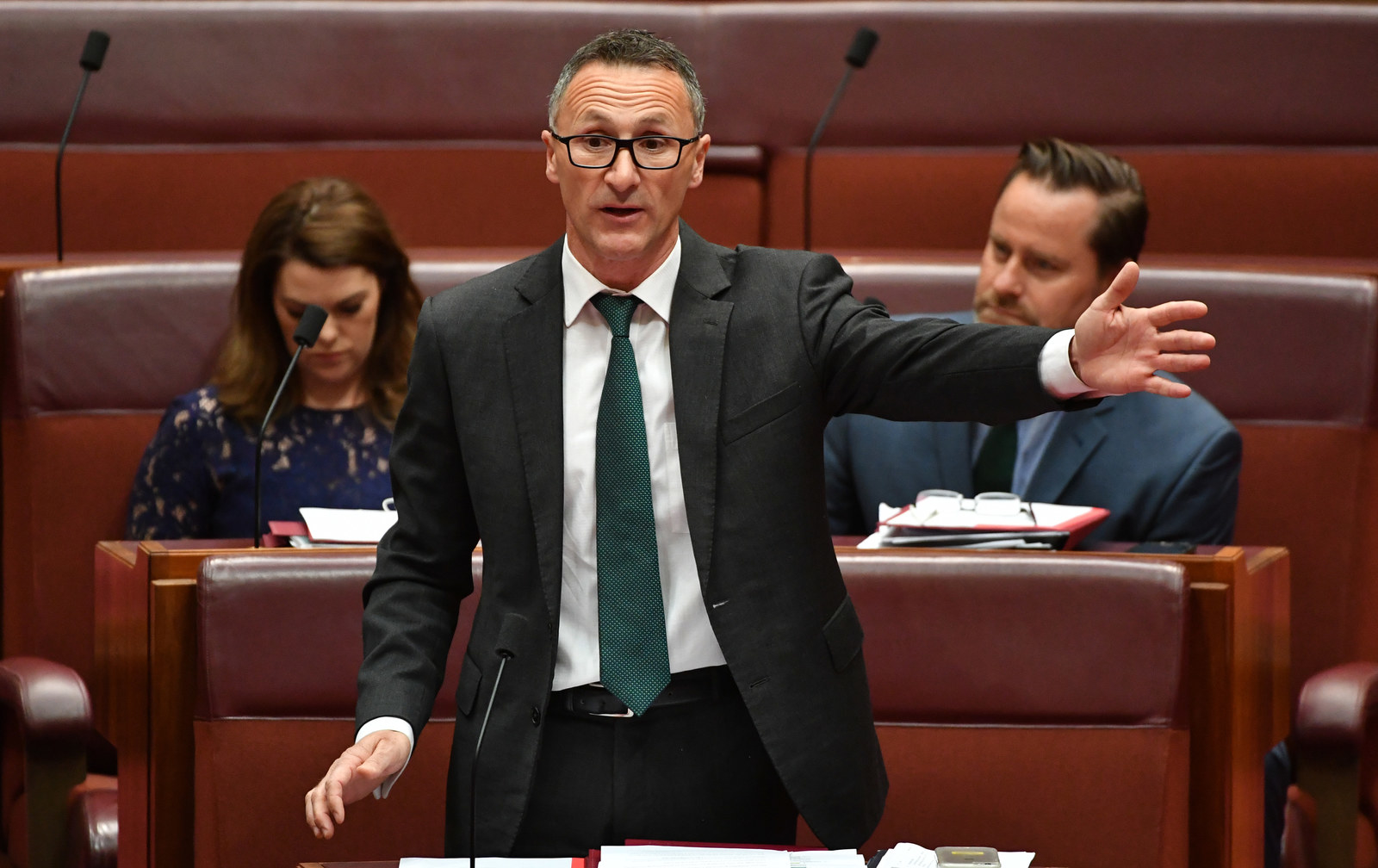 Oh, and Pauline Hanson's christened her Qld election "Battler bus" with $7 sparkling wine. The Battler bus is coming and everybody's jumping!
Listen now!
1. Click the embedded link above to stream the show directly from this page.

2. Is It On? is available in Apple podcasts.
3. Be sure to subscribe, so you never miss a new episode!
Questions? Comments? Email alice.workman@buzzfeed.com.