The Turnbull government's leading conservative minister Peter Dutton says he will vote in favour of legalising same-sex marriage.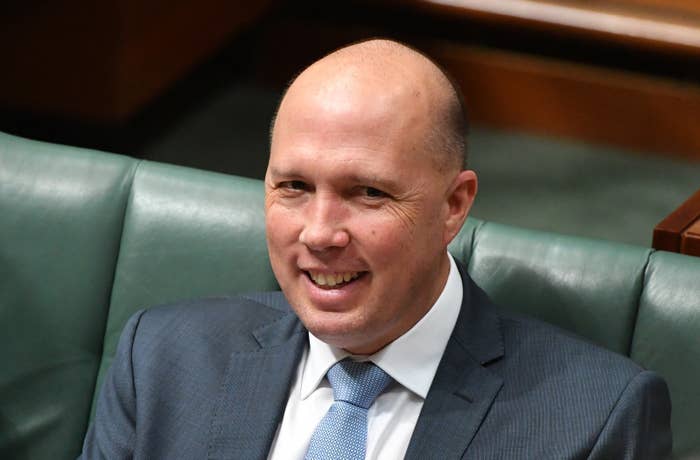 Dutton is a vocal opponent to any change to the Marriage Act and was a key architect of the non-compulsory, non-binding postal survey.
In March, he warned CEO's to stay out of a push for marriage equality and "stick to your knitting". He said the Turnbull government "would not be bullied" on changing its stance.
Behind the scenes he called on colleagues to resist future attempts to change the law if a majority of Australians voted "no".
Dutton's previously said he would listen to the Australian people and if there was a majority "yes" vote returned, he would vote in favour of legalising same-sex marriage in parliament.
He confirmed to 2GB radio on Thursday that he would follow through on his promise and vote "yes", in line with his Brisbane electorate Dickson.
65.2% of voters in Dickson said "yes", higher than the national result of 61.6%. Only 34.8% of people in Dickson voted "no".
Dickson's "yes" numbers are slightly lower than a Reachtel poll conducted in the electorate in July, that found 69% of the electorate were in favour of legalising same-sex marriage.
Touted in some circles as the next Liberal leader and potentially prime minister, Dutton holds Dickson on a 1.6 per cent margin and is at risk of losing his Queensland seat at the next election.
He suffered a 5.12 per cent swing against him at the last federal election.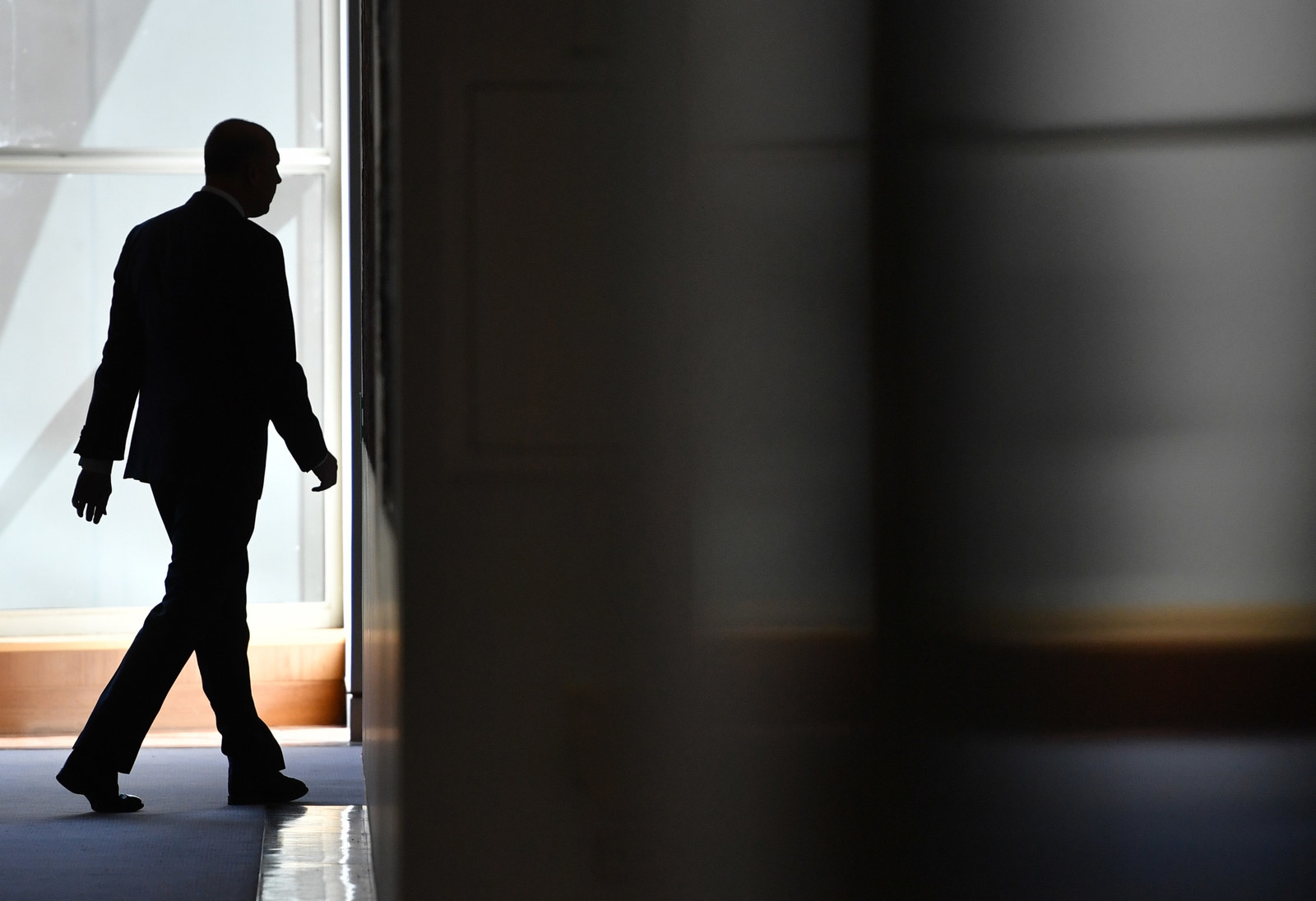 In March, Dutton hit out at pro-marriage equality companies for shoving their "politically correct views down our throats", and suggested an undue focus on political issues was leading to poor customer service.

But a month before the result was announced Dutton predicated "yes" would win.
"My judgment is the 'yes' vote will get up and it will be in the order of... whatever it is... but it will be a win for the 'yes' vote and that is my judgment of where the outcome will be," he told an October event in Sydney.