Australia's Youngest Politician Rides A Hoverboard In Parliament
Exclusive: Australia's youngest politician gets #agile.
The wildly popular devices have been banned in the UK and the Victorian government wants the Turnbull government to ban them here. So BuzzFeed News decided to take one into parliament, and put the so-called "agility" of the government to the test.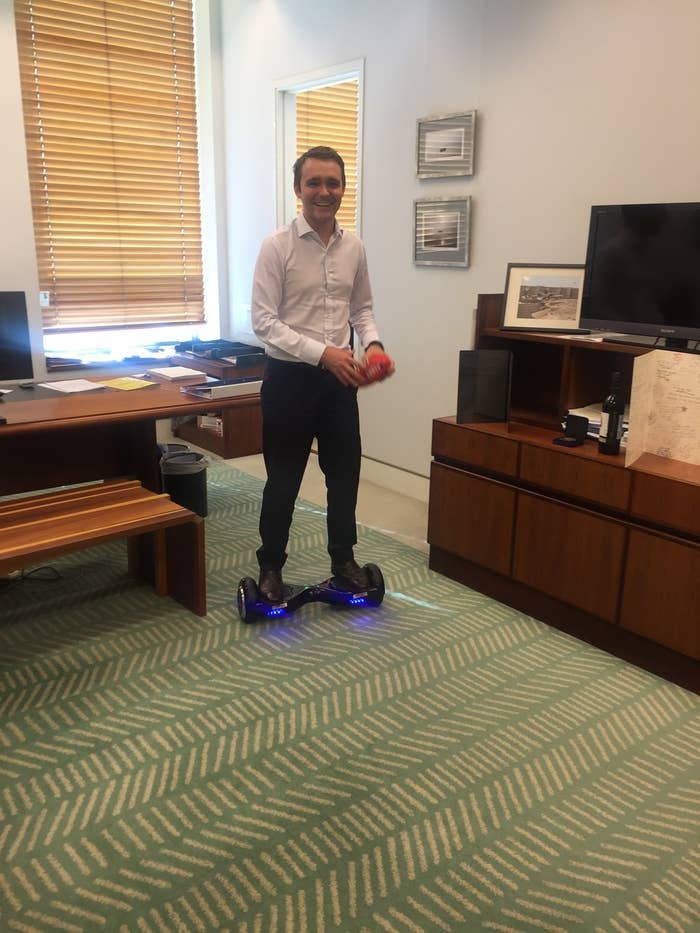 The Australian Competition and Consumer Commission recently issued product recalls on 18 hoverboard models. It sent a serious warning to the community after one burnt down a Melbourne house.
At 25, Roy is the youngest federal politician and the youngest minister in history. He's also had a big week after being named on the inaugural Forbes 30 Under 30 Asia.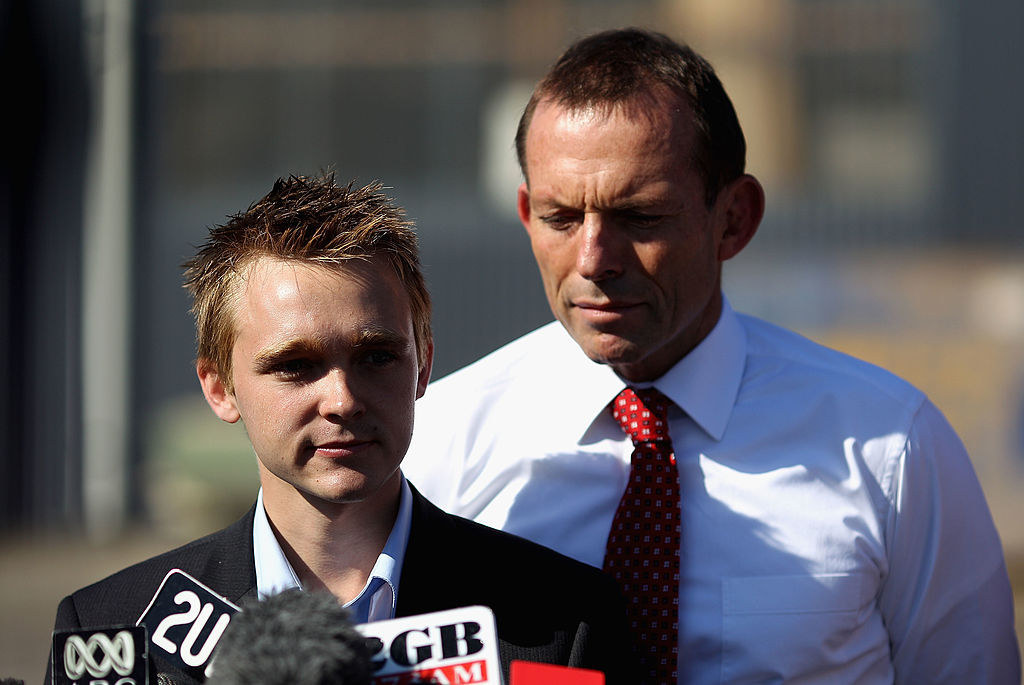 Sliiiiiiiiiiiiiiiiiiding into Australian political history.