Education minister Simon Birmingham has set-up a new "expert advisory panel" to help draft his policy to partially deregulate uni fees, but hasn't included any representatives from the country's top universities.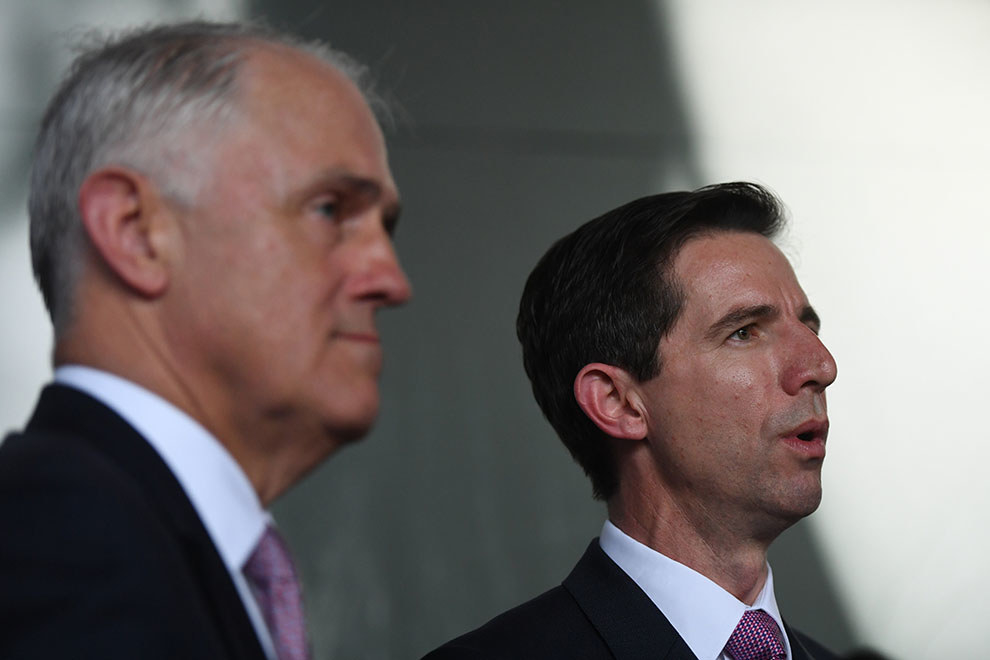 The introduction of partially deregulated degrees, called "flagship courses", was first flagged by the Turnbull government during the May budget as a measure to offset the government's planned $2.5 billion cut to the sector.

The cost of these "flagship courses" would be uncapped, meaning universities could charge up to 20% of their total student body as much as they like for degrees.

Despite taking no higher education policy to the election, prime minister Malcolm Turnbull confirmed during the campaign his government was planning to introduce the measure.

Education minister Simon Birmingham has now hand picked a four-person advisory panel to help him read through the more than 1,200 submissions by universities to formulate the government's policy.
The panel includes Dr Michele Allan, the chancellor of Charles Sturt University; Professor Peter Noonan, a professorial fellow at Victoria University; Andrew Norton, the director of the Grattan Institute Higher Education Program and Professor Sally Walker, the former Vice-Chancellor of Deakin University.

"Kicking off with their first meeting today, I expect the panel to work with me and my department in considering the merits of the numerous policy options presented by the many and varied stakeholders across the sector," Birmingham said on Monday.
Lacking from the panel is any representative from the elite Group of Eight universities, the Australian Technology Network, or the Regional Universities Network, who have all written to the education minister asking him not to pursue plans to deregulate fees.

Birmingham told BuzzFeed News the panel was chosen for their expertise, not to represent interest groups, but there will be "further targeted consultations" with sector stakeholders.

"The four individuals who I've asked to work with me on formulating the future policy are eminently qualified to do the job because they understand the role that government funding incentives play in the behaviour of universities, the enrolment decisions institutions make, the pressures they face and the challenge to maintain global excellence," he said.
The 1,200 plus submissions have yet to be made public, but 22 (out of 39) universities from across the country have come out against partial fee deregulation.

BuzzFeed News understands the policy will be released early next year, with an aim to be in place for students commencing study in 2018.